Deciding which plastic surgery is right for you.
Deciding which plastic surgery procedure(s) is right for you depends on what you wish to achieve from the surgery, your expectations, the surgeon you choose, and other deciding factors such as your health and wellbeing.
Situated in the heart of Sydney, Dr Leo Kim at Quayside Specialists offers an extensive selection of procedures. Whether you wish to alter the shape and/or size of your breasts, tighten your abdomen, reinvigorate your facial features, remove signs of ageing, or require a reconstructive surgery; Dr Leo Kim at Quayside Specialists can help.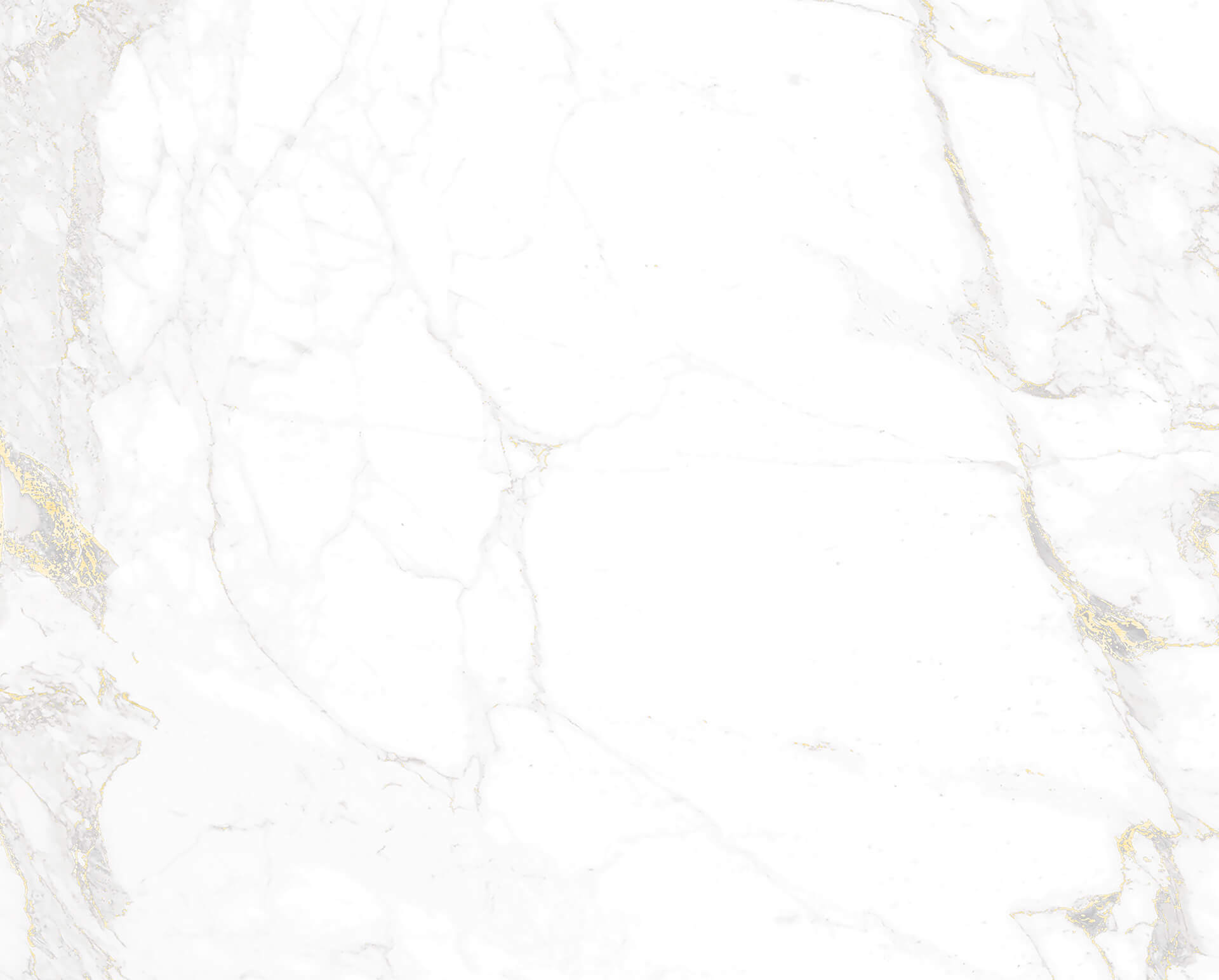 Ask a Question
Please complete the form and one of our friendly team members will be in touch to answer any questions you may have.
Book an Appointment
To book an appointment please complete the form and a member of our friendly team will be in contact to confirm your request.
Plastic Surgery Sydney CBD
When you come in to see Dr Leo Kim at Quayside Specialists, Sydney CBD, we will ensure you feel self-assured about your decision and are fully informed on all the options suitable for your needs. Contact us today to book a consultation or make an enquiry.