Rosacea, or acne rosacea, is a common inflammatory skin condition that generally affects women in the facial region.
Rosacea is a very common chronic skin problem that typically affects Caucasian people; however, it can affect people of any ethnicity. It is a type of inflammatory skin condition that can present with either pimples or pustules on the face, blood vessels, skin swelling, redness or blushing skin.
There are some eye symptoms that people can get with rosacea such as dry irritated eyes or styes along the lid margin. Some patients have rosacea that affects their nose where you get a bulbous swollen nose, which is called rhinophyma. Learn more about rhinophyma today.
Patients affected by this condition describe their skin being sensitive with either a burning type of pain or itch. Fortunately, there are several treatment options available for patients affected by rosacea or acne rosacea.
Types of Rosacea
Acne Rosacea – Commonly mistaken for advanced or severe acne, acne rosacea presents as permanent flush on the forehead, cheeks and sometimes chin. Yellow-headed pimples are common with this form of rosacea however, unlike acne, this form of rosacea does not scar.
Ocular Rosacea – Rosacea is easily evolved around the eyes causing the eyelids and surface of the eye to inflame.
Papulopustular Rosacea – Also known as inflammatory rosacea, this form of rosacea begins with the development of inflammatory papules and pustules, most commonly on the central face.
Phymatous Rosacea – This form of rosacea presents as a red, lumpy bulbous nose. It often evolves into rhinophyma, which is treatable.
Vascular Rosacea – Also known as erythrotelangiectatic rosacea, this form of rosacea is the swelling of underlying blood vessels that leads to swollen, heated skin. A common result of this skin condition are pimples and visible blood vessels on the face.
Rosacea Causes
Rosacea is typically related to the skin's immune system with a genetic component. Some environmental factors may also feature, such as the role of such as UV radiation. In recent years, many Australian Dermatologists have worked out that a mite called Demodex may be implicated, although the role of this mite is unclear.
Rosacea Treatments
Treatment for rosacea depends on the type of rosacea. If it's the vascular type of rosacea, which we call erythrotelangiectatic rosacea, the best treatment is laser or light-based treatments.
With inflammatory rosacea, however, where patients get pimples or pustules, the treatment is generally topical therapy. This topical therapy can come in the form of topical antibiotics, ivermectin medication, oral antibiotics or tetracyclines, which all contain anti-inflammatory properties. The key, however, as rosacea is a chronic skin condition, is to ensure patients are on board with regards to looking after the skin. This can mean paying close attention to the factors that can worsen rosacea or even trigger it.
Factors for patients to keep an eye on can include sun exposure. Our team at Quayside Specialists do encourage patients to be careful with sun exposure, avoiding extremes of temperature and intense winds, wearing broad-brimmed hat and a physical sunblock daily. It is also recommended patients maintain a healthy mindset and wellbeing. This can mean monitoring stress, alcohol intake, spicy food intake, and the consumption of hot beverages. The triggers are different for different people, but these are the common ones.
It's also advisable that people treat their skin as being very sensitive, meaning the use of a lot of active ingredients, such as acids and retinoids, can irritate patients who have rosacea. Using gentle skin that is fragrance-free is important as well. Following these general measures are just as important as the medical treatment that we use.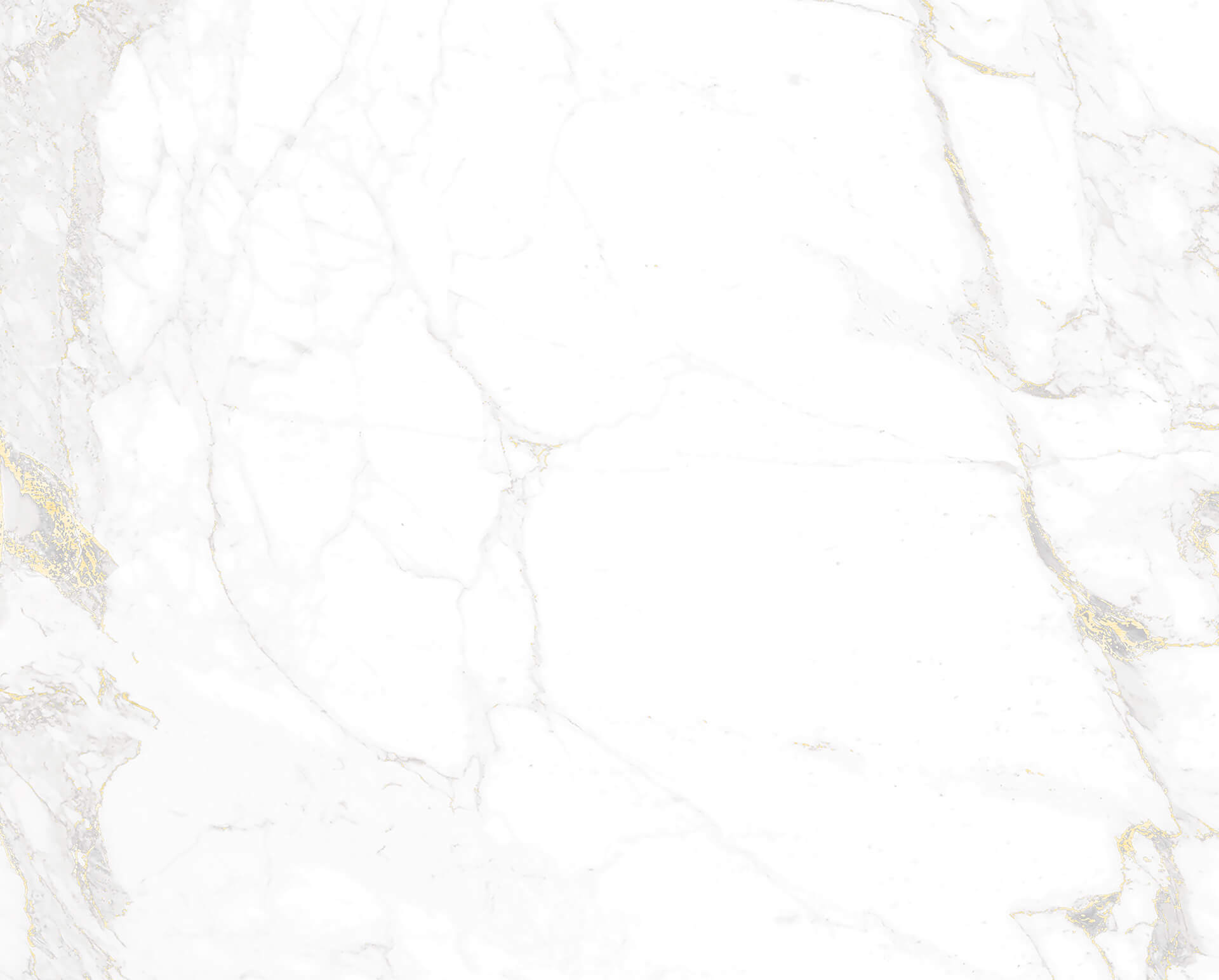 Ask a Question
Please complete the form and one of our friendly team members will be in touch to answer any questions you may have.
Book an Appointment
To book an appointment please complete the form and a member of our friendly team will be in contact to confirm your request.
Risks associated with rosacea treatments
Risks associated with treatment for rosacea include:
Rash – These side effects are temporary should subside after a few days. If you are prone to rashes, consult your dermatologist prior to treatment.
Redness – It's very common to see redness after laser treatment for rosacea, however this will subside.
Skin Tightness – These side effects should subside after a few days, however if your skin appears burned, consult your dermatologist immediately.
Rosacea FAQs
Our experienced team have answered frequently asked questions regarding this topic and its treatment. If you have a separate question or concern, don't hesitate to get in touch with our team.
For minor cases of rosacea (redness), our dermatologist may recommend a chemical peel as well as rosacea treatment maintenance to help improve the skin's tone and texture. A chemical peel can dramatically improve the appearance of redness by exfoliating the dermis of the skin, which is then replaced by new skin cells.
If you would like to make an enquiry or book an appointment, contact our clinic today.
No, fillers or any form of injectables should not aggravate your rosacea skin condition. Potentially, you may notice redness around the operated site, however, this should subside in just a few days.
If you would like to make an enquiry or book an appointment, contact our clinic today.
There are many factors that can trigger rosacea to flare up or become more visible at times. Some of these rosacea triggers can include sunlight, antiperspirants, stress, or alcohol intake.
If you would like to learn more about rosacea treatment, contact our clinic today.
Rosacea Sydney CBD
When you come in to see our dermatologists at Quayside Specialists, Sydney CBD, our team will ensure you feel self-assured about your decision and are fully informed on all the options suitable for your skin needs.
Contact us today to book a consultation or make an enquiry.