Skin cancer treatments that offer better aesthetic outcomes than surgical treatments
At Quayside Specialist, the goal is to protect everyone from the damaging impacts of the sun. Which is why we offer a number of treatments that can treat sun damage and skin cancer.
Types of skin cancer
Melanoma
This is the deadliest form of skin cancer and will require surgical treatment. Melanomas can grow to become life threatening within six weeks and needs surgical removal as soon as possible. The melanoma usually appears as a new mole, or changes to an existing mole. According to the Cancer Council, a melanoma can be defined as:
Colour – a mole may change colour, or become blotchy with multiple shades
Size – a mole may start to grow
Shape – a mole may form an irregular border or increase in height
Elevation – a mole may form a raised area
Itching or bleeding.
Non-melanoma skin cancers
Skin cancers which are not melanomas, are usually not life-threatening and the most common two are known as Basal Cell Carcinoma (BCC) and Squamous Cell Carcinoma (SCC). These types of skin cancers usually can be noticed by a lump, thickened spot, a rapidly growing lump, sores which do not heal and tenderness.
Skin Cancer Causes
Most skin cancers are caused by the suns ultraviolet radiation (UV), which causes damage to your skin's cells. This problem is an issue in Australia, as we are closest to where the ozone layer is becoming the most damaged, allowing more UV radiation to enter our atmosphere and hit the ground.
The damage that UV radiation causes to the skin, damages the skin's DNA, leading to improper skin cell growth – potentially leading to skin cancer growth.
Who is most at risk?
People with a history of sunburns
People with light skin, eyes and hair
Older people, especially those 50 or older
People living in a warmer climate
Family history of skin cancer
Exposure to radiation
Weakened immune system
Dermatology | What Is Mohs Surgery?
Dermatology | Benefits Of Mohs Surgery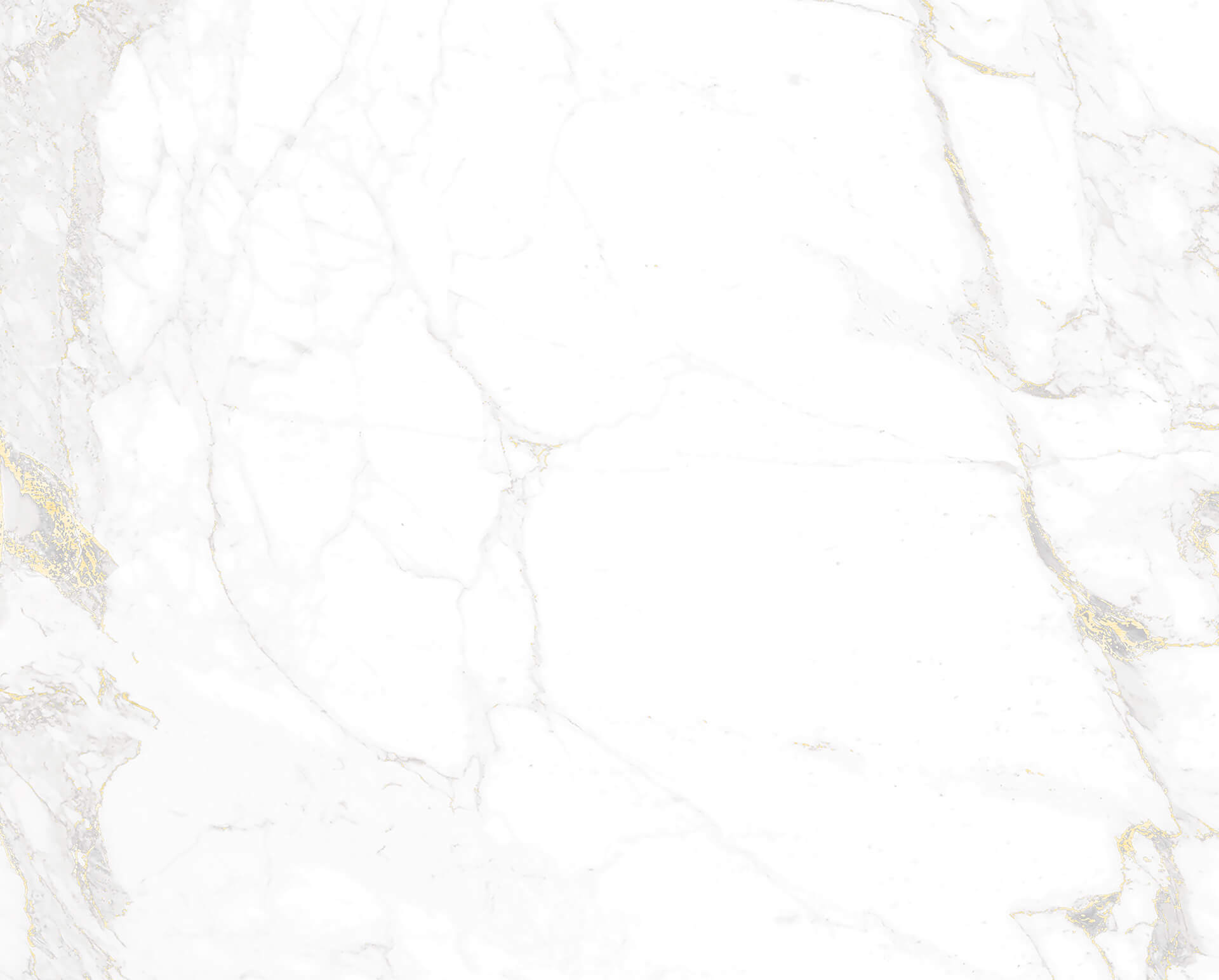 Ask a Question
Please complete the form and one of our friendly team members will be in touch to answer any questions you may have.
Book an Appointment
To book an appointment please complete the form and a member of our friendly team will be in contact to confirm your request.
Skin Cancer Check Sydney CBD
Get a full skin examination for skin cancer with a qualified Specialist Dermatologist at Quayside Specialists. Skin checks can detect skin cancer early, and save lives.
When you come in to see our dermatologists at Quayside Specialists, Sydney CBD, our team will ensure you feel self-assured about your decision and are fully informed on all the options suitable for your skin needs.
Dermatologists are able to use medical treatments to prevent skin cancer. They can treat sun damage and all types of skin cancer, from non-surgical methods to surgical methods.
Our dermatologists offer a range of services including photodynamic therapy, topical imiquimod cream and 5-fluourocil cream as well as other medical therapies for skin cancer, oral chemoprophylaxis for skin cancer, total body photography and short-term monitoring of moles. Our dermatologists will assess your skin and your skin cancer risk when you have a full skin check and keep you fully informed about all your options.
Contact us today to book your specialist skin cancer check or make an enquiry.