Cellulite is a form of fat that presents as 'lumpy', occurring when fat deposits push through connective tissue under the skin.
The cellulite treatment we offer is entirely non-invasive, patients show minimal discomfort, and it delivers outstanding results with repeated sessions. Cellulite treatments are extremely safe, effective and are often described as a 'warm massage' or 'relaxing'. It is quite frequent patients fall asleep during this treatment!
Cellulite Treatment
Our team at Glow Medispa use a radio frequency technology, a deep tissue massage and a suctioning system aiming to soften your connective tissue and release fat deposits. The released fat deposits are then naturally reabsorbed by your body.
Our team generally recommends three treatments with two-to-three-week intervals. Repeated treatments are highly recommended for those with more severe cellulite visibility or poor skin texture.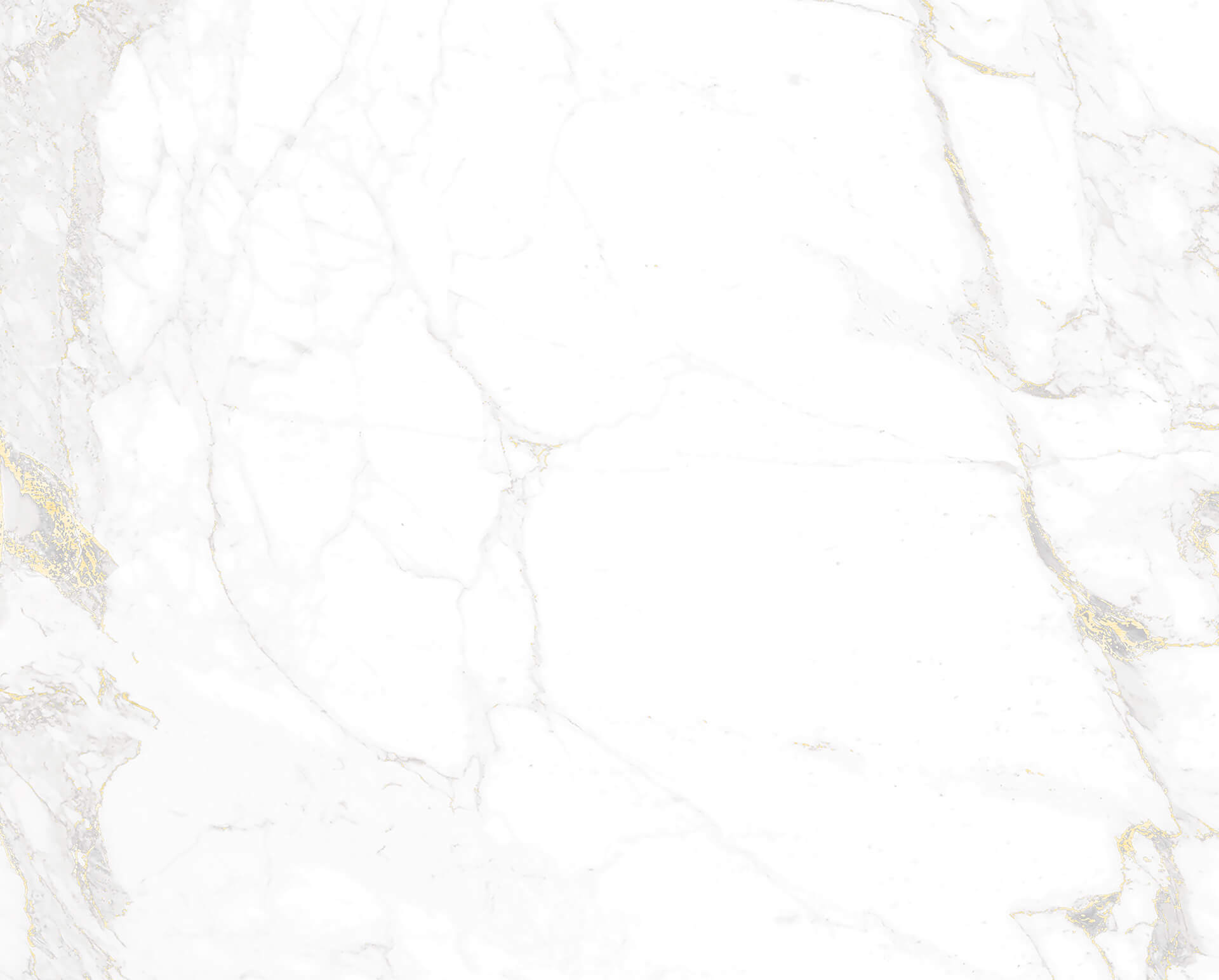 Ask a Question
Please complete the form and one of our friendly team members will be in touch to answer any questions you may have.
Book an Appointment
To book an appointment please complete the form and a member of our friendly team will be in contact to confirm your request.
Cellulite Treatment FAQs
Dr Burcu Kim and her experienced team have answered frequently asked questions regarding this topic and its treatment. If you have a separate question or concern, don't hesitate to get in touch with our team.
Shapewear may improve blood circulation and when used with other prescribed cellulite treatments, wearing shapewear can be an effective solution to getting rid of cellulite. Not all anti-cellulite shapewear is created the same, however, some not delivering results promised.
Taking collagen substances may help reduce the appearance of unwanted cellulite and help improve the skin's texture and elasticity. Getting rid of cellulite, however, is not an overnight process. You should also note; taking skin boosting minerals and dietary supplementation cannot fully reverse cellulite like it were never there. The use intention of these products is more to help make your skin look smoother and healthier.
While using Retinol creams may be effective in the moment, or after a few repeated uses, results from using products like these are more often than not temporary. The primary use intention of these products is to thicken the epidermis (most outer layer of the skin) and improve skin texture as much as possible.
Cellulite Treatment Sydney CBD
When you come in to see Dr Burcu Kim at Glow by Quayside Specialists, Sydney CBD, our team will ensure you feel self-assured about your decision and are fully informed on all the options suitable for your skin needs.
Contact us today to book a consultation or make an enquiry.