At Glow Medispa, we offer various peel treatments to fit your skin needs.
Our team at Glow by Quayside Specialists design a personalised chemical solution fit for your needs and suited to your skin concerns. The treatment has been described very 'relaxing' and will not take up too much of your time…perfect for those busy working patients out there!
Chemical Facial Peels
A chemical peel is a skin resurfacing treatment aiming to remove dead skin and reproduce smooth, glowing skin. This procedure requires a chemical solution to be applied to the skin to remove the top layers of the dermis. By doing so, our patients can achieve a safe and effective way to regrow new skin cells, delivering a glowing, healthier layer of skin. After the procedure, facial serums or products may be used to clean the pores, extract blackheads and moisturise the skin.
Recovery time for a facial is little to none while a chemical peel may have some minimal side effects that require some time to recover. This recovery time will depend largely on the type of chemical peel received. A light chemical peel will require less recovery time than a deep peel.
Facial Peel Benefits
There are physical therapies that our team can use, such as chemical peels and light-based treatments to help treat acne and acne scarring. Ultimately, the aim of this treatment is to treat fine wrinkles, acne, uneven skin tone and dryness. You might have a peel treatment every two to five weeks.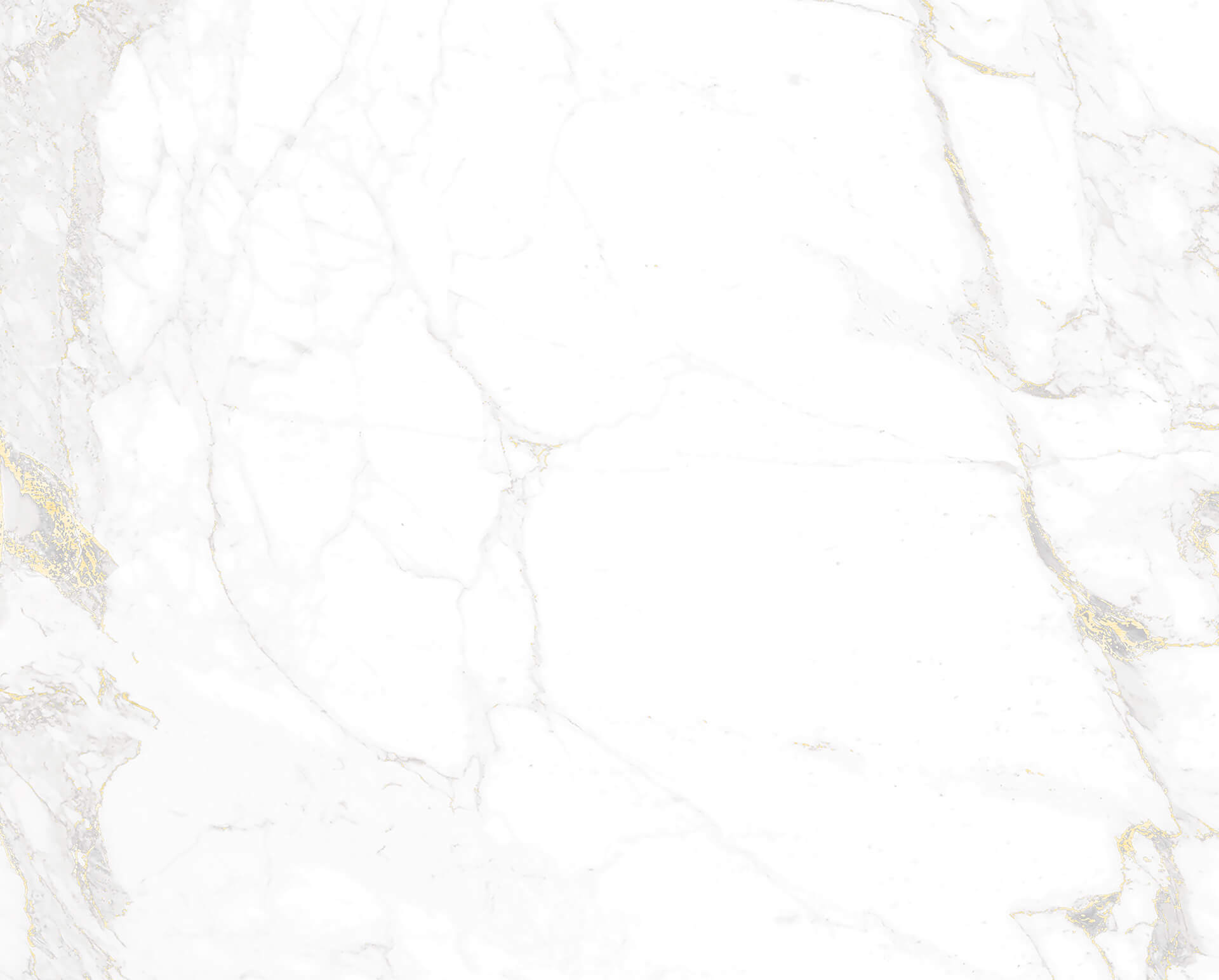 Ask a Question
Please complete the form and one of our friendly team members will be in touch to answer any questions you may have.
Book an Appointment
To book an appointment please complete the form and a member of our friendly team will be in contact to confirm your request.
Facial Peels FAQs
Dr Burcu Kim and her experienced team have answered frequently asked questions regarding this topic and its treatment. If you have a separate question or concern, don't hesitate to get in touch with our team.
Chemical facials are very safe treatments when performed by a fully qualified dermatologist or board-certified plastic surgeon. However, all treatments may carry some risks or potential uncertainties. While very rare, there is a minor risk of infection or scarring from chemical peel treatments.
If you are concerned about the safety of this treatment or would like to book a consultation to discuss the treatment in further detail, please contact our clinic today.
Facial peels carry many skin benefits and present signs of improvement to the skin texture and tone. They have also proven to lessen the appearance of fine lines and wrinkles. Results from facial peels are subtle however your skin's overall look and health will boost if you undergo repeated treatments.
If you are ready to book your facial peel, please contact our clinic today.
This will depend on why you are getting a facial peel, what type you are receiving from your specialist dermatologist, and how often Dr Burcu recommends repeating treatments. Typically, patients come back in for facial peels every two to six weeks.
Contact our clinic to book yours today.
Chemical Peel Sydney CBD
When you come in to see Dr Burcu Kim at Glow by Quayside Specialists, Sydney CBD, our team will ensure you feel self-assured about your decision and are fully informed on all the options suitable for your skin needs.
Contact us today to book a consultation or make an enquiry.