Breast reduction surgery aims to provide a more youthful, raised breast with improved shape and overall symmetry.
Also known as a reduction mammoplasty, a breast reduction surgery is performed on women with heavy, pendulous breasts. It has been found to alleviate signs of back and chest pain, as well as having other benefits for some patients.
This surgical procedure carries several benefits for women with exceptionally large, disproportionate breast size as they can be quite debilitating. There is no specific age fit to have this surgery; Dr Leo Kim has seen women of all ages including teenagers, women post-pregnancy, and post-menopausal women have all sought after surgery for their breasts.
What is involved in a breast reduction?
Dr Leo Kim will make an incision around the areola and down each breast (and if required, horizontally along the breast fold). The excess breast tissue, excess fat and skin will be removed to reduce the size of each breast. He will then reshape the breasts and reposition the nipple and areola (pigmented skin surrounding nipple) to a more youthful position.
Incision Placement
The incision type used depends on the amount of skin requiring removal, the distance the nipple needs to be lifted, as well as the amount of breast tissue that needs to be removed (separate to the skin). There are two incision placement options for breast reduction which will also be discussed during your consultation.
Vertical (Lollipop) Incision – This incision is made around the areola (the coloured area surrounding the nipple) and runs down the breast crease. It is recommended in patients who require a smaller breast reduction and is generally the preferred incision type as there is minimal scarring present post-healing.
Anchor (Inverted T) Incision – This incision is made around the areola, down the midsection of the breast and travels horizontally along the breast fold. The additional scar is often required in more significant breast reductions or on breasts with substantial breast ptosis (the medical term for drooping breast tissue).
Breast Reduction Recovery
Minor swelling, bruising and possible minor discomfort is expected after breast reduction surgery, but can be controlled through medication prescribed by your doctor. Scarring may take time to heal and will mature over time. Rarely will Dr Leo Kim require a drain to be placed in each breast to drain off excess bodily fluids. This will be monitored during your overnight stay.
During recovery, you will be required to wear a garment for the first three weeks around the clock, apart from showering. You will require assistance after surgery for the first few days to help perform day-to-day activities, including driving home from the surgery. Light exercise and on-site work can be resumed around 2 weeks and daily activities can be resumed at 6 weeks post-surgery.
Your final results may not be able to be seen up until one-year post-operation.
What to know before a breast reduction
Before considering a surgical procedure such as a breast lift (and implant), you must be in generally good health with no medical conditions that impair healing or increase surgical risk, maintain a stable weight, be a non-smoker or have quit smoking, uphold a positive mindset and have realistic expectations about what the procedure can achieve as well as your surgeons' abilities.
It is also important to establish what size you desire; how much smaller you really want to go. This can be discussed during your consultations with Dr Leo Kim and if necessary, he can give a rough idea of a suitable size. However, it is essential you have an idea of what size you'd like.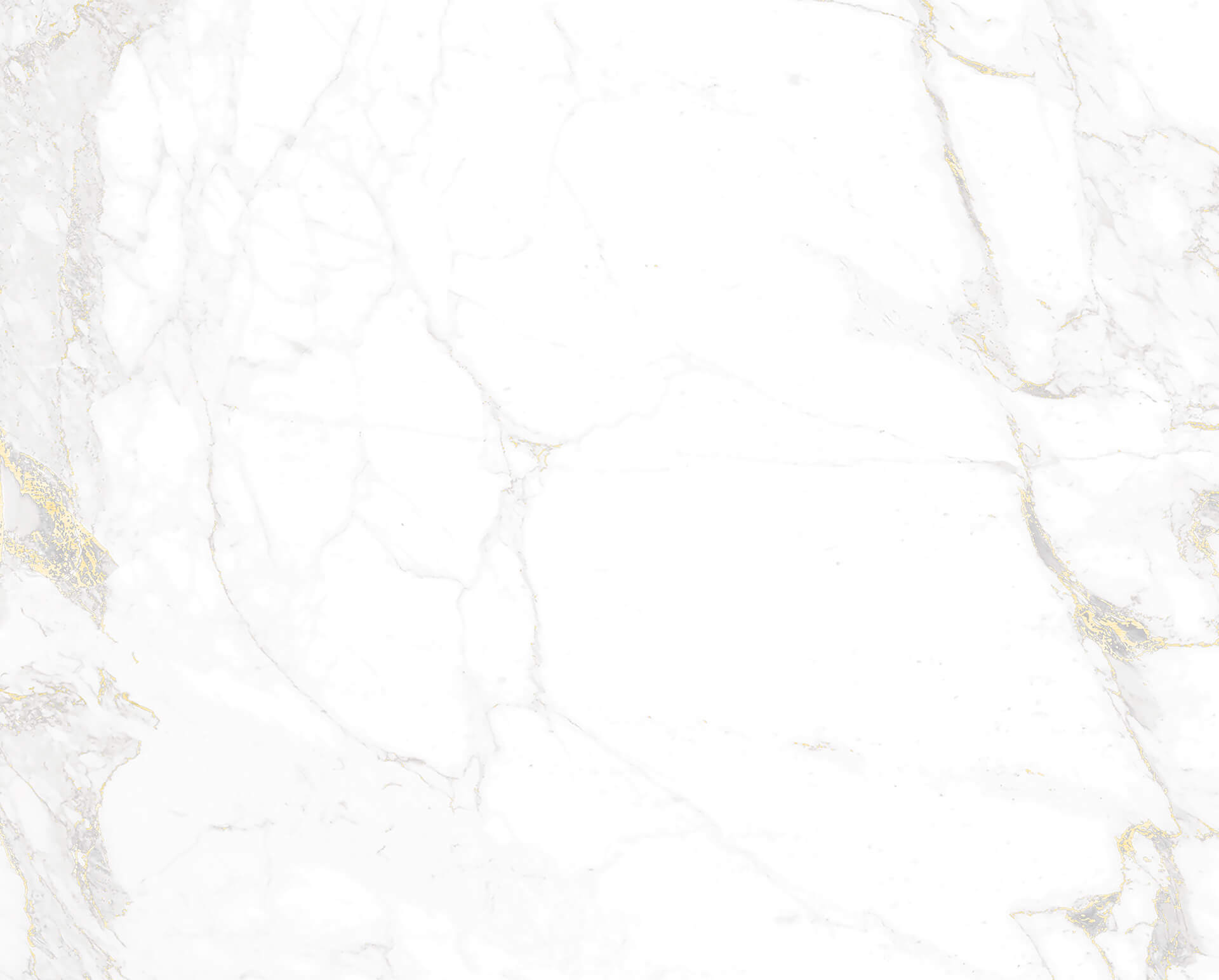 Ask a Question
Please complete the form and one of our friendly team members will be in touch to answer any questions you may have.
Book an Appointment
To book an appointment please complete the form and a member of our friendly team will be in contact to confirm your request.
Risks associated with a breast reduction
Any invasive surgical procedure poses risk. These risks will be discussed with you in detail at your consultation.
Anaesthesia – Some patients experience an adverse reaction to the anaesthesia. If you've experienced a bad reaction to anaesthesia before it is crucial you mention this to your surgeon during the consultation.
Bleeding – Bleeding can occur and while a little light bleeding is no concern, excessive bleeding may require a return to the operating theatre. Fortunately, this is rare.
Haematoma ­– A painful pool or pocket of blood that can accumulate under the skin, resembling a bruise. Fortunately, this is rare.
Infection – You will be provided with the right antibiotics to prevent any posed risk of infection. Following postoperative care procedures is the best way to avoid any risk of infection.
Numbness – It is rare for permanent numbness to occur; however, it is possible and something to keep in mind. Loss of sensation can also occur in the nipple or surrounding the nipple.
Poor Scar Healing – Noticeable healing and bad scarring are extremely rare. Poor scar healing is virtually unheard of when postoperative scar care is followed closely.
Revision Surgery – Some patients choose to come in for a second surgery to help better achieve their desired results, or if the results appear asymmetric.
Breast Reduction FAQs
Dr Leo Kim and his experienced team have answered frequently asked questions regarding this surgery. If you have a separate question or concern, don't hesitate to get in touch with our team.
While breast growth after a reduction surgery is exceptionally rare, it's not impossible. During the breast reduction procedure, Dr Leo Kim removes a fraction of the glandular breast tissue. If the tissue that was not removed continues to enlarge, the breasts will consequently increase in size.
A secondary breast reduction surgery can be performed in the rare instance this occurs. If this is something you are concerned about or have further questions about, be sure to mention it during your consultation with Dr Leo Kim.
The short answer is no. However, even though there is no set-in-stone rule as to when you may be too old to consider breast reduction, there are still deciding factors as to how you qualify for the surgery. These can include current health, the situation of your breasts (have they stopped growing?), and more.
If you are considering breast reduction surgery or unsure if it's right for you, request a consultation with Dr Leo Kim today to discuss your options.
Generally, there is not really a minimal size to be eligible for a breast reduction. If you and Dr Leo Kim both agree your breasts can be downsized through this surgery, you can most likely do so.
However, different insurance companies use different criteria when evaluating whether they will pay for a breast reduction or not. This can be discussed with Dr Leo Kim and his team during your consultation.
Breast Reduction Surgery Sydney CBD
When you come in to see Dr Leo Kim at Quayside Specialists, Sydney CBD, we will ensure you feel self-assured about your decision and are fully informed on all the options suitable for your needs.
Contact us today to book a consultation or make an enquiry.