Our team consists of hardworking, passionate individuals who will listen and help you achieve your goals.
Our main focus is to make all our patients feel welcome and comfortable as we help you on your individual journeys. Let's introduce you to our amazing team at Quayside Specialists.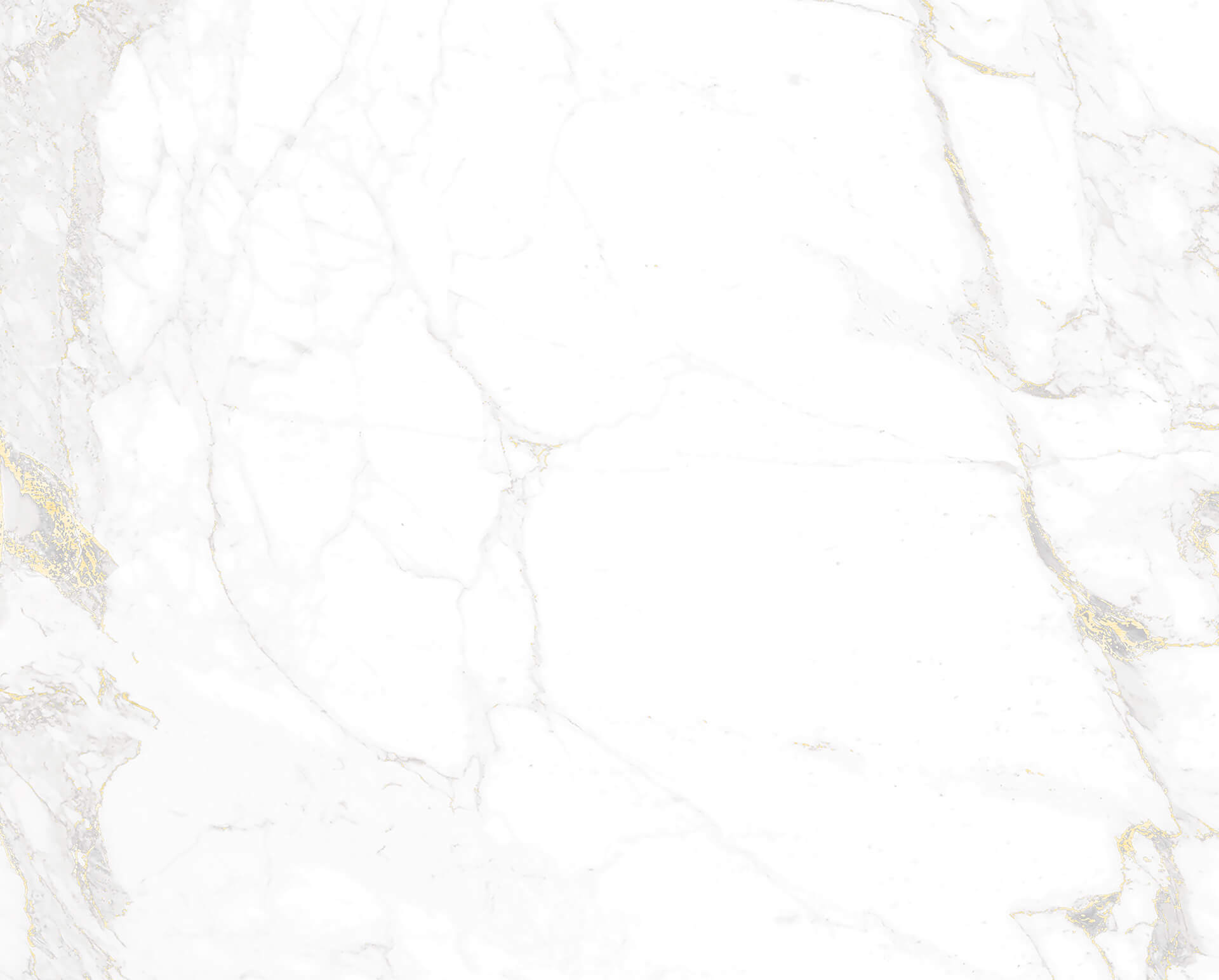 Ask a Question
Please complete the form and one of our friendly team members will be in touch to answer any questions you may have.
Book an Appointment
To book an appointment please complete the form and a member of our friendly team will be in contact to confirm your request.
Khristal-May
Surgical Manager
Bio coming soon…
Inge Clark
Practice Manager
Bio coming soon…
Sonya Bernes
Bio coming soon…
Plastic Surgery Sydney CBD
When you come into Quayside Specialists, Sydney CBD, we will ensure you feel self-assured about your decision and are fully informed on all the options suitable for your needs.
Contact us today to book a consultation or make an enquiry.