Also known as the 'mask of pregnancy', Melasma refers to a skin pigmentation that usually occurs on the face of women.
Melasma is quite a common skin condition found especially in people who can tan easily (Fitzpatrick skin type III and IV), people who are naturally olive-skinned or are Asian. It is a skin condition mostly found in women, however, melasma can affect men as well.
All Types of Melasma
Melasma typically appearing on the upper lip, cheeks, forehead and chin, melasma can be the cause of considerable cosmetic concern for sufferers.
There are three types of melasma, defined by the depth of the affected skin.
Epidermal Melasma – This form of melasma appears as a dark brown patch. Epidermal melasma is often easily treated using conventional methods such as fading agents or procedures, and skin peels.
Dermal Melasma – This form of melasma appears as light brown skin patches. Dermal melasma can be harder to treat as it affects a deep level of the skin.
Mixed Melasma – This is the most common form of this common skin disorder. It causes a combination of light and dark brown patches, and bluish patches.
Melasma Causes
Melasma can be a quite complex treatment process so avoiding further pigmentation is necessary.
Melasma is usually due to a combination of genetics and hormonal factors, including the use of oral contraceptive pill, hormone replacement therapy, implants, etc.).
There are a few general things you can do to avoid melasma from worsening such as being very careful with sun exposure as this can increase the visibility of the pigment, avoiding hormonal factors such as hormonal replacement therapy, and it's also important to avoid smoking; these are all important as these can always contribute to the development or worsening of melasma.
Melasma Treatments
The main treatment options are in terms of what can be oral medication, procedures, or it can be topical therapy depending on the severity and patient factors. We can use creams or often a combination of bleaching agents such as hydroquinone and sometimes vitamin A, combined with other ingredients such as tretinoin to assist with the treatment, as well. There is also the use of azelaic acid or Kojic acid as an option, or topical tranexamic acid can be used.
There are procedures that can be used to improve melasma, so these can include chemical peels and lasers. Other procedures, such as light-based treatments, can also help. Cosmetic camouflage (makeup) is an option for some women, most typically if they don't want to undergo treatment.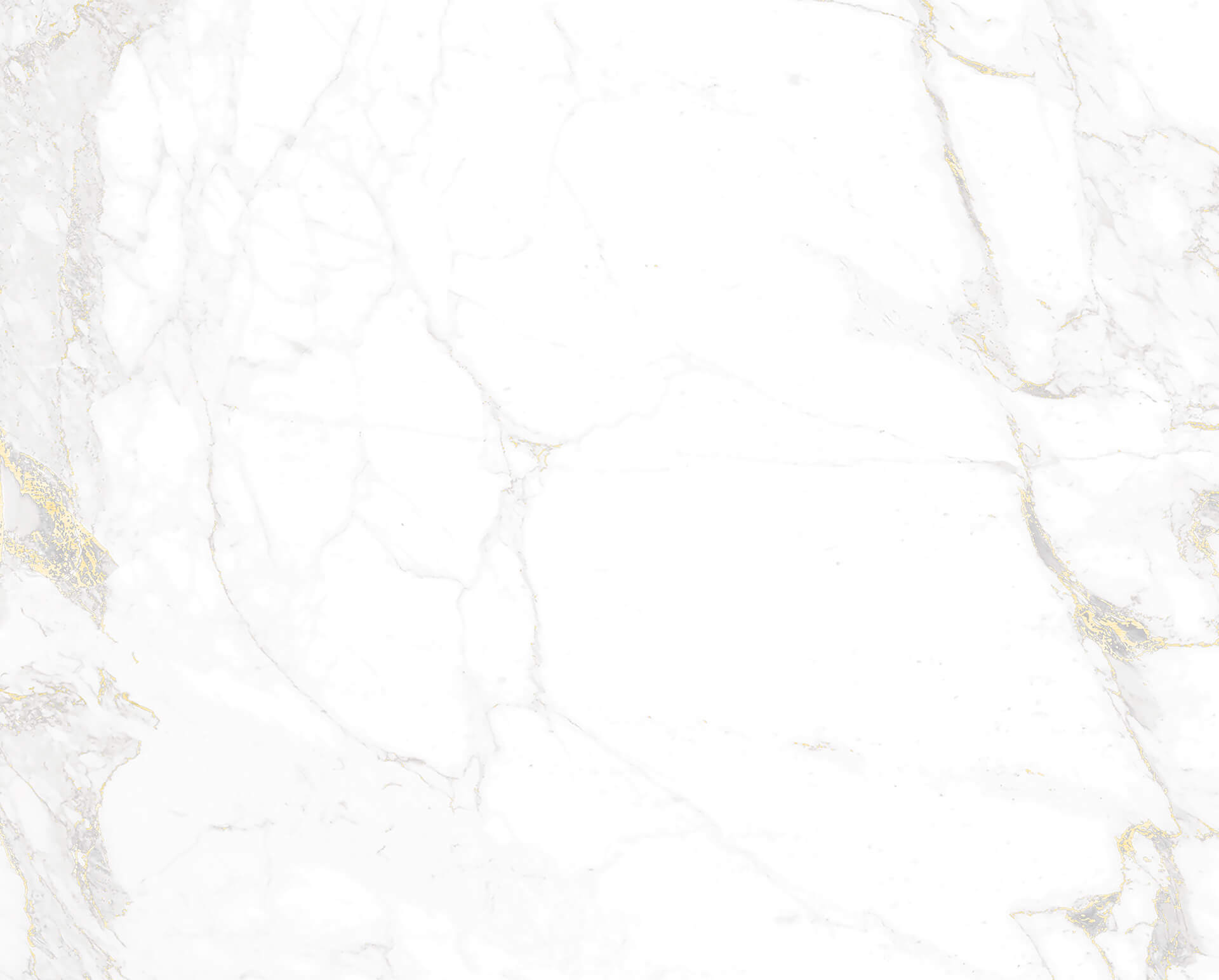 Ask a Question
Please complete the form and one of our friendly team members will be in touch to answer any questions you may have.
Book an Appointment
To book an appointment please complete the form and a member of our friendly team will be in contact to confirm your request.
Risks associated with melasma treatments
In the circumstance a topical cream or prescribed ointment does not work, our dermatologists may suggest a laser treatment for patients with melasma that resists. The most common risks associated with laser treatment for melasma are skin irritation, redness, skin peeling, and swelling.
There is a risk of recurrence and it is a chronic condition, so it is important that people pay attention to all of those factors that can drive it, including sun exposure, hormonal preparations and the smoking cessation. Unfortunately, we can't change our genetics.
If our team suggests a treatment that poses a risk or potential complication or has reason to believe it may worsen the condition, this will be discussed in detail during your consultation.
Melasma FAQs
Our experienced team have answered frequently asked questions regarding this topic and its treatment. If you have a separate question or concern, don't hesitate to get in touch with our team.
Most female patients we see are aware that melasma can be developed during or after pregnancy. However, many male patients we see remain unsure as to what caused their melasma.
Melasma in men can be caused by several factors, including sun damage, hormonal benefactors, or a genetic influence. For whatever reason you may have melasma, male or female, we have treatment options available in our Sydney dermatology clinic. Contact our team for more information or to book your appointment.
Melasma is a chronic skin condition, and unfortunately, it does not currently have a known cure, meaning some melasma patients may experience flare-ups throughout their lives. Fortunately, there are treatment options available from our friendly Sydney team to reduce the apparent visibility of the condition.
Contact our team for more information or to book your appointment.
Yes, however, there is a high risk of it coming back as it is a chronic skin condition with no known cure. Despite the chronic label, melasma can sometimes naturally fade which can be caused after pregnancy or when a woman discontinues the consumption of contraceptive pills.
Contact our team for more information or to book your appointment to discuss treatment options.
Melasma Sydney CBD
When you come in to see our dermatologists at Quayside Specialists, Sydney CBD, our team will ensure you feel self-assured about your decision and are fully informed on all the options suitable for your skin needs.
Contact us today to book a consultation or make an enquiry.