Transform Your Skin with ProFractional – Targeting Acne, Rosacea, Wrinkles, and Sun Damage with State-of-the-Art Laser Technology
What is ProFractional?
ProFractional is a laser treatment that can help smooth out fine lines and wrinkles, reduce the appearance of scars, minimise pores, and improve skin tone and texture. By creating tiny, evenly spaced channels in your skin, ProFractional works by stimulating your body's natural healing response, boosting collagen production and reducing the appearance of wrinkles, scars, and other imperfections.
Here are a few of the benefits of ProFractional:
Smoothing out fine lines and wrinkles
Reduce the appearance of scars
Improve skin tone and texture
How does it work?
ProFractional is an advanced laser treatment that uses microbeam technology to target specific areas of your skin. It works by creating thousands of microscopic channels in the skin, which stimulates the body's natural healing process and encourages the production of new collagen and elastin. This can improve your skin's youthful appearance and can better its overall texture and tone. Whether you have acne scars, surgical scars, or other types of scarring, ProFractional can help fade them over time. Additionally, it can also reduce hyperpigmentation.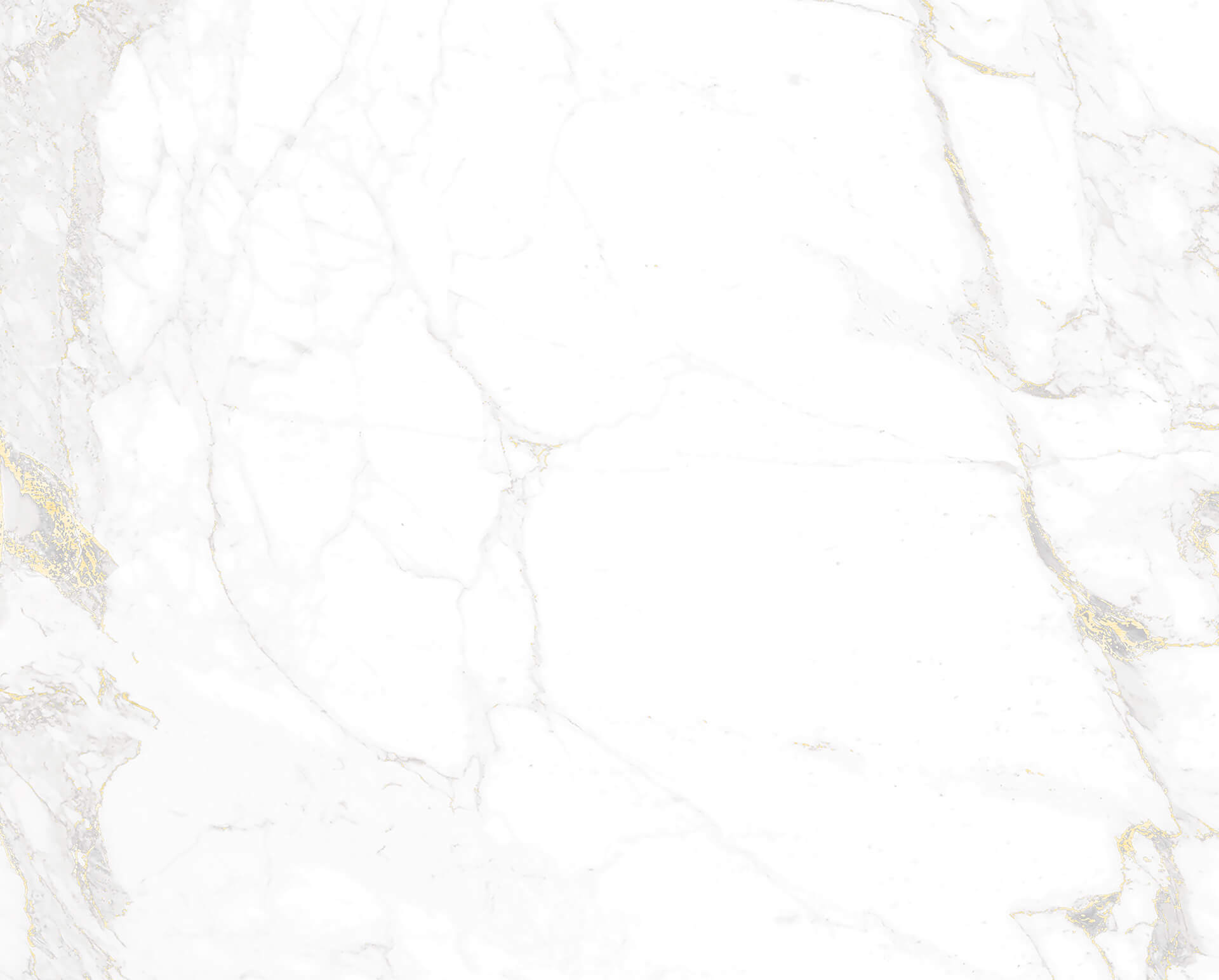 Ask a Question
Please complete the form and one of our friendly team members will be in touch to answer any questions you may have.
Book an Appointment
To book an appointment please complete the form and a member of our friendly team will be in contact to confirm your request.
ProFractional can be utilized to address a variety of skin concerns, such as:
Fine lines and wrinkles
Acne scars and surgical scars
Hyperpigmentation
Uneven skin texture and tone
Enlarged pores
Why choose ProFractional?
ProFractional is a customizable and non-invasive laser skin resurfacing treatment that is safe and effective for all skin types. It takes only 30 minutes or less with minimal downtime and can provide long-lasting results. ProFractional allows us to adjust the depth, density, and pattern of the treatment to suit your unique skin concerns and goals.
At Quayside Specialists, we will collaborate with you to create a tailored treatment plan that caters to your particular requirements and goals. Schedule your first ProFractional treatment with us today and explore the possibilities of advanced skincare.
ProFractional treatment Sydney CBD
At Quayside Specialists, Sydney CBD, our team of skilled skincare professionals will collaborate with you to create a personalized treatment plan that aligns with your specific needs and objectives. Book your initial ProFractional treatment today!
Contact us today to book a consultation or make an enquiry.