Dr Burcu Kim is a Fellow of the Australasian College of Dermatologists and is fully trained in all aspects of medical and surgical dermatology.
Dr Burcu Kim graduated from medical school at the University of New South Wales with a Bachelor of Medicine and Bachelor of Surgery degree and obtained her Master of Public Health also from the University of New South Wales.
Before her specialist training, she undertook research in dermatology at The Skin Hospital in Darlinghurst and Westmead. She participated in several clinical trials including biologic agents for psoriasis, novel agents for skin cancer management, and scar outcomes. She has published widely and presented at local and international conferences.
She completed her specialist dermatology training in several tertiary hospitals across New South Wales in both adult and paediatric settings, including Prince of Wales and Sydney Children's Hospital, Royal North Shore Hospital, St Vincent's Hospital, and Liverpool Hospital. She is also a conjoint Clinical Lecturer at the University of New South Wales and a Visiting Medical Officer at Prince of Wales Public Hospital in Randwick and was awarded the Eileen Collins Memorial Prize in 2013.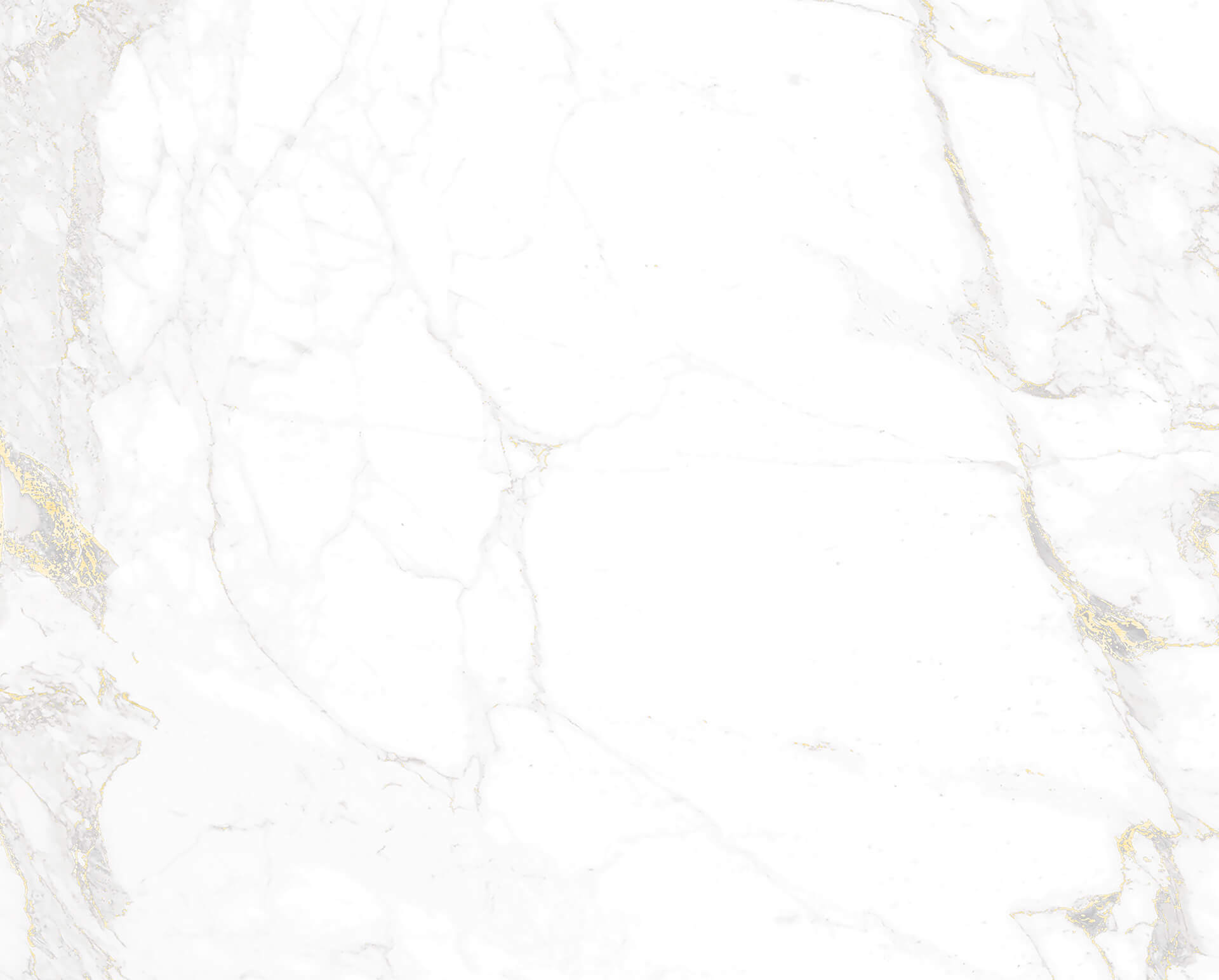 Ask a Question
Please complete the form and one of our friendly team members will be in touch to answer any questions you may have.
Book an Appointment
To book an appointment please complete the form and a member of our friendly team will be in contact to confirm your request.
Areas of Interest
Dr Burcu's areas of interest include:
Cutaneous oncology including skin cancer and melanoma
Acne and rosacea
Inflammatory skin disease including eczema and psoriasis
Skin manifestations of connective tissue disease e.g., lupus
Hyperhidrosis
Paediatric dermatology
Cosmetic dermatology
Professional Affiliations and Memberships
Australasian College of Dermatologists
American Academy of Dermatology
Australian Society of Cosmetic Dermatology
International Academy of Cosmetic Dermatology
Dr Burcu Kim's Purpose
Coming soon…
Dermatology Sydney CBD
When you come in to see Dr Burcu Kim at Quayside Specialists, Sydney CBD, we will ensure you feel self-assured about your decision and are fully informed on all the options suitable for your needs. Contact us today to book a consultation or make an enquiry.