Sciton® Aesthetic and Medical Lasers are non-invasive lasers that set new standards in treating skin conditions associated with ageing, sun damage, and acne.
These lasers can address our patient's concerns through simple treatment plans arranged by your dermatologist; the results with these lasers speak for themselves.
BroadBand Light (BBL)® Corrective
BroadBand Light Corrective can alleviate signs of ageing, freckles or pigmentation, or rosacea. The laser delivers fast and satisfying results; so much so, the laser was ranked the most powerful and effective IPL laser on the global market due to its ability to address multiple skin concerns at once.
BBL® Corrective has a solution for your skin concerns that may associate with signs of ageing, including:
Acne
Freckles or Spotting
Loss of firmness
Rosacea
Small blood vessels
How does it work?
The energy delivered by this light will lightly heat the epidermis (uppermost layer of the skin). This heat will stimulate the skin cells to regenerate and build new collagen. The process aims to restore the skin's initial youthful condition, making it smoother, brighter, and clearer, giving the patients a more youthful appearance. One of our specialist dermatologists will tailor your treatment plan to match your skin type and desired results which will be discussed in face-to-face conversation during your consultation.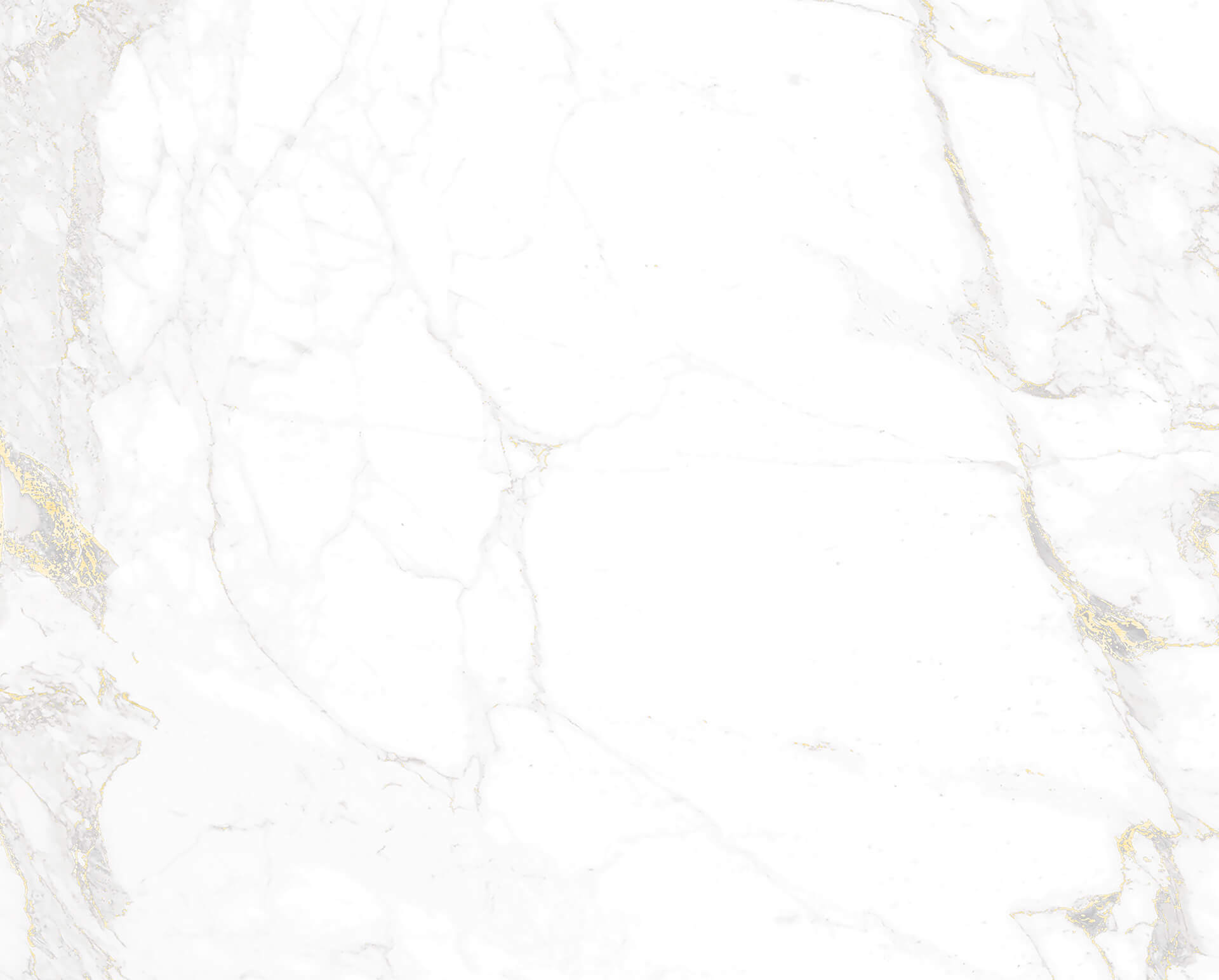 Ask a Question
Please complete the form and one of our friendly team members will be in touch to answer any questions you may have.
Book an Appointment
To book an appointment please complete the form and a member of our friendly team will be in contact to confirm your request.
Forever Young BroadBand Light (BBL)®
The Forever Young BBL® results have been clinically proven to correct skin damage and target and prevent visible signs of ageing skin. This non-invasive laser therapy provides light energy to the epidermis (most outer layer of the skin) and dermis (most inner layer of the skin), delivering visible, long-lasting improvement after just one treatment.
Forever Young BBL® has a solution for your skin concerns, including:
Ageing Skin
Elasticity
Skin Pigmentation
Skin Texture
Skin Tone
Sun Damage
Patients who undergo this treatment have no downtime required, so you can resume your daily activities and exercise as soon as you finish each treatment.
All of the Sciton® BroadBand Light lasers offered at Quayside Specialists (excl. The Halo™ Hybrid Fractional Laser) are non-ablative; ablative lasers work by removing the top layer of skin, while non-ablative lasers work by heating up and activating the underlying skin tissue (without harming the surface) so that your body produces new collagen.
Your treatment will depend on several varying factors established during your initial consultation at Quayside Specialists in Sydney. However, no two treatments are the same. Our team makes an immense effort to ensure all treatments are personalised and fit each patient's skin needs.
BBL Laser Sydney CBD
When you come in to see the dermatologists at Quayside Specialists, Sydney CBD, our team will ensure you feel self-assured about your decision and are fully informed on all the options suitable for your skin needs.
Contact us today to book a consultation or make an enquiry.