Otoplasty aims to correct the appearance of protruding ears, or ears that appear too large to the head.
Also known as ear pinning, this is a surgical procedure most often used on patients with ears that stick out, or ears with extra cartilage that appear to be "too large".
Otoplasty is a very common procedure for children around the age of 5 and older, as well as adults. Many children (or adults) are made fun of for having protruding ears. These patients may be reluctant to wear their hair in an updo or to wear hats, glasses and other accessories. They genuinely dislike the appearance of their ears. If this sounds like you or if you have protruding ears, an otoplasty may be suitable for you. It is a relatively straightforward, unproblematic procedure.
What is involved in an otoplasty?
An otoplasty generally takes around 1 hour to perform, however the time spent in operation largely depends on the complexity of the procedure.
Usually, an inconspicuous incision is made just behind the ear. If required, excess skin and ear cartilage is removed, and the ear is pinned back. However, removing skin or cartilage is not generally required, and the ears are simply stitched to the skin using small surgical sutures.
Once the surgery has been completed, you will most likely be able to go home, provided you are fully recovered from the anaesthesia.
Otoplasty Recovery
Minor swelling, bruising and possible minor discomfort are inevitable post-surgery, however, any pain or bruising should subside after a few days. Some patients also experience itching. This will resolve as the nerves regenerate. You will have a thin white scar behind your ear, which will be almost undetectable.
During recovery, you will be required to wear a head garment for the first week to two weeks, to help keep your ears back. You will also be required to sleep on your back for the first week to ensure no unnecessary pressure is put on your new ears.
You should expect to resume normal activities and work after a few days. Aerobic activities or going to the gym can be resumed after about 3 weeks.
What to know before an otoplasty
While the ears are a prominent feature on the face, undergoing an otoplasty may not necessarily change your overall appearance.
If only one ear protrudes, or more than the other, both ears will require altering to help achieve a symmetric, balanced result.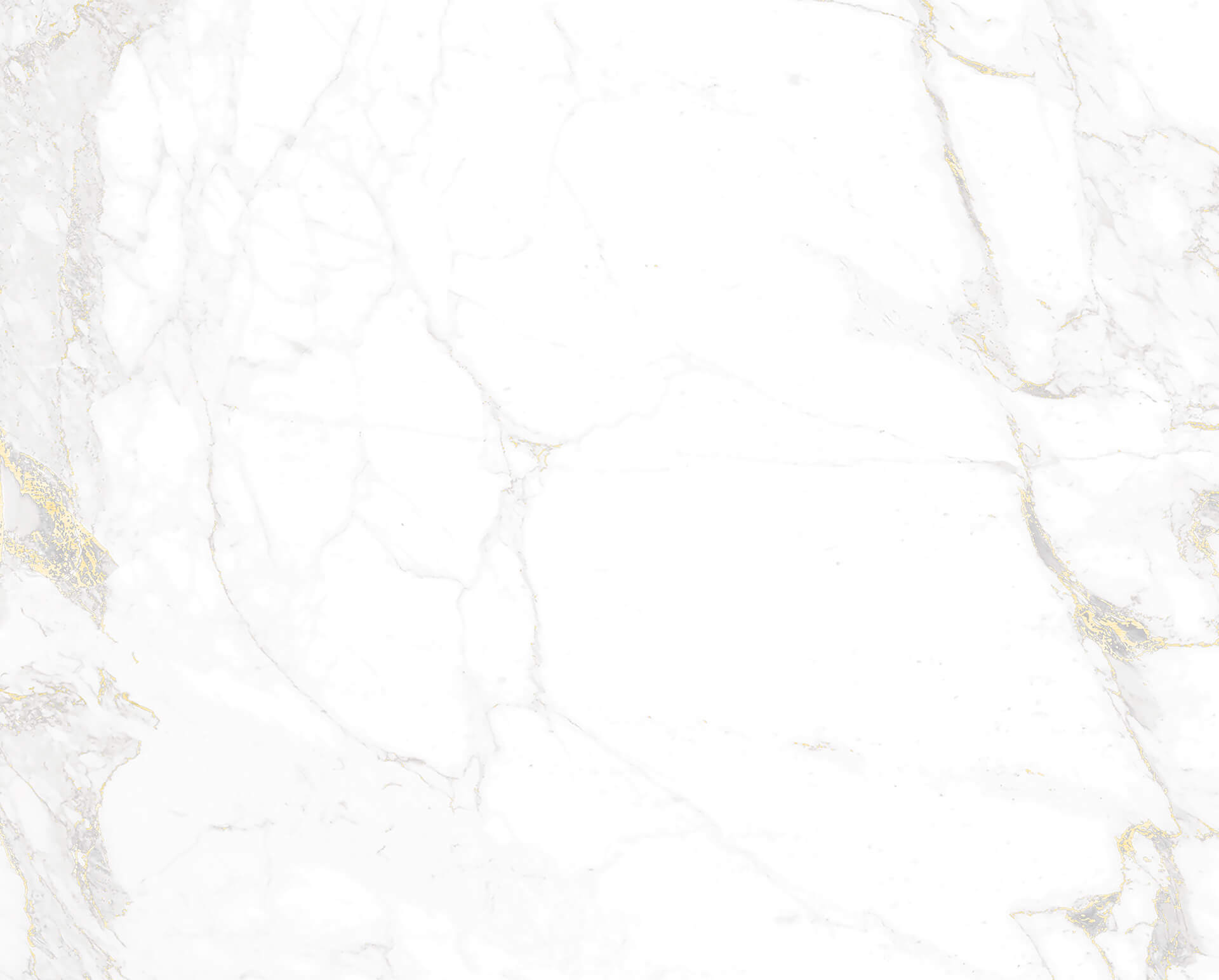 Ask a Question
Please complete the form and one of our friendly team members will be in touch to answer any questions you may have.
Book an Appointment
To book an appointment please complete the form and a member of our friendly team will be in contact to confirm your request.
Risks associated with an otoplasty
Any invasive surgical procedure poses risk. These risks will be discussed with you in detail at your consultation.
Anaesthesia – Some patients experience an adverse reaction to the anaesthesia. If you've experienced a bad reaction to anaesthesia before it is crucial you mention this to your surgeon during the consultation.
Bleeding – Bleeding can occur and while a little light bleeding is no concern, excessive bleeding may require you to return to the operating theatre. Fortunately, this is rare.
Infection – You will be provided with the right antibiotics. Following postoperative care procedures is the best way to avoid the risk of infection.
Numbness – It is rare for this to be permanent. However, it is possible and something to keep in mind.
Poor Scar Healing – Noticeable healing and bad scarring are extremely rare. Poor scar healing is virtually unheard of when postoperative scar care is followed closely.
Revision Surgery – If your sutures come loose, or are broken, it can result in your ears returning to their previous position.
Otoplasty Surgery FAQs
Dr Leo Kim and his experienced team have answered frequently asked questions regarding this surgery. If you have a separate question or concern, don't hesitate to get in touch with our team.
Otoplasty strictly aims to address the projection and/or size of the ears. Therefore, it cannot change, impair or improve hearing.
Rather, this procedure helps reduce the size of overly large ears, sculpt misshapen ears, move protruding ears closer to the head, and/or correct ears that have been physically damaged through reconstructive surgery.
No, this is generally not required. On the off chance it is required, Dr Leo Kim and his surgical assistant will do so during surgery. This is not a concern though.
An otoplasty surgery is generally carried out on children above the age of 5 years old.
When children are less than 5 years old, the ear cartilage is quite soft and does not hold stitches well. Older children are also generally more co-operative when they are fully informed what the surgery entails.
Otoplasty Sydney CBD
When you come in to see Dr Leo Kim at Quayside Specialists, Sydney CBD, we will ensure you feel self-assured about your decision and are fully informed on all the options suitable for your needs.
Contact us today to book a consultation or make an enquiry.