Skin pigmentation is a skin condition commonly associated with ageing, sun exposure and skin damage.
Pigmentation in the skin is presented as what we know to be freckles, sunspots and ageing spots. Unfortunately, they can detract from your skin's clarity and take away the "youthfulness" of your skin. Skin pigmentation through ageing, however, is curable through several treatments all offered at Glow Medispa by Quayside Specialists.
Dr Burcu Kim offers an extensive range of treatments, treatment plans and take-home products to help improve the skin's clarity, tone and texture, designed to enhance your natural beauty and deliver clearer and more youthful results.
Types of Skin Pigmentation
Some common, known-to-be-curable forms of skin pigmentation can include:
Freckles – Also known as Ephelides, freckles are the most common type of skin pigmentation. Even though some patients have freckles through genetics, these tiny spots are one of the first sun damage signs. You may notice them beginning to develop after a day in the sun, or repeated sun exposure, particularly those prevalent to sun damage with a fairer skin complexion. Freckles tend to become more prominent and appear darker during the hotter months, however, they are entirely curable through skin pigmentation treatments.
Solar Lentigines – This form of skin pigmentation is very similar to freckles, however, solar lentigo tends to appear darker, more prominent and does not fade in the colder seasons. They are most typically present at the site of what might've been previous sun damage or freckles and have now become darker and less easy to fade.
Hyperpigmentation ­– This is a harmless skin condition that is curable through a personalised treatment plan. Hyperpigmentation presents as dark, irregular sunspots or patches on the skin, giving the skin an uneven tone. The spots are typically caused by ageing and sun exposure but fortunately, can be alleviated.
Other types of skin pigmentation, however, such as melasma (or the "mask of pregnancy") can be slowly alleviated but not cured. If you would like to learn more about Melasma, be sure to explore today.
Skin Pigmentation Treatments
Skin Peels and Facials
Our facial peels at Glow by Quayside Specialists are an easy, non-invasive treatment that can deliver significant results to address ageing skin concerns such as uneven skin tone and texture, pigmentation, sunspots and sun damage. By developing a facial peel treatment plan, fully personalised by our team at Glow, you can achieve clear and glowing skin giving you a more youthful appearance.
At Glow by Quayside Specialists, Sydney, our skin care treatments are all medical grade, personalised for each skin type and administered by a highly skilled registered nurse with extensive training and experience.
If you would like to enquire with a specialist, contact our team.
Laser Therapy
Our team offer various laser skin treatments that can each address several skin concerns. These laser treatments can alleviate visible signs of spotting, sun damage, signs of ageing including fine lines and wrinkles, acne and much more and can be achieved by delivering light strength into your skin, stimulating your underlying skin cells and rejuvenating the overall area leaving you with healthy, clearer skin.
If you would like to learn more about our laser technology or laser treatments our team offers, visit Laser & Technology. For enquiries or booking requests, contact us today.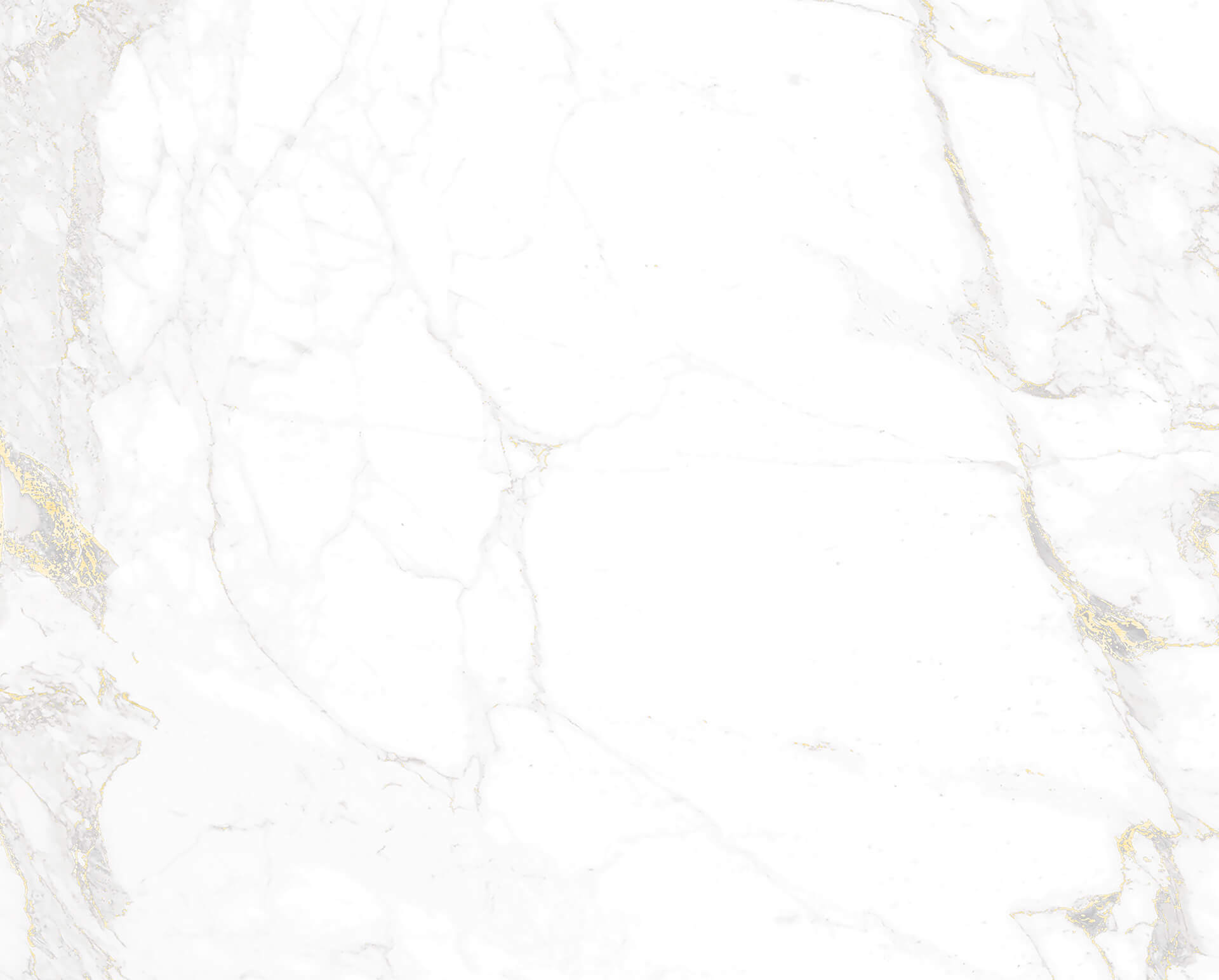 Ask a Question
Please complete the form and one of our friendly team members will be in touch to answer any questions you may have.
Book an Appointment
To book an appointment please complete the form and a member of our friendly team will be in contact to confirm your request.
Risks associated with Skin Pigmentation Treatments
Skin pigmentation treatment risks will depend on what treatment(s) you undergo. Risks associated with laser skin treatments, for instance, may include an adverse acne flare, redness, swelling or the unlikely risk of a bacterial infection. Whereas skin peels or facials at our clinic will pose a minor risk of redness, minor swelling or temporary scabbing.
Any posed risks or limitations involved will be discussed with you in detail at your consultation with Dr Burcu Kim.
Skin Pigmentation Treatment FAQs
Dr Burcu Kim and her experienced team have answered frequently asked questions regarding this topic and its treatment. If you have a separate question or concern, don't hesitate to get in touch with our team.
There are some studies showing how lemon juice can be used to lighten your skin, or sunspots and ageing spots. This is due to the high concentration of vitamin C, which is a powerful antioxidant, and high pH levels. The vitamin C in lemon juice lightens skin by reducing melanin; melanin is a pigment that gives your skin, eyes, and hair its colour.
Therefore, using lemon juice to treat hyperpigmentation is a humble, subtle way to do so. However, results will most likely be temporary and overtime may dry your skin as lemon juice to the skin can decrease excess oil secretion.
A common cause of hyperpigmentation is an excess production of melanin (the pigment that gives skin its colour produced by skin cells called melanocytes).
Several different conditions or factors can alter the production of melanin in your body, the most common causes including pregnancy effects and hormone level changes, ageing and sun exposure.
Skin Pigmentation Treatment Sydney CBD
When you come in to see Dr Burcu Kim at Glow by Quayside Specialists, Sydney CBD, our team will ensure you feel self-assured about your decision and are fully informed on all the options suitable for your skin needs.
Contact us today to book a consultation or make an enquiry.