Many women feel self-conscious about their breasts, whether they are concerned about their size, shape, or asymmetry. Breast cosmetic procedures are an excellent way to improve their appearance, achieve a more proportionate figure, and, most importantly, restore your confidence.
Contrary to what you might think, breast procedures are not solely about enlarging the breasts. While this might be the case for some patients, many women come in to reduce their breasts or lift the sagging breasts or nipples after pregnancy or weight loss, giving them a more youthful appearance.
Others may choose to have breast cosmetic procedures after a mastectomy or to correct a congenital defect. Whatever the reason you're looking to alter your breast aesthetics, such procedures can profoundly impact your self-esteem and quality of life.
Many different types of breast cosmetic procedures can be performed, from breast reduction to breast lift surgery, and each one can provide different benefits. At Quayside Specialists, our experienced surgeons can help you decide which procedure will help you achieve the breast aesthetic you're looking for.
Plastic Surgery | Breast Reduction
Breast reduction, also called reduction mammoplasty, is a surgical procedure to remove excess breast fat, glandular tissue and skin to achieve a breast size in proportion with your body. Breast reduction can also help alleviate some of the discomfort associated with large breasts, such as neck and back pain, skin irritation, bra strap indentations, and difficulty finding clothing that fits well. Many women report feeling much happier with their appearance after the breast reduction surgery and experience significant relief from the physical and emotional discomfort they were experiencing before the breast procedure. Watch the video below to find out more.
Plastic Surgery | Breast Lift
A breast lift, also known as a mastopexy, is a surgical procedure to raise and reshape sagging breasts. A breast lift can also reduce the size of the areola, i.e. the dark skin surrounding the nipple. Mastopexy is performed to correct changes in the breast that occur with ageing, weight loss, pregnancy, or breastfeeding. Breast lift surgery is often combined with breast augmentation to achieve both a lift and an increase in breast size. After surgery, you can expect your breasts to be higher on your chest and more youthful in appearance. Watch the video below to find out more. We offer a variety of breast cosmetic procedures here at Quayside Specialists. Whether you're considering breast augmentation, wish to address your breast's symmetry, or would like existing implants removed, we're here to help. Click on the name of the procedures below to learn more about what's involved.
Quayside Specialists — Sydney's trusted breast aesthetics clinic
Are you unhappy with the appearance of your breasts? Are you considering breast cosmetic procedures? Here at Quayside Specialists, we offer a variety of different treatments that improve breast aesthetics and restore your confidence. Contact us today to schedule a consultation and find the right treatment for you.
FAQs
Who can undergo breast procedures?
Breast procedures can be performed on patients who are dissatisfied with the size, shape, or position of their breasts. Good candidates for breast surgery are non-smokers who are in good physical health and are not pregnant or breastfeeding. During your consultation, your surgeon will assess your physical health, discuss your goals for surgery, and develop a treatment plan tailored to your unique needs.
How painful is breast surgery recovery?
The recovery process varies from person to person. Most people report feeling pain and discomfort for the first few days, which can be managed with medication. Some people experience numbness, tingling or burning sensations in their chest and arms, but this typically resolves within a few weeks.
After a breast procedure, you may notice swelling and bruising around your incisions. This usually goes away within a couple of weeks. Recovery times vary, but most people feel well enough to return to normal activities within a few weeks. It is important to follow your surgeon's instructions and rest adequately to avoid complications.
What are the dos and don'ts after breast procedures?
There are a few things you should do and not do after getting a breast procedure. Avoid vigorous activity for the first week following your surgery — do not work out, run, or carry heavy objects. You'll also need to sleep on your back for at least the first week or two while you recover to avoid placing pressure on your chest and breasts and wear a comfortable, supportive bra day and night. This helps minimise any swelling and supports your breasts as they heal.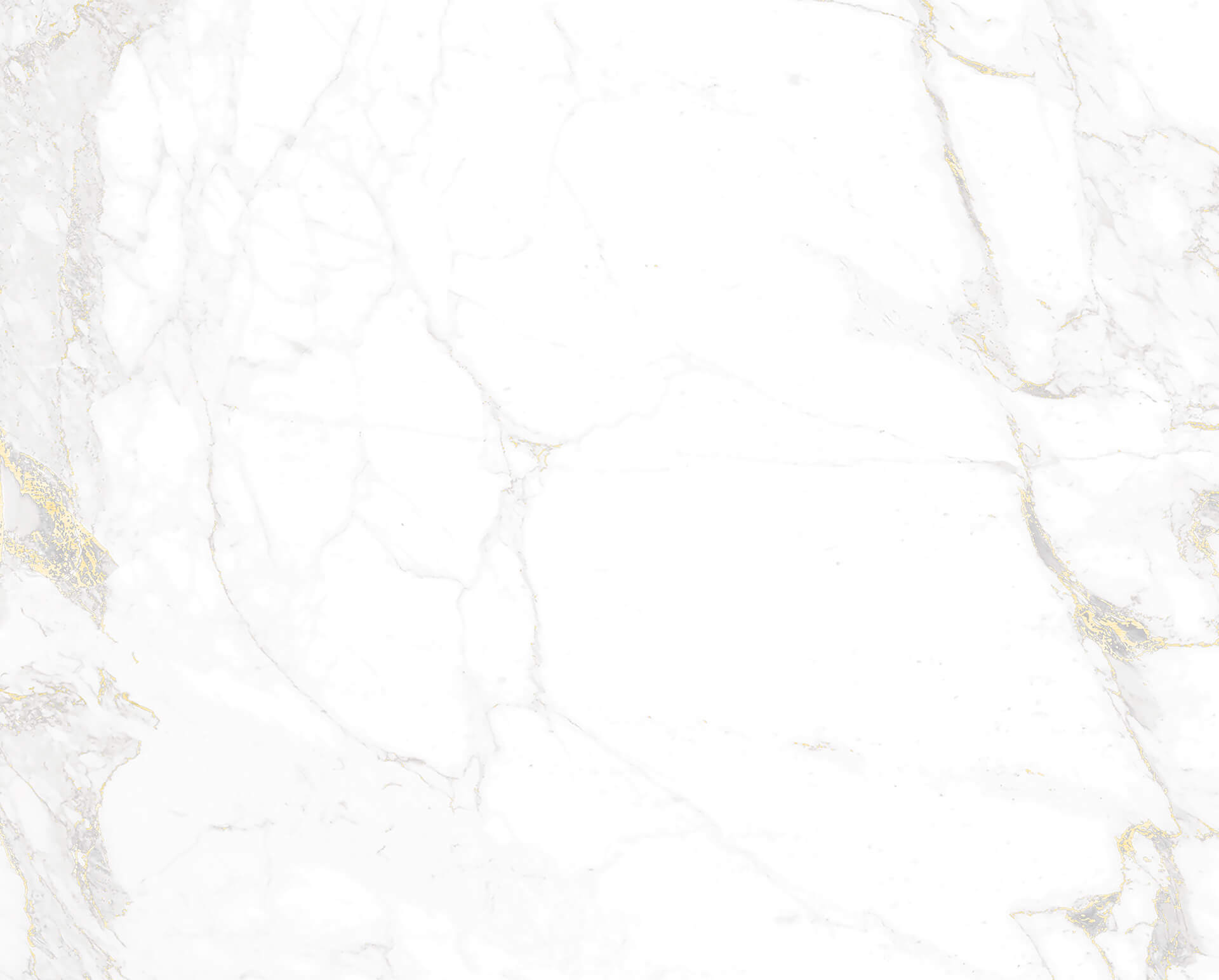 Ask a Question
Please complete the form and one of our friendly team members will be in touch to answer any questions you may have.
Book an Appointment
To book an appointment please complete the form and a member of our friendly team will be in contact to confirm your request.
Breast Surgery Sydney CBD
When you come in to see Dr Leo Kim at Quayside Specialists, Sydney CBD, we will ensure you feel self-assured about your decision and are fully informed on all the options suitable for your needs.
Contact us today to book a consultation or make an enquiry.