Vitiligo is a non-life-threatening hyperpigmentation disease that causes the skin to lose colour in patches.
This chronic condition, also known as leukoderma, is not life-threatening, nor contagious or curable. The pigmented areas typically increase in size with time and affects areas all over the body including the hair and inside of the mouth.
The colour of hair and skin is determined by melanin (Amino acid giving skin, eyes and hair their colour). Vitiligo occurs when cells that produce melanin dies. Vitiligo affects people of all skin types, but it may be more noticeable in people with a deeper, darker skin tone. There are multiple treatments available for vitiligo may restore colour to the affected skin. But it doesn't prevent continued loss of skin colour or a recurrence.
Types of Vitiligo
There are two common types of vitiligo: segmental vitiligo and non-segmental vitiligo.
Segmental Vitiligo – Segmental vitiligo, also known as unilateral or localised vitiligo, this condition affects 3 out of the 10 vitiligo patients however is more commonly seen in young children. It only affects and small area of your body or one particular area, however, can show up anywhere on the body.
Non-segmental Vitiligo – Non-segmental vitiligo, also known as generalised vitiligo or bilateral vitiligo, this type appears symmetrical on both sides of the body as white spots. It is the most common form of vitiligo and affects 9 out of 10 people with the condition. It can show on the back of the hands, arms, knees, elbows and feet, as well as around the eyes.
Vitiligo is a chronic condition and, in severe cases, can affect nearly all skin surfaces. Patients may come in with localised vitiligo in only one area. If you have this condition, talk to the team at Quayside Specialists, Sydney CBD, today to discuss your treatment options.
Vitiligo Causes
The condition, vitiligo, can affect anyone of any age and ethnicity and is caused by the lack of pigment production (melanin) in the skin cells. This is what gives your skin, eyes and hair its colour. Therefore, if there is not enough melanin in the skin, it results in milky-white blotches developing on your skin or hair.
Did you know, 70 million people across the globe have vitiligo and an estimated 25-35% of these patients are children?
Vitiligo Treatments
Vitiligo is a chronic skin condition and therefore, can be slow to respond and results can be variable. It is a skin condition that can recur at any point. The ultimate aim, however, is to stop progression of disease and to get as much re-pigmentation as possible. This does depend on the area being treated and the severity of involvement.
Typically treatment for vitiligo is more responsive on the face and the trunk, whereas the hands and the feet (or areas where there's white hair) tends to respond slower and can be harder to treat. The areas that are long-standing tend to be also slower to treat than areas that are new.
In terms of the treatment options, vitiligo tends to appear in sites where there's friction and trauma, so it is important to minimise any trauma, friction or rubbing on the skin so that new areas don't appear. Sometimes just camouflage (highly pigmented cosmetics) is an option for patients, particularly if there's only a small area of involvement. At Quayside Specialists, our camouflage range includes makeup or waterproof products that we can use to cover up the lighter patches.
In terms of topical treatment, we offer steroid creams can be used such as calcineurin inhibitors and there are some topical experimental agents, such as JAK inhibitors, which are proving to be effective. The sort of systemic options can include phototherapy (lightbox therapy), of which there are different types. Certain types of laser like excimer laser that can be used if the patient's condition is really severe and during your treatment plan, systematic agents do need to be considered to suppress the immune system. These have significant side effects and shouldn't be taken lightly. There are some surgical options for stable disease; surgical options for stable vitiligo include skin grafting or culturing of the skin cells, which we transfer to the depigmented areas.
The treatment options for vitiligo vary from topical therapies to systemic treatments to procedural surgical options, and during your initial consultation, one of our dermatologists can assist in establishing a suitable treatment plan fit to your condition needs.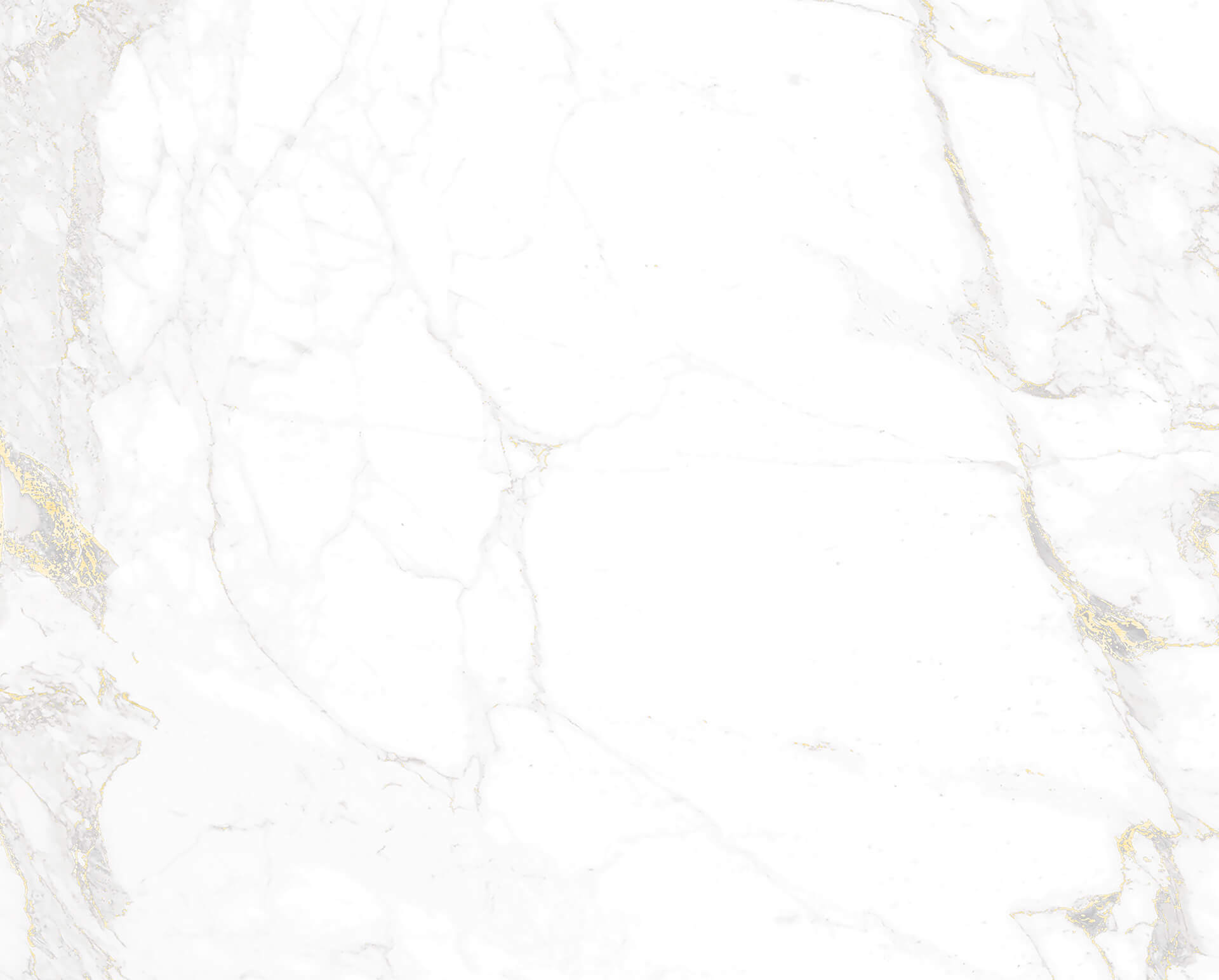 Ask a Question
Please complete the form and one of our friendly team members will be in touch to answer any questions you may have.
Book an Appointment
To book an appointment please complete the form and a member of our friendly team will be in contact to confirm your request.
Risks associated with vitiligo treatments
Risks associated with treatment for vitiligo do vary on what specific treatment you undergo and will be discussed in detail during your consultation. A summary of considerations to remember include:
Light Therapy – Potential side effects from light therapy treatment include redness, itching and burning. These side effects usually clear up within a few hours after treatment however if symptoms become progressive, contact our team immediately.
Medications – If you are prescribed medication, like any drug use, these will carry side effects. It's important you discuss the different risks and/or limitations during your consultation.
Skin Grafting – Risks associated with this surgery include infection, poor scarring, patchy skin tone, or the inability to recolour the area.
Vitiligo Treatment Sydney
When you come in to see our dermatologists at Quayside Specialists, Sydney CBD, our team will ensure you feel self-assured about your decision and are fully informed on all the options suitable for your skin needs.
Contact us today to book a consultation or make an enquiry.