Our dermatologists at Quayside Specialists specialise in treating all forms of dermatitis including eczema.
It's a known fact that the skin is the body's largest organ, and as a consequence, there are several skin conditions that patients of all ages can run into including eczema, rashes, allergic reactions, infections, and the list can only go on… Fortunately, at Quayside Specialists, our team of specialist dermatologists offer an extensive range of treatments for all types of skin conditions.
A skin condition affecting one in three Australian infants (38.5% of the population) is known as eczema. It is a common form of atopic dermatitis. It is not contagious and there are several treatments available to alleviate the condition and its symptoms.
Eczema is known as atopic dermatitis, which means that it is an endogenous or genetic type of dermatitis. It is most commonly developed during childhood and it affects the elbow, behind the knees, and sometimes it can persist into adulthood. That's what we call atypical dermatitis. Typically eczema can effect anyone. However, there is a genetic tendency known as ATP. ATP refers to people who have dry skin, eczema, allergies, hay fever or asthma. It is a genetic cluster where people with one have a genetic tendency towards the others.
Types of Dermatitis
Atopic Dermatitis (Eczema) ­– Atopic dermatitis, commonly referred to as eczema, is a skin condition that results in your skin in itchiness and signs of redness. Usually developing in infancy, eczema is commonly seen in young children but can develop at any age. Eczema is a chronic skin condition and tends to worsen sporadically. No pin-pointed cure has been found for atopic dermatitis; however, there are a range of treatments available.
Contact Dermatitis ­– Contact dermatitis is a red, itchy blister-like rash caused by direct contact with a substance that the skin has an adverse reaction to. This form of dermatitis is not contagious nor life-threatening, however, can become uncomfortable if not treated or acted on. Many substances can cause contact dermatitis such as soaps, cosmetics, fragrances, jewellery, alcohol-based skin products, or plants.
Cradle Cap ­– Cradle cap is a condition that presents as crusty or oily, scaly patches on a baby's scalp. The condition isn't painful or itchy. However, it can cause thick white or yellow scales that aren't easy to remove. The condition typically clears up on its own in weeks or a few months however treatment is available to assist the process.
Diaper Rash ­– Diaper rash is a common form of dermatitis that appears as patches of bright red skin on a baby's bottom. Diaper rash is often related to an adverse reaction to sitting in wet (urinated nappy) or nappies not changed soon enough. This can result in skin sensitivity, and chafing.
Seborrheic Dermatitis ­– This form of dermatitis is a very common type that predominately affects the scalp. It presents as scaly blotches, redness in the skin and dandruff (that generally won't wash away or tends to return frequently). Seborrheic dermatitis can also affect areas of the body that are oiler. Areas of the body that are generally oily include the face, the nose (and the sides of the nose), eyebrows, ears, eyelids and chest. This condition may go away without requiring treatment however some patients are prone to the condition and find it returns in a short period of time. If this is the case, you may require repeated treatment before seeing symptoms go away.
Dermatitis Causes
Depending on the type of dermatitis you have, there are several potential causes that are supporting the development or spread of it. Potential causes for each condition include:
Atopic Dermatitis (Eczema) – Eczema is largely associated with dry skin, genes and the programming of the immune system, skin infections, allergic reactions, or caused by multiple factors.
Contact Dermatitis – Contact dermatitis develops from having contact with something that may irritate the skin or causes adverse or allergic reactions. Common factors that many patients find are irritants to their skin condition include plants, perfumes, jewellery containing particular metals, exposure to cleaning products, and some chemicals found in cosmetics, creams and lotions.
Seborrheic Dermatitis – This form of dermatitis is caused by a yeast (fungus) that lies in the oil skin in the skin glands.
Dermatitis Treatments
Treating dermatitis will depend on what form of the condition you have, the severity, your symptoms and the cause of the conditions, as well as your current health status. However there are treatments our dermatologists can recommend getting your treatment plan started. Treatments can include:
Calcineurin Inhibitors – This medication comes in the form of a cream or ointment that also helps strengthen the immune system. You will be advised of an appropriate time of the day to apply treatment to the affected area.
Corticosteroid – This medication comes in the form of a cream, gel or ointment and, for optimal results, you will be informed during your appointment how often to apply it.
Oral Corticosteroids – This medication comes in the form of pills, however, is typically only prescribed to patients with severe cases of eczema that cannot be controlled through other medications or treatments.
There are also things that you can do at home to alleviate the symptoms of dermatitis such as using moisturisers, medicated shampoos (for dandruff), wearing cotton clothing, and taking steps to avoiding common triggers that may worsen the condition such as changing over to a mild laundry detergent.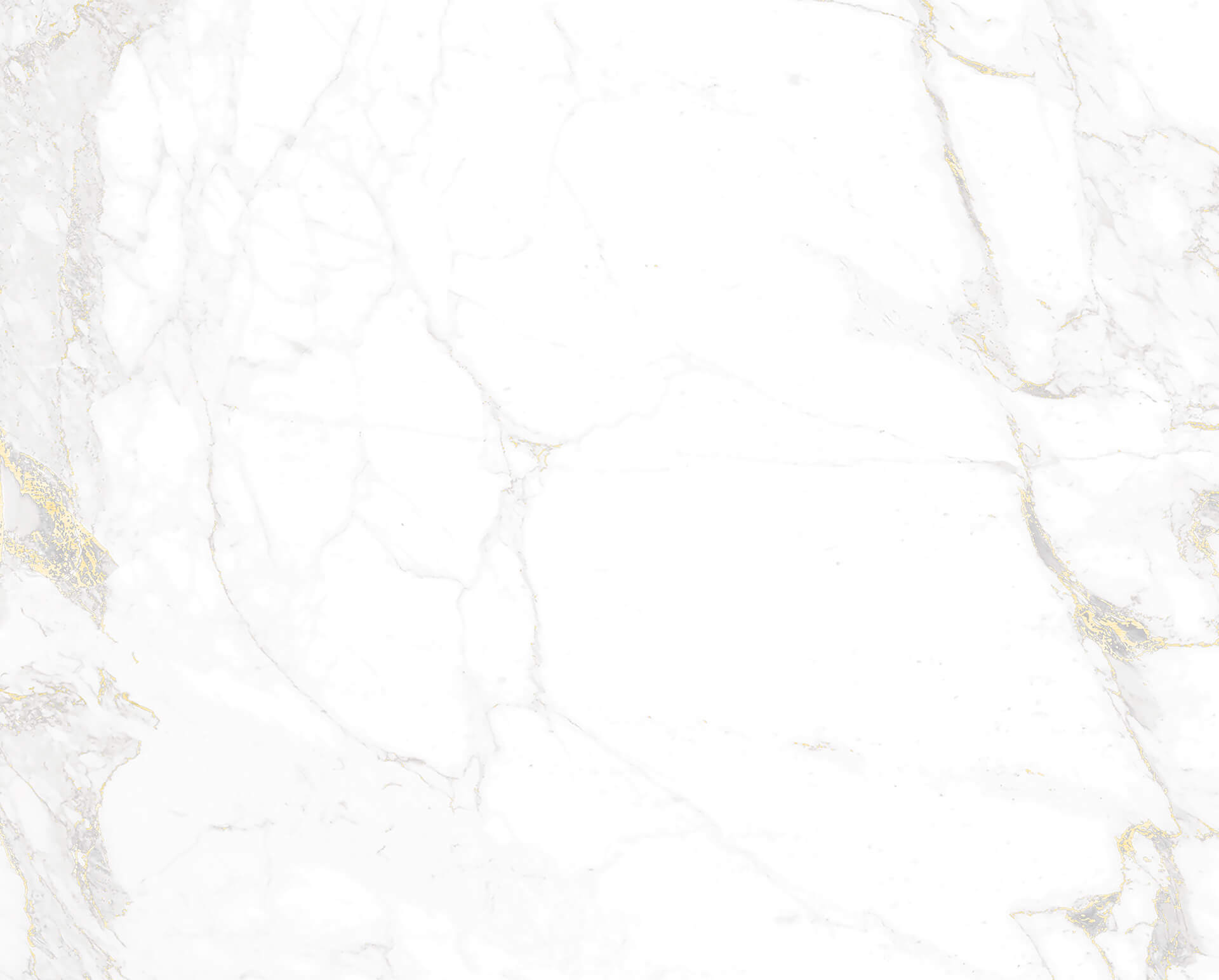 Ask a Question
Please complete the form and one of our friendly team members will be in touch to answer any questions you may have.
Book an Appointment
To book an appointment please complete the form and a member of our friendly team will be in contact to confirm your request.
Risks associated with dermatitis treatments
Risks associated with treatment for dermatitis include:
Discontinuation of Medication – Upon a patient deciding to discontinue treatment, it is possible to suffer another flare. If this does occur, or occur repeatedly, patients may be required to continue taking prescribed antibiotics or other medications. This treatment can take several weeks to months. There is a low risk of side effects from this happening, however, it is important to keep in mind, should you choose to discontinue medication.
Use of Antibiotic Creams – If a patient has a severe dermatitis condition, antibiotic creams and other ointments are not recommended for use. They are not as effective as oral antibiotics. If you are not seeing results from your prescribed treatment plan, contact our clinic to get in touch.
Dermatitis FAQs
Our experienced team have answered frequently asked questions regarding this topic and its treatment. If you have a separate question or concern, don't hesitate to get in touch with our team.
Vulvar dermatitis most typically presents as a rash and can extend any in the genital to the anal region, down to the inner thighs. The severity of the rash does depend on where the offending person or product made contact with the affected skin and how typically sensitive you are.
If you're suffering from genital dermatitis, contact our clinic promptly to arrange treatment options.
Lip dermatitis, or lip licker dermatitis, is a condition people get when they don't stop licking their lips. To avoid this, it's important to first and foremost stop licking your lips. Regular moisturising throughout the day can help the area heal.
If your dermatitis or skin condition won't heal or is getting out of hand, contact our clinic today.
Contact dermatitis is a common rash type that is caused by the skin coming into contact with an allergen or irritant. Triggers can include a harsh chemical substance or latex (especially caused by latex condoms).
If you're suffering from contact or genital dermatitis, contact our clinic promptly to arrange treatment options.
Dermatologist in Sydney for Eczema
When you come in to see our dermatologists at Quayside Specialists, Sydney CBD, our team will ensure you feel self-assured about your decision and are fully informed on all the options suitable for your skin needs.
Contact us today to book a consultation or make an enquiry.