Too much or too little melanin can result in brown spots, sunspots, moles, melasma or other skin patches.
Here at Glow Medispa, located in Sydney CBD, we can assist in improving the appearance of skin pigmentation with our laser resurfacing treatments.
Signs of Skin Pigmentation
Ephelides (freckles)
Dyschromia
Hyperpigmentation
Melasma
Moles/DPN
BBL™
BBL is the world's most powerful IPL (Intense Pulsed Light) device on the market. It sets new standards in treating skin conditions associated with ageing, active lifestyles, and sun damage.
The light energy delivered by BBL gently heats the upper layers of your skin. The heat absorbed by the targeted areas will stimulate your skin cells to regenerate. This process will restore your skin to its natural beauty, making it clearer, smoother, vibrant and younger-looking.
BBL energy allows your physician to treat age and sun spots, and many other skin conditions. Your physician's treatment plan will be tailored to match your skin type and your desired results. BBL laser offered at Glow Medispa has a solution for your skin concerns:
Freckles and age spots
Small blood vessels and rosacea
Acne
Aging Skin
Loss of firmness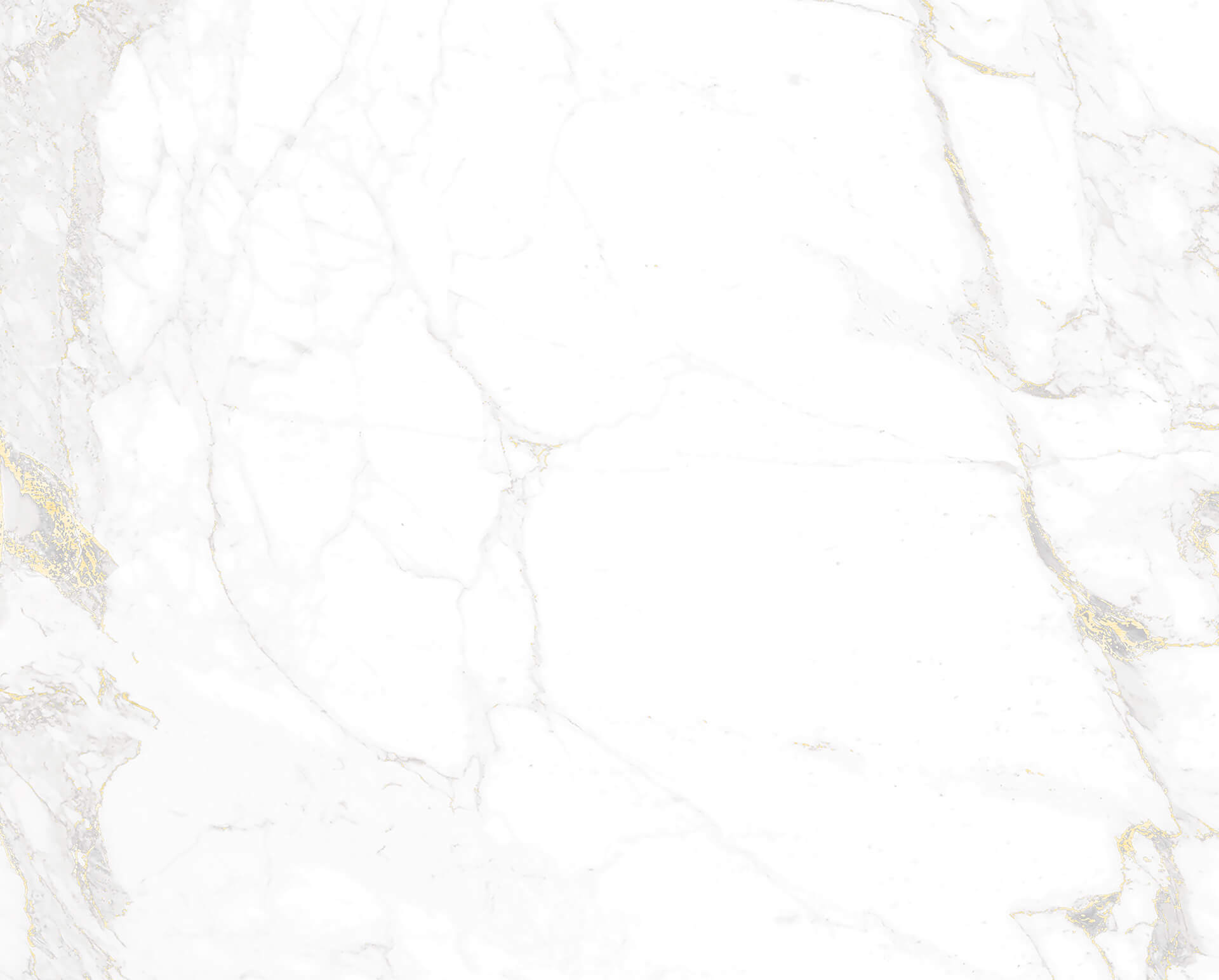 Ask a Question
Please complete the form and one of our friendly team members will be in touch to answer any questions you may have.
Book an Appointment
To book an appointment please complete the form and a member of our friendly team will be in contact to confirm your request.
Contour TRL™
The effects of sun damage and environmental pollutants take their toll on our skin, creating pigment irregularities and wrinkles. A Laser Peel can be very successful at reducing or eliminating these conditions. The Contour TRL is widely regarded as the most effective and safest laser available.
How does a Contour TRL Laser Peel work?
Contour TRL safely removes a layer of skin, the depth of the treatment will depend on the skin condition, your desired outcome and expectation for downtime. Treating skin with a laser stimulates the growth of new collagen, which improves the skin's thickness and resilience. The skin surface will also re-grow with fresh, healthy cells, which will give your skin a younger rejuvenated appearance.
Contour TRL can treat:
Deep wrinkles (even in difficult to treat areas like around the mouth and eyes)
Scars
Solar spots
Actinic Keratoses
Poor skin tone/texture
How many treatments will I need?
Because Contour TRL is capable of deep laser peels, excellent results are typically achieved after one treatment.
What will happen during the procedure?
Your skin will be prepped and cleaned in the treatment area, your eyes will be protected with safety glasses. The laser handpiece will be placed above the skin and held in place as the computer-guided scanner moves the laser beam around the treatment area. Depending on the size of the area being treated, the procedure usually lasts 15 to 30 minutes.
Will it be uncomfortable?
The comfort level of laser resurfacing will vary from patient to patient, the depth of treatment is another factor that can affect the comfort level of treatment. For shallow treatments, the procedure is often tolerated with the use of a topical anaesthetic. For deeper treatments, your physician may administer a subcutaneous local anaesthetic.
What should I expect immediately after the treatment?
You may experience redness and a sensation resembling sunburn immediately after the treatment. Swelling may also occur in the treated areas. Your physician will advise you on specific after-treatment care recommendations, which may include analgesics and application of an ointment to keep the skin moist.
How long will it take to recover?
The healing times for shallow treatments are typically 3-4 days before patients resume normal activities. For deeper treatments, you should discuss realistic expectations for recovery with your physician.
When should I expect results?
The top layer of your skin will re-grow and can be covered with makeup in about one week, at which time you will see noticeable improvements in your skin's texture, tone and wrinkle appearance. Deeper laser treatments also stimulate the growth of new collagen over the next 4 to 6 months. During this time, the skin may show increasing improvements in tightness and resilience.
HALO™
HALO, the world's first hybrid fractional laser. Patients treated with HALO experience great improvement in the appearance of skin. Patients can expect to see results in 1-2 treatments while older, non-hybrid technology often requires 5-6 treatments to demonstrate similar texture changes delivered from HALO in terms of pigment correction. The HALO patient experience is second-to-none: the treatment is extremely comfortable, only a topical anaesthetic is recommended (no nerve blocks), and patients can apply makeup within 24 hours of the procedure.
HALO Treatment
HALO can treat all skin types, on the face and the body. Popular off-face treatments include the neck, chest, arms, hands, and legs. Halo targets problem areas such as:
Wrinkles and fine lines
Sun damage/dyschromia
Skin resurfacing
Scar revision (including acne scars)
Signs of ageing
Pigmented lesions
Improves the appearance of enlarged pores
Medical dermatology/Actinic Keratoses
HALO by Sciton sets the standard for the future of laser resurfacing by providing a safe, tuneable, and effective long-term hybrid option for resurfacing treatments.
Highlights
Long term sun exposure, active lifestyle and the wear and tear of everyday living results in visible signs of skin aging, including wrinkles, discolouration, scars and laxity.
A fractional treatment, whether ablative or coagulative, allows the epidermis to heal quickly as long as the dermis remains intact. Ablative fractional resurfacing is a well-established treatment that vaporizes aged tissue with less thermal injury, with mild to moderate levels of morbidity and downtime.
Equally, non-ablative fractional resurfacing causes thermal injury and tissue coagulation with lower levels of morbidity. The HALO hybrid fractional laser combines ablative and non-ablative wavelengths delivered to the same microscopic treatment zone to maximize clinical results and minimize downtimes. HALO is safe and effective while providing an enhanced patient experience.
Skin Pigmentation Treatment Sydney CBD
When you come in to see the dermatologists at Quayside Specialists, Sydney CBD, our team will ensure you feel self-assured about your decision and are fully informed on all the options suitable for your skin needs.
Contact us today to book a consultation or make an enquiry.