Mummy makeover is a package of two or more surgical procedures with the aim of achieving a pre-pregnancy body.
While successfully going through pregnancy and starting a family is a transforming, unforgettable time in a woman's life, it can leave her with unsightly, undesired changes in her body she cannot change through just exercise or dieting. These changes can include sagging, deflated breasts; enlarged breasts; excess skin around the lower abdomen; or stubborn fat deposits.
A mummy makeover, however, can be a timely, complex procedure requiring a highly skilled plastic surgeon. Choosing the right, fully qualified plastic surgeon for you to perform your procedure is a substantial part of the surgical journey. Dr Leo Kim ((FRACS (Plast) MS(Plast) MBBS(Hons) B.Com)) is Sydney's fully qualified, meticulous plastic surgeon specialising in aesthetic and reconstructive surgery. If you're considering a mummy makeover and have finished having babies, book a consultation with Dr Leo Kim and his team to get started.
What is involved in a mummy makeover?
A mummy makeover is a surgical package involving two or more procedures. It is a highly personalised procedure, best performed after pregnancy. For most mothers, it involves a breast surgery (augmentation or reduction), and a body procedure such abdominoplasty or sometimes only liposuction.
Breast Enhancement
Breast Augmentation – Post-pregnancy and breastfeeding, it is not uncommon for women to start seeing their breasts get smaller and appear deflated. Breast implants can increase the volume of the breasts and give them a shapelier appearance. Often, a woman's breasts post-breastfeeding also sag or are stretched. If necessary, a breast lift might be performed in conjunction with the breast augmentation. This can lift sagging breasts and lift the ptotic nipples to help achieve a youthful appearance.
Breast Lift ­– Following pregnancy, a lot of women experience a more severe change in their breasts, in the sense that their breasts begin sagging drastically, and are no longer in their pre-pregnancy shape. Dr Leo Kim can perform a breast lift to correct loose skin and improve the firmness of the breasts, while also lifting the nipples to their previous or desired position. If the volume of the breasts needs to also be corrected, this procedure can be performed in conjunction with a breast augmentation.
Breast Reduction – While many women may seek to augment or enhance their breasts post-pregnancy, it is also common for women to find their breasts have grown in size. This is generally more common in women who had larger breasts pre-pregnancy already and were previously experiencing back pain or neck pain due to their large breasts. After children, mothers then find themselves making the decision to do something about it through breast reduction. This procedure involves removing the excess breast and fat tissue to reshape and lift the breasts (and nipples).
Body Contouring
Abdominoplasty – During pregnancy, the abdominal muscles and skin is stretched, and your underlying abdominal muscles are separated. If a woman has had more than one pregnancy, or had twin or triplets, these changes are harder for the body to naturally reverse during recovery. An abdominoplasty (tummy tuck) is a surgical procedure that can remove loose skin and stubborn fat deposits from the abdominal region. The separated abdominal muscles are also tightened to recreate a firmed, stronger pre-pregnancy core. This procedure is often also performed in conjunction with a liposuction to achieve a flatter, firmer and more contoured figure.
Liposuction – If a woman just wishes to remove the stubborn fat from their abdomen that won't go away by itself, an abdominoplasty is not always necessary. Liposuction can tone a minimally affected abdomen and recontour the body to the pre-pregnancy appearance it was originally. Unfortunately, due to most pregnancies separating the underlying abdominal muscles, an abdominoplasty is necessary to help re-join these muscles.
Labiaplasty – Pregnancy can not only take a toll on a woman's abdominal region, and/or breasts, but also the appearance of your labia. In preparation for labour and in response to many hormones, as well as the pelvic pressure of the baby, the skin of the labia can be stretched beyond repair, resulting in a sagging, unsightly appearance.
Which procedures you wish to undergo will be thoroughly discussed during your consultation with Dr Leo Kim.
Mummy Makeover Recovery
Minor swelling, bruising and possible minor discomfort is inevitable post-surgery but can be controlled through medication prescribed by your doctor. Scarring will depend on what procedure(s) you undergo, and how extensive they are; however, Dr Leo Kim aims to leave minimal scarring. If you undergo abdominoplasty or a breast lift or reduction, scarring will take a while to heal and can seem broad at the beginning of recovery, however, will mature over time and become barely visible.
During recovery, you will be required to wear a garment for the first few weeks. It is also recommended you sleep with a lot of pillows and on your back to avoid unwanted pressure while sleeping.
Some women require assistance after surgery for the first week or two to help perform day-to-day activities, including driving. Your final results may not be able to be seen until around one-year post-operation, but your results will be monitored during follow-up appointments.
What to know before a mummy makeover
Before considering a mummy makeover, ensure that you no longer wish to have any more children. This is important to help maintain results and help your body settle into a new body during recovery.
You will need to also be in good health and remember, it is not a weight loss surgery or weight loss alternative. While some procedures offered in this package do remove excess skin and fat, you will have need to lose the bulk of your excess weight and be in a healthy condition before the surgery.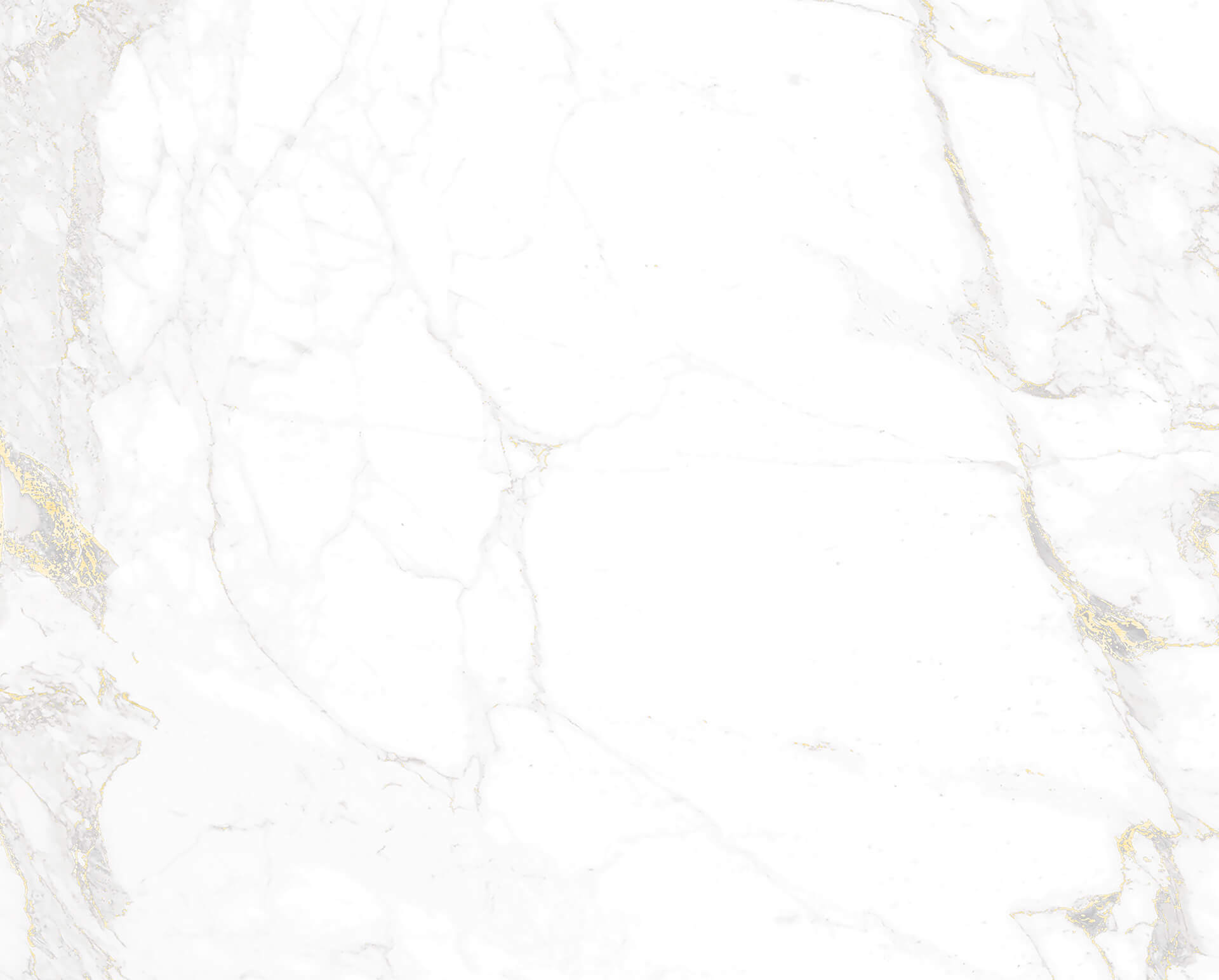 Ask a Question
Please complete the form and one of our friendly team members will be in touch to answer any questions you may have.
Book an Appointment
To book an appointment please complete the form and a member of our friendly team will be in contact to confirm your request.
Risks associated with a mummy makeover
Specific risks associated with mummy makeover surgery depends on what surgeries you choose to undergo; however any invasive surgical procedure poses risk. These risks will be discussed with you in detail at your consultation.
Anaesthesia – Some patients experience an adverse reaction to the anaesthesia. If you've experienced a bad reaction to anaesthesia before it is crucial you mention this to your surgeon during the consultation.
Bleeding – Bleeding can occur and while a little light bleeding is no concern, excessive bleeding may require a return to operating theatre. Fortunately, this is rare.
Haematoma ­– A haematoma is a painful pool or pocket of blood that can accumulate under the skin, resembling a bruise. This occurs if you choose to undergo a breast augmentation, however, it is rare.
Infection – You will be provided with the right antibiotics. Following postoperative care procedures is the best way to avoid the risk of infection.
Numbness – It is rare for permanent numbness to occur; however, it is possible and something to keep in mind.
Poor Scar Healing – Noticeable healing and bad scarring are extremely rare. Poor scar healing is virtually unheard of when postoperative scar care is followed closely.
Revision Surgery – If your sutures come loose, are broken, or you become pregnant again, a revision surgery may be necessary.
If you choose to undergo a breast augmentation, we highly advise you look at the risks associated with this as well. Learn more on breast augmentation surgery.
Mummy Makeover Surgery FAQs
Dr Leo Kim and his experienced team have answered frequently asked questions regarding this surgery. If you have a separate question or concern, don't hesitate to get in touch with our team.
A mummy makeover is a surgical package involving two or more procedures. It is a highly personalised procedure, best performed after pregnancy.
As a generalisation, a mummy makeover involves a breast surgery (whether it be a breast augmentation, breast lift or breast reduction), as well as a body procedure such abdominoplasty, liposuction and/or labiaplasty (vaginal rejuvenation).
A mummy makeover with Dr Leo Kim is a highly personalised process and will be focused mainly on what you want to achieve and how Dr Kim can help. However, in preparation for your mummy makeover consultation, be prepared to discuss:
Your surgical goals
Medical conditions, drug allergies and medical treatments
Current medications, vitamins, supplements, alcohol, tobacco and drug use
Previous surgeries
Dr Leo Kim will also:
Evaluate your general health status and any pre-existing health conditions or risk factors
Examine your breasts, abdomen, genitalia, and/or buttocks and take measurements of their size and shape
Discuss your options and recommend an array of treatments
Discuss likely outcomes of mummy makeover surgery
Risks, any potential complications or possible limitations
Mummy Makeover Sydney CBD
When you come in to see Dr Leo Kim at Quayside Specialists, Sydney CBD, we will ensure you feel self-assured about your decision and are fully informed on all the options suitable for your needs.
Contact us today to book a consultation or make an enquiry.