Hyperhidrosis is the medical term for excessive sweating, which affects over 110,000 patients in Australia.
Sweating is natural and an essential bodily function that helps keep your skin cool and remove toxins. The inability to control sweating, however, is a problem that often starts during puberty or teen years, which can lead to a reluctance to participate in daily activities.
All Types of Hyperhidrosis
It is entirely normal to sweat a lot if the outer temperature is high, or you have been participating in a strenuous activity or exercise, or even if you have a fever. However, excessive sweating that may require treatment can be differentiated by simply 'sweating more than you should' or 'sweating an out-of-order amount, while not participating in any activities.'
There are two kinds of hyperhidrosis. These include focal hyperhidrosis and generalised hyperhidrosis.
Excessive sweating in focal hyperhidrosis is confined to one area. These areas can include the hands (most common), the feet, armpits, groin or the face. Generalised hyperhidrosis is where a patient experiences excessive sweating over the entire body.
Hyperhidrosis Causes
There is no medical cause for focal hyperhidrosis. It may have a hereditary component. Generalised hyperhidrosis, however, occurs due to a medical condition. Medical conditions that may factor into hyperhidrosis include the following:
Anxiety
Certain medications
Diabetes
Heart attack
Infections
Low blood sugar
Menopause hot flashes
Nervous system disorders
Some types of cancer
Thyroid problems
Hyperhidrosis Treatments
Treatments for hyperhidrosis can vary from topical treatments such as aluminium chloride-based antiperspirants, which is medical grade. Procedures can be used such as dermal injections, which are now under the PBS with subsidy for patients for armpit hyperhidrosis, if they meet the eligibility criteria.
Other treatment options include procedures such as MiraDry and sometimes surgical sympathectomy. There are tablets that we can also use for hyperhidrosis, which essentially reduce the sweat production.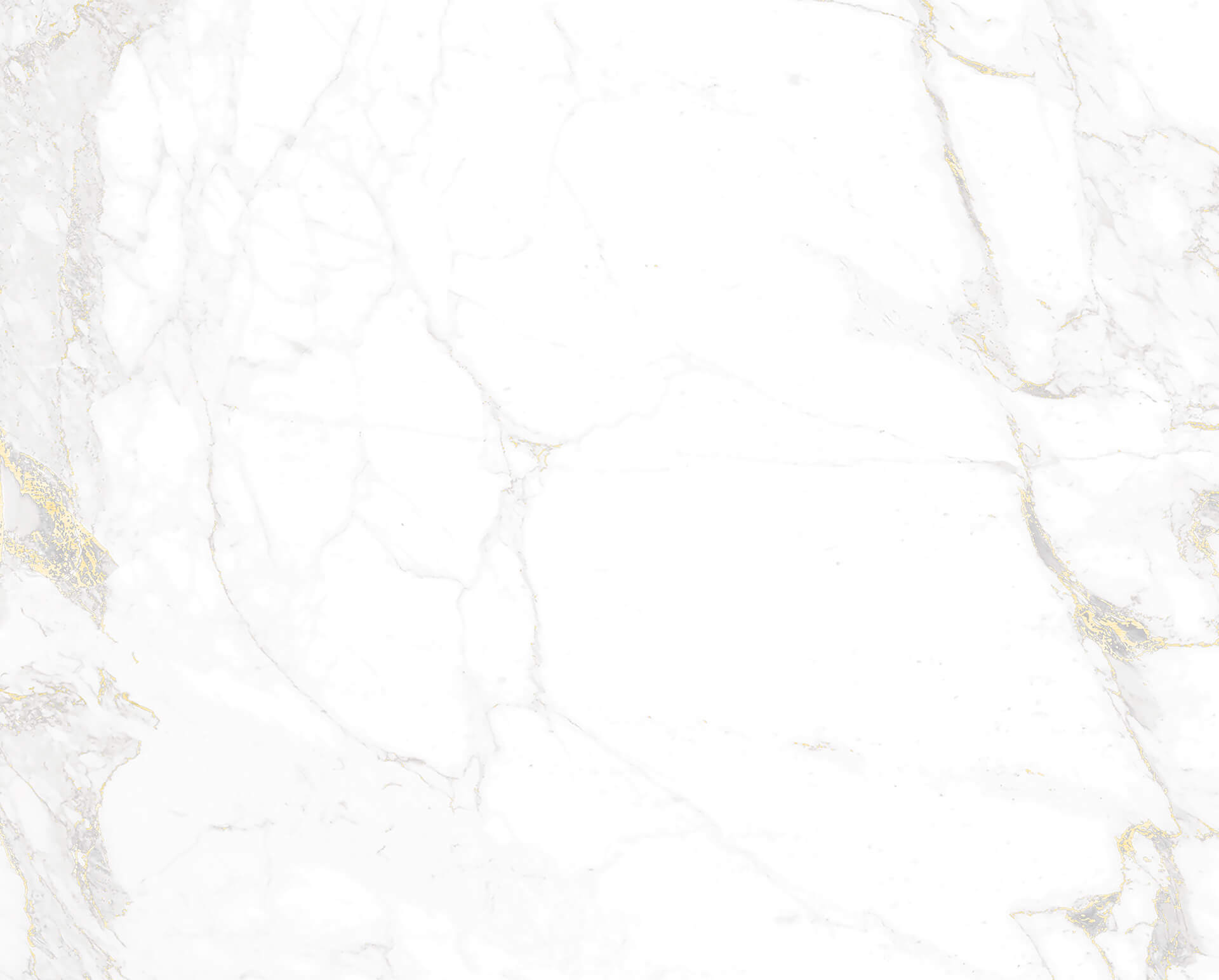 Ask a Question
Please complete the form and one of our friendly team members will be in touch to answer any questions you may have.
Book an Appointment
To book an appointment please complete the form and a member of our friendly team will be in contact to confirm your request.
Risks associated with hyperhidrosis treatments
Risks associated with hyperhidrosis treatments can include:
Prescription antiperspirant – Our team may recommend an antiperspirant. This product, being an antiperspirant, may pose a risk of skin irritation. A nurse may also recommend applying to the affected area before bed, then washing the product off when you get up, taking care to not get any in your eyes. If your skin becomes irritated, a topical ointment or cream may help.
Nerve-blocking medications – Some medications block the chemicals that allow the nerves to communicate with each other. This can reduce sweating in some patients. Side effects however can include a dry mouth (due to use of oral medication), temporary impaired vision or drowsiness, or bladder problems.
Hyperhidrosis FAQs
Our experienced team have answered frequently asked questions regarding this topic and its treatment. If you have a separate question or concern, don't hesitate to get in touch with our team.
The effects of hyperhidrosis treatment are not permanent and depending on the affected area of your body needing treatment, the area will require several injections.
The effects of hyperhidrosis treatment can last from six to twelve months, before then being repeated.
A medical doctor such as a dermatologist must administer hyperhidrosis treatments, not just a general doctor, even if they are the ones to diagnose you.
If you find you do have hyperhidrosis, contact our clinic to explore our range of excessive sweating treatments.
If you find you wake up in a puddle of your own – even if the fan was on blast all night and the air-conditioning was on the coolest setting – constant excessive sweating may be a sign of hyperhidrosis.
If you find you do have hyperhidrosis, contact our clinic to explore our range of excessive sweating treatments.
Hyperhidrosis Sydney CBD
When you come in to see our dermatologists at Quayside Specialists, Sydney CBD, our team will ensure you feel self-assured about your decision and are fully informed on all the options suitable for your skin needs.
Contact us today to book a consultation or make an enquiry.