Resources and information to help your decision-making process.
Dr Leo Kim, Dr Burcu Kim and their team have curated a selection of patient resources to help your journey. Click on the tabs below to learn out more about the technology the team uses to achieve optimal results possible; or browse some of the articles the team have contributed.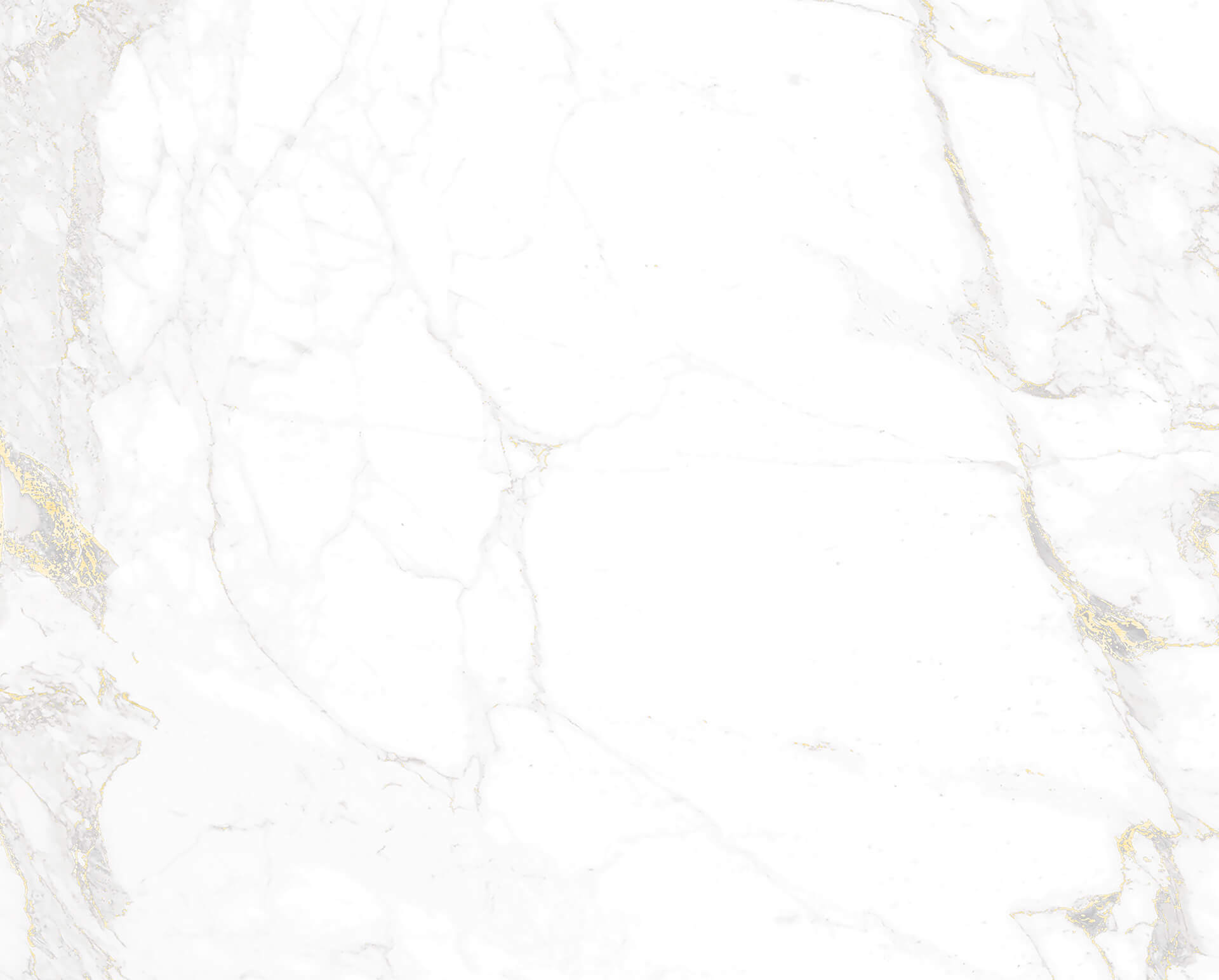 Ask a Question
Please complete the form and one of our friendly team members will be in touch to answer any questions you may have.
Book an Appointment
To book an appointment please complete the form and a member of our friendly team will be in contact to confirm your request.
Patient Information Sydney CBD
When you come in to see the team at Quayside Specialists, Sydney CBD, we will ensure you feel self-assured about your decision and are fully informed on all the options suitable for your needs.
Contact us today to book a consultation or make an enquiry.