Our team offers various surgical options for patients with minor and more severe cases of skin cancers.
Skin cancer is a scary topic and it's caused when skin cells are damaged due to exposure to the sun for example. In Australia, unfortunately we have the highest rates of skin cancer in the world. We have the highest rates since the ozone layer, which is responsible for absorbing the sun's ultraviolet radiation (UV) has begun to gradually deplete. This occurs most commonly near the North and South Poles.
The reduced ozone layer means that our atmosphere is slowly losing its protective layer, allowing more dangerous UV radiation to enter and reach the surface of Earth. In fact, skin cancer is so bad in Australia that the Cancer Council states that:
80% of newly diagnosed cancers are skin cancer
Australia's rates are two to three times higher than the US, Canada and the UK
The majority of Australia's skin cancer numbers are caused by overexposure to the sun. But what are the types of skin cancer and what should you look out for?
Skin cancer surgery in Sydney
As a city of beach goers, exercise lovers and sun-seekers, Sydneysiders need to be alert to the possible dangers of skin cancer. Skin cancer surgery is a valuable tool in the fight against skin cancer, and is a simple and safe procedure that stops cancerous cells in their tracks, preventing them from metastasising (spreading) to other parts of the body. In collaboration with skilled reconstructive plastic surgery, skin cancer surgery can give you the best outcome both aesthetically and medically for cancerous areas which must be removed.
Skin cancer removal that takes your quality of life into account
At Quayside Specialists, we think the best skin cancer surgery is one that allows you to get on with your life after treatment. We understand that as well as skin removal surgery to remove cancer, patients want to look and feel like themselves following a procedure. Our approach takes into account both medical and aesthetic concerns, focusing on giving you the best possible outcome for a cancer-free future, and repairing any aesthetic concerns.
How our skin cancer removal is different
Our team of dedicated Mohs surgeons work hand in hand with our skilled plastic surgeons in order to deliver a procedure that is both effective and leaves minimal signs of the procedure. From the use of Mohs surgery to preserve tissue to the reconstructive powers of plastic surgery, our aim is to treat you with minimal scarring or disruption to your life.
Quayside Specialists – the best skin cancer surgery and so much more
There are all sorts of reasons our skin may not be looking or feeling its best. From skin cancer removal to other sun damage, skin conditions and ageing, sometimes we need a little extra help to return our skin to its former glow.
At Quayside Specialists, we understand the impact your skin has on your overall confidence. That's why our Sydney team of plastic surgeons, Mohs surgeons and dermatologists are here to help. Whether it is diagnosing, preventing or treating skin cancers, we are able to offer an expert team-based approach.
If you're ready to reclaim healthier, happier skin, talk to us today.
Melanoma
The deadliest skin cancer is known as melanoma and it can occur on any part of the body – even parts that haven't been exposed to the sun. Melanoma is more commonly diagnosed in men than women.
The risks for men involve 1 in 13 men being diagnosed with a melanoma by age 85. Whereas 1 in 21 women will be diagnosed with a melanoma.
The warning signs of melanoma
Unfortunately, sometimes melanomas can have no visible symptoms. However usually the first visible sign is a change to an existing mole or formation of a new one. According to the Cancer Council, you should look out for:
Colour – a mole may change colour, or become blotchy with multiple shades
Size – a mole may start to grow
Shape – a mole may form an irregular border or increase in height
Elevation – a mole may form a raised area
Itching or bleeding.
If there is a risk of a spot being a melanoma, your doctor will take a biopsy, check your lymph nodes and perform a full physical examination.
Non-melanoma skin cancers
The most common forms of skin cancer in Australia are the non-melanoma ones, of which Basal Cell Carcinoma (BCC) and Squamous Cell Carcinoma (SCC) are the most common.
Fortunately, most non-melanoma skin cancers are not life-threatening.
Signs of Basal Cell Carcinoma (BCC)
Scaly dry area that is either shiny or pale pink
A pearly lump
Signs of Squamous Cell Carcinoma (SCC)
Thickened red scaly spot
May be tender
Rapidly growing lump
Sore that has not healed
Dr Leo Kim offers surgical skin cancer removal
Surgical removal of melanomas
Melanomas which are in the early stages can be removed through surgery. Melanomas which have spread to the lymph nodes will require a lymphadenectomy where the melanoma, the lymph nodes and other sections will be surgically removed.
However, advanced melanomas which have spread to the organs, bones and other parts of the body will require surgery, radiation therapy, targeted therapy and other forms of treatment to slow the spread and hope to prevent further spread.
Surgical removal of non-melanoma skin cancer
Surgery is the most common form of treatment for non-melanoma skin cancers. They will usually always be removed, and only require a local anaesthetic.
In more advanced cases of non-melanoma skin cancer, surrounding tissue will have to be removed to ensure the entire skin cancer is gone.
Reconstructive surgery after skin cancer removal
Specialist plastic surgeon Dr Leo Kim is able to not only offer skin cancer removal but offer restorative plastic surgery once the skin cancer has been removed.
Sometimes skin cancer removal can leave the area of the body with a lot of missing tissue. Unfortunately, a lot of the time skin cancer can form on the face, requiring removal of some of the very features which define the person.
For this reason, Dr Leo Kim is a specialist plastic surgeon who provides reconstructive surgery to improve the aesthetics, provide a more natural appearance, and restore form to the face and other areas of the body.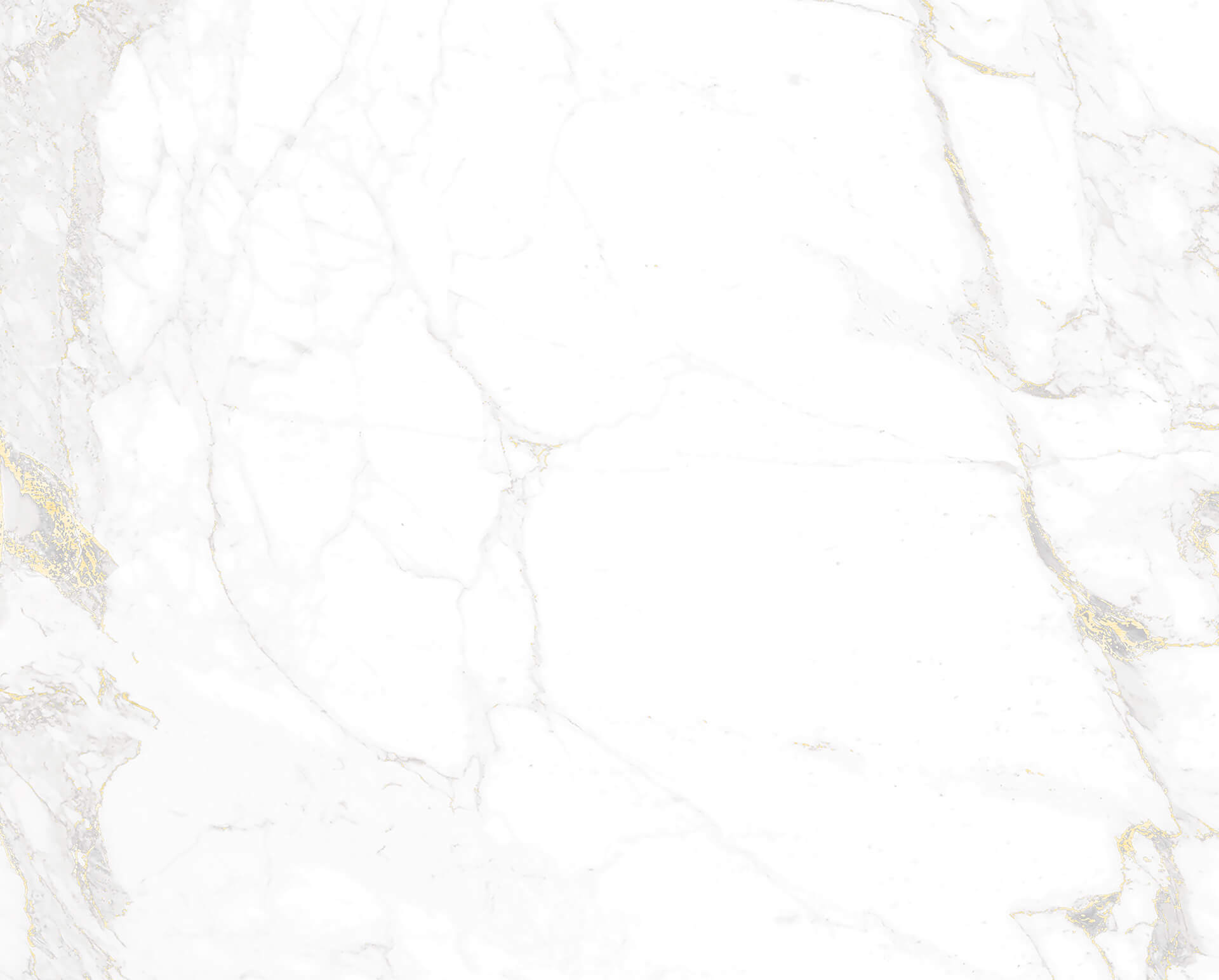 Ask a Question
Please complete the form and one of our friendly team members will be in touch to answer any questions you may have.
Book an Appointment
To book an appointment please complete the form and a member of our friendly team will be in contact to confirm your request.
Get in touch with Dr Leo Kim
If you need to have a skin cancer removed, get in touch with Dr Leo Kim as he performs skin cancer removal surgeries. Alternatively, if you are looking for reconstructive surgery following skin cancer removal, Dr Leo Kim is an expert in this area. Contact him today.
Skin Cancer FAQs
Dr Leo Kim and his experienced Sydney team have answered frequently asked questions regarding this treatment and the process involved. If you have a separate question or concern, don't hesitate to get in touch with our team.
Skin Cancer Surgery Sydney CBD
When you come in to see Dr Leo Kim at Quayside Specialists, Sydney CBD, we will ensure you feel self-assured about your decision and are fully informed on all the options suitable for your needs.
Contact us today to book a consultation or make an enquiry.