Thousands of Australians everyday wonder how they can get rid of a double chin, without surgery. Here it is…
If you are among these Australians, you may be just as enthusiastic to hear the long-awaited treatment. At Glow by Quayside Specialists Sydney, we now offer injectable treatment that is entirely non-surgical and minimally invasive that can break down undesired fat under your chin.
Double Chin Treatments
The double chin treatment works by an injection being made underneath your chin. The substance used is designed to break down unwanted fat for the few weeks following the treatment. Results are long-lasting and the procedure is entirely non-surgical.
The injection is based on deoxycholic acid, a man-made substance that mimics a natural human body substance. It works by disrupting the cell membranes (fat cells) called the adipocyte and lipocyte membranes, discharging the fat cells which are then easily absorbed by our natural body systems.
As deoxycholic acid is already a naturally occurring bodily substance, the injections made are an effective, long-lasting and very safe solution to the fat below the chin; it is produced by the body to break down the fat that we eat.
Improvements seen from the double chin treatment can usually start to be noticed within just a few weeks of the initial treatment. However, for optimal results, patients generally require a minimum of two treatments (with two-month intervals between each session).
Double Chin Causes
Double chins are extremely common in nearly all ages and both genders. It is generally caused by ageing, hereditary, or through weight gain or fluctuation. It can also be the most stubborn fat, so no matter how hard your train or how clean you eat, the fat deposits in this area may remain stubborn and not budge. For some this isn't a bother, however, for others, it is a major cosmetic concern as it may give the appearance of being older or heavier than you are.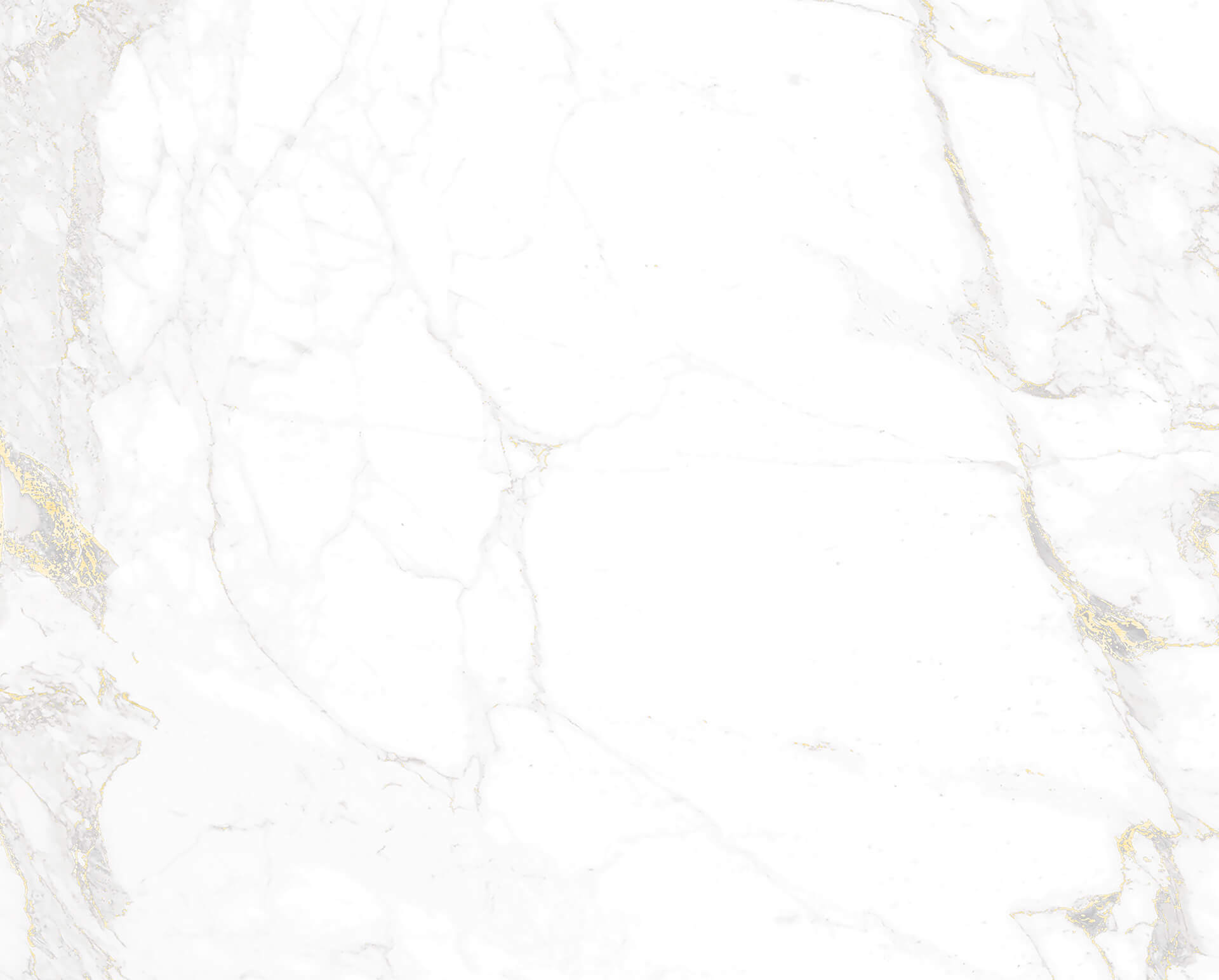 Ask a Question
Please complete the form and one of our friendly team members will be in touch to answer any questions you may have.
Book an Appointment
To book an appointment please complete the form and a member of our friendly team will be in contact to confirm your request.
Risks associated with Double Chin Treatments
Risks associated with double chin injectables may include temporary bruising or swelling, redness or tenderness to the site, or the unlikeliness of an infection.
Any posed risks, however, should subside within 24 hours to three days. If irritation or side effects persist, please see our clinic immediately to advise us of the reaction. Please note, our team will not treat you if you are pregnant, breastfeeding or have had a previously known adverse reaction to the topical anaesthesia we use.
Double Chin Treatment FAQs
Dr Burcu Kim and her experienced team have answered frequently asked questions regarding this topic and its treatment. If you have a separate question or concern, don't hesitate to get in touch with our team.
Our team at Glow Medispa offers chin injections that are TGA approved and aim to dissolve fat under the chin, alleviating signs of premature ageing, or heaviness.
For any enquiries, or if you may have an appointment request, contact our team online or call our team today on 1300 911 151.
No, not necessarily. While chewing gum excessively may keep your muscles and jawbone strong and potentially lift your chin a little, chewing gum cannot reduce fat deposits found in your double chin.
For satisfactory double chin alleviation, visit Glow Medispa by Quayside Specialists conveniently located in Sydney's CBD. Our clinic now offers double chin injectables that can safely and effectively dissolve the fat beneath your chin. For any enquiries you may have or appointment requests, contact our team online or call our team today on 1300 911 151.
Double Chin Treatment Sydney CBD
When you come in to see Dr Burcu Kim at Glow by Quayside Specialists, Sydney CBD, our team will ensure you feel self-assured about your decision and are fully informed on all the options suitable for your skin needs.
Contact us today to book a consultation or make an enquiry.