Facial plastic surgery at Quayside Specialists can enhance, rejuvenate or restore facial features.
Facial plastic surgery has dramatically changed in the past decade, both surgically and non-surgically. Now, we can safely reverse the signs of ageing, change the shape and size of the nose, reduce the appearance of hooded eyes; all while helping our Sydney patients maintain a natural appearance.
Sydney specialist plastic surgeon, Dr Leo Kim, offers a wide range of facial enhancement and non-surgical facial treatments to suit everyone and their desired needs.
Plastic Surgery | Rhinoplasty
Types of Facial Plastic Surgery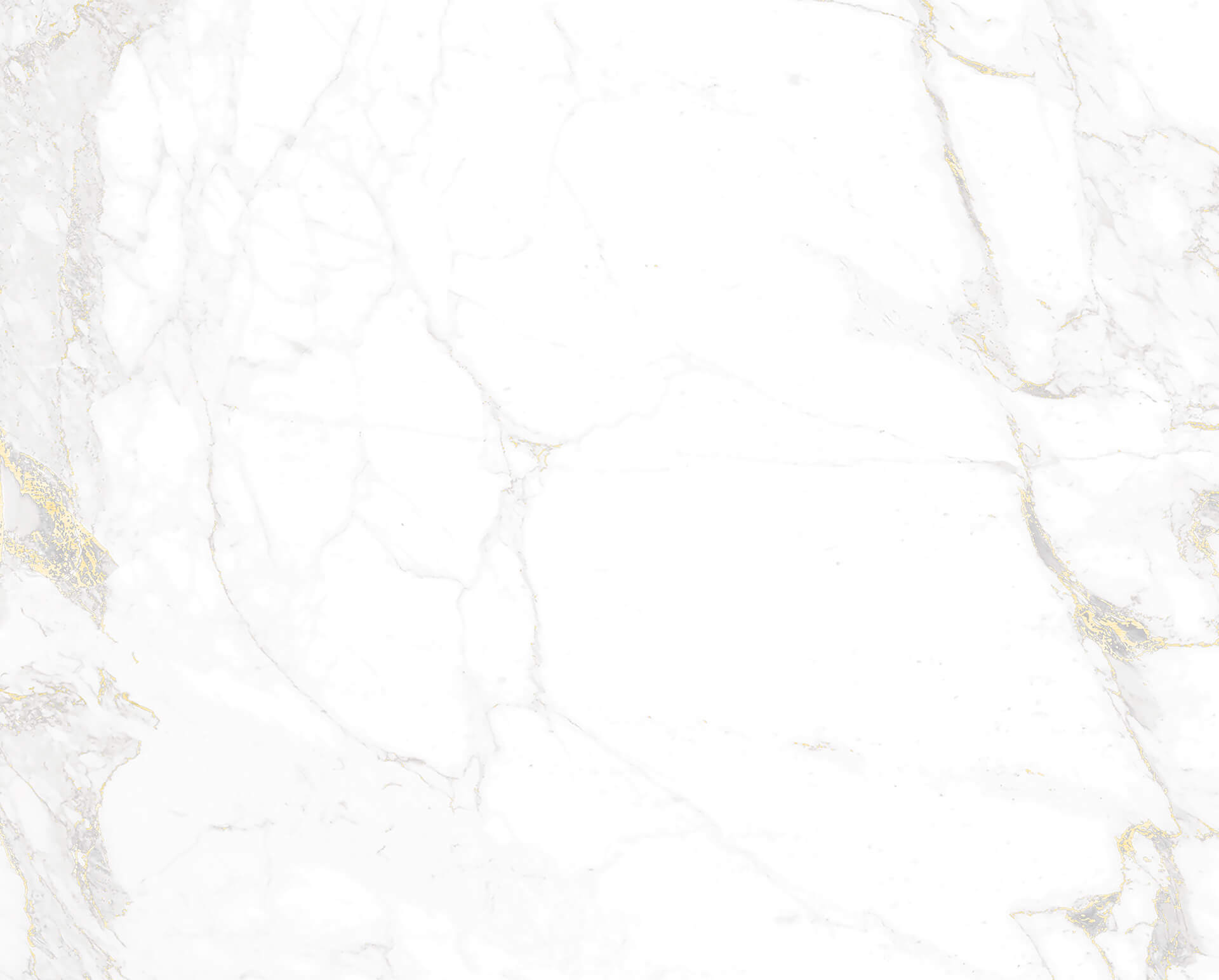 Ask a Question
Please complete the form and one of our friendly team members will be in touch to answer any questions you may have.
Book an Appointment
To book an appointment please complete the form and a member of our friendly team will be in contact to confirm your request.
Facial Plastic Surgery Sydney CBD
When you come in to see Dr Leo Kim at Quayside Specialists, Sydney CBD, we will ensure you feel self-assured about your decision and are fully informed on all the options suitable for your needs.
Contact us today to book a consultation or make an enquiry.