Sciton Laser's BBL Laser offered at Glow Medispa, located in Sydney CBD, can assist in clearing visible signs of blood vessels.
Our laser treatments offered at Glow Medispa can treat various skin conditions, including broken blood vessels or varicose veins.
What causes broken blood vessels on the face?
Broken capillaries, or visibly broken blood vessels on the skin, are generally caused by one of the following;
Allergies – although many cannot help sneezing a lot, they find broken capillaries around the nose from excessive sneezing
Excessive Dilation – trauma like this from hot showers, being in a cold environment, eating spicy foods a lot, strenuous exercise, or drinking alcohol can contribute to broken blood vessels
Excess Microdermabrasion – many treatments out there carry potential side effects or risks, and microdermabrasion does pose the risk of broken blood vessels beneath the skin
Skin Trauma – excessive squeezing or forcing a pimple extraction
Genetics can also play a major part in how susceptible you are to broken blood vessels, spider veins or visible varicose veins.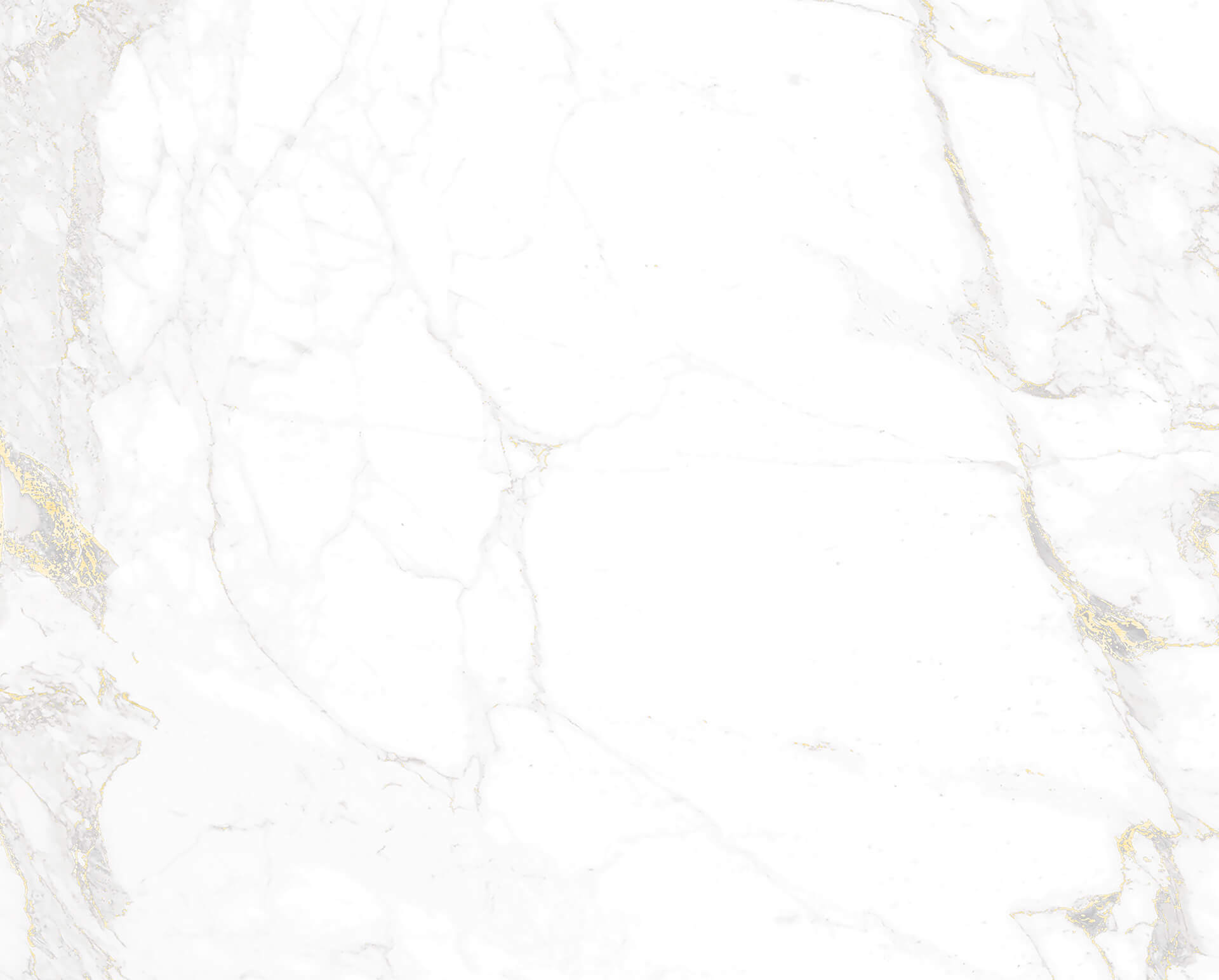 Ask a Question
Please complete the form and one of our friendly team members will be in touch to answer any questions you may have.
Book an Appointment
To book an appointment please complete the form and a member of our friendly team will be in contact to confirm your request.
Can you treat broken blood vessels on the face?
Whilst there have been skincare companies marketing their creams, ointments and more to remove signs of broken blood vessels on the facial area, for fast and reliable results, a safe, world-recognised laser treatment like BBL can deliver promising results in a shorter amount of time.
BBL Laser Skin Rejuvenation
The light energy delivered by BBL will gently heat the upper layers of your skin. The heat absorbed by the targeted areas will stimulate your skin cells to regenerate, restoring your skin to its natural beauty, making it clearer, smoother, more vibrant, and younger-looking.
The BBL light treatment allows your physician to treat small facial veins and many other skin conditions. A dermatologist will tailor your treatment plan to match your skin type and your desired results.
Blood Vessels Treatment Sydney CBD
When you come in to see the dermatologists at Quayside Specialists, Sydney CBD, our team will ensure you feel self-assured about your decision and are fully informed on all the options suitable for your skin needs.
Contact us today to book a consultation or make an enquiry.