Australian patients have one of the highest rates of melanoma, more than any other country.
The majority of skin tags, moles and benign lesions are removed for cosmetic reasons. Sydney's qualified dermatologist, the dermatologists at Quayside Specialists, has extensive experience in spotting a mole prior to removing it. Our team of qualified dermatologists and nurses also offer a range of different treatment options for mole removal, including excisional and laser options.
Checking your mole is the first step to preventing anything further from growing or becoming something more suspicious. Book a skin check with our team today.
Mole Removal Treatments
Our dermatologists and experienced team carry extensive experience in a safe and effective removal of all forms of moles, leaving barely perceivable scarring.
Depending on what type of skin lesion you have, the size and severity of it, a dermatologist will recommend the most suitable treatment option for you and your skin for optimal results. These treatment options include:
Surgical Excision – Prior to the excision of the affected area, one of our dermatologists will safely numb the site with a medication or anaesthetic to prevent pain and raise the growth for easier removal. She will then use surgical tools to remove the growth and underlying cells. Post-operation, a chemical treatment may be applied to your skin to prevent excess bleeding as well as applying a soothing antibiotic ointment to encourage a healthy recovery. You will leave the clinic with a small bandage to avoid foreign contact with others' skin, clothes, and prevent infection.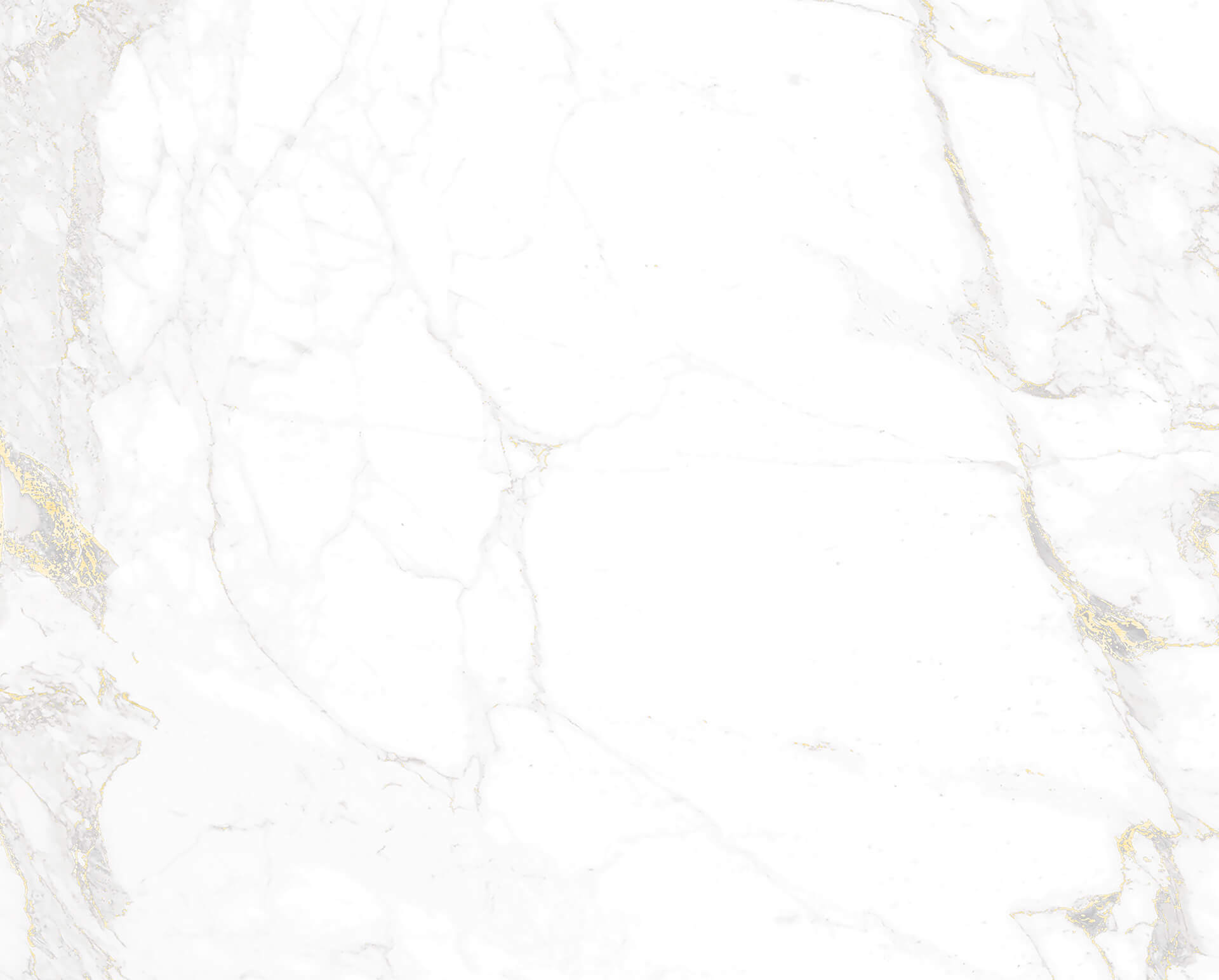 Ask a Question
Please complete the form and one of our friendly team members will be in touch to answer any questions you may have.
Book an Appointment
To book an appointment please complete the form and a member of our friendly team will be in contact to confirm your request.
Risks associated with mole removal
During your skin check at Quayside Specialists, our main concern is establishing any cancerous lesions or melanomas; it is crucial we only remove moles that we are certain are benign lesions. At Quayside Specialists, we will also provide a biopsy to establish the presence and/or extent of the skin condition and excise the site if required.
Risks associated with different methods of mole removal include:
Anaesthetic – Very rarely, some patients will suffer an adverse reaction to the anaesthetic used during the operation.
Cancerous Site – It is crucial you undergo a skin health check conducted by a health professional to establish if the skin lesion is cancerous, or pre-cancerous. If removed without caution, you may leave behind cancer cells posing a risk of spreading.
Infection – Undergoing any invasive procedure poses a temporary risk of bleeding, bruising, numbness and infection, if not cared for appropriately.
Mole Regrowth – There is a minor risk of the mole returning post-operation, however, if the mole has been removed by a qualified health professional, this is highly unlikely.
Nerve Damage – Although uncommon, if the procedure is not performed by a highly qualified and experienced health professional or specialist dermatologist, it can pose a risk.
Unsightly Scarring – The team at Quayside Specialists always aim to provide optimal results with minimal scarring, however all invasive procedures pose a risk of unsightly scarring. This can also depend on the site and severity of the skin lesion a qualified dermatologist is required to treat.
Mole Removal FAQs
Our experienced team have answered frequently asked questions regarding this topic and its treatment. If you have a separate question or concern, don't hesitate to get in touch with our team.
Yes, a mole can be removed for medical reasons such as cancerous cells being present or for cosmetic concerns. If you would like to book a mole removal appointment, contact our Sydney clinic today.
If a mole has been removed successfully and it is completely removed, then no, it will not grow back. After a surgical excision, the tissue will be checked to confirm the entire mole has been removed.
If you would like to book a mole removal appointment, contact our Sydney clinic today.
If you have an irregular-looking mole, you may need to have it checked (for signs of underlying cancer cells) and have it removed. Removing suspicious moles is an essential step in early melanoma prevention when it's easiest to treat.
During your skin cancer check or consultation, our dermatologists may find an abnormal mole and advise you have it removed.
NEVER remove a mole by yourself. It can pose many risks, some of which include infection, permanent scarring, or the inability to safely remove a cancerous mole or spot melanoma. If you would like to book a mole removal appointment, contact our Sydney clinic today.
Mole Removal Sydney CBD
When you come in to see our dermatologists at Quayside Specialists, Sydney CBD, our team will ensure you feel self-assured about your decision and are fully informed on all the options suitable for your skin needs.
Contact us today to book a skin check or make an enquiry.