Dr Leo Kim – Specialist Plastic Surgeon MBBS(Hons) BCom MS(Plast) FRACS(Plast)
Dr Leo Kim is a Specialist Plastic Surgeon, a fellow of the Royal Australasian College of Surgeons and is a former postgraduate fellow of the Children's Hospital at Westmead, the Burns Unit.
Special interests include skin cancer reconstruction, Asian aesthetic surgery and general aesthetic surgery. International experiences include Preceptorship in Plastic and Reconstructive Surgery at The Institute of Reconstructive Surgery in New York, exchange scholar to Cornell University at the New York Presbyterian Hospital and the Asian Medical Centre in Seoul, South Korea.

He holds privileges as an admitting surgeon at The Skin Hospital (Darlinghurst and Westmead) and Castlecrag Private Hospital. He holds the additional position of Visiting Medical Officer at Hunters Hill Private Hospital, Chatswood Private Hospital. He is also visiting medical Officer at Lakeview private hospital. He has completed Master of Surgery in Plastic and Reconstructive Surgery at the University of Sydney with the John Brooke Moore Surgery scholarship and was awarded the John Lowenthal Society Medal for his research in Paediatric Burns Surgery. He is a conjoint lecturer at The University of New South Wales. He has published widely and presents regularly at teaching sessions, GP evenings/weekend workshops and conferences.
Dr Leo Kim's Purpose
Who I am is best described by my purpose, which is about doing good and improving my patients lives. It's about being a meticulous surgeon with good hands, but more importantly, it is about informing and guiding each individual in making the right decision for them. Making the decisions I would want for my own loved ones. Being committed to doing the right things right. My commitment to you is to give you my complete attention and plenty of time to ensure all your questions are answered and all fears and concerns are heard.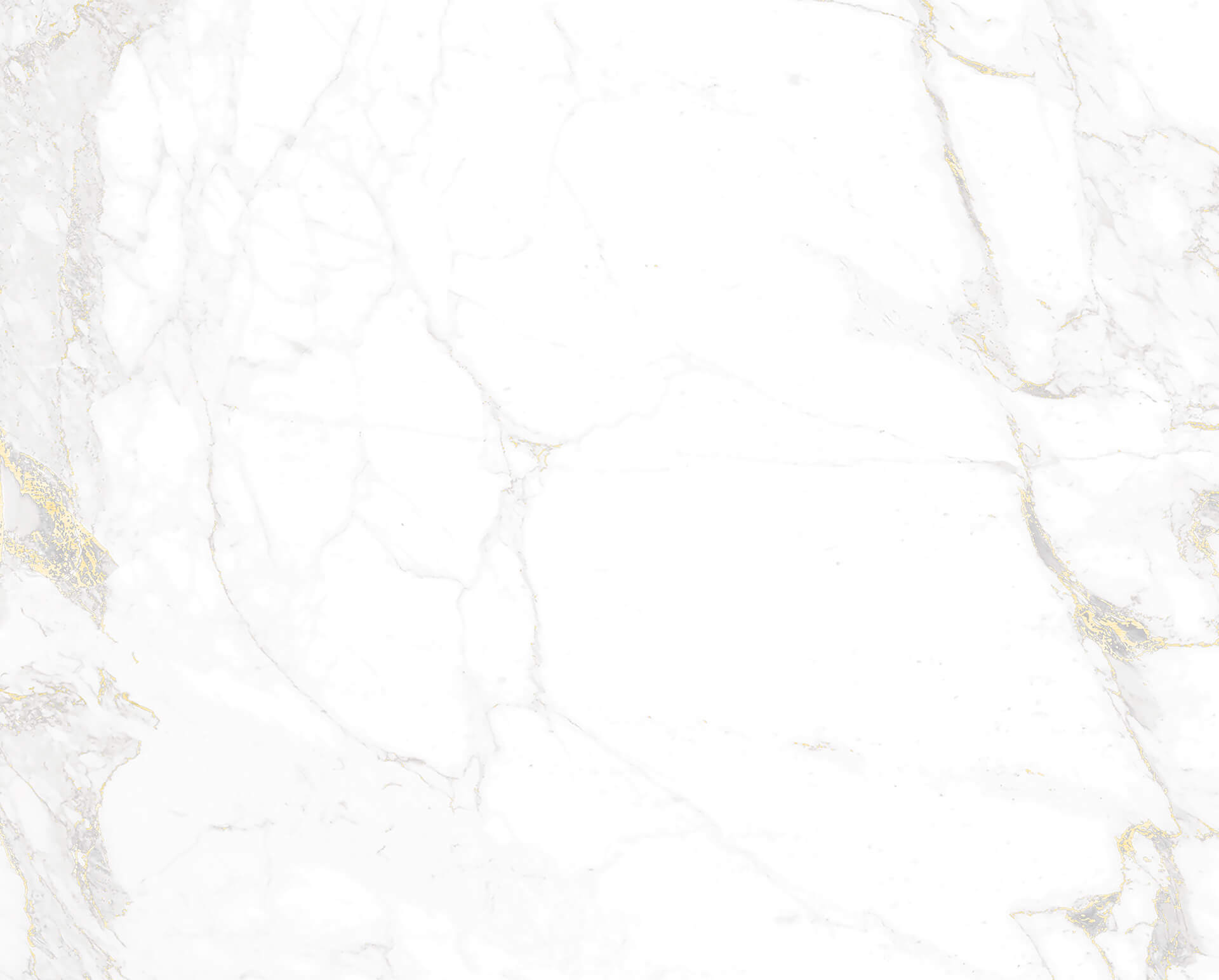 Ask a Question
Please complete the form and one of our friendly team members will be in touch to answer any questions you may have.
Book an Appointment
To book an appointment please complete the form and a member of our friendly team will be in contact to confirm your request.
Qualifications and Awards
Qualifications
FRACS – Fellow of the Royal Australasian College of Surgeons, Specialist Plastic Surgeon
MS (Plast) – Master of Surgery in Pediatric Burns Surgery, University of Sydney
MBBS (Hons) – Bachelor of Surgery, Bachelor of Medicine, University of Sydney
BCom – Bachelor of Commerce (Axiss Scholarship), University of New South Wales
Awards
Australasian Society of Aesthetic Plastic Surgeons Essay Prize
John Loewenthal Society Medal
John Brooke Moore Surgery Scholarship
The Medical Staff Council Prize for Paediatrics
Hoc Mai Scholarship
Plastic Surgery Sydney CBD
When you come into see Dr Leo Kim at Quayside Specialists, Sydney CBD, we will ensure you feel self-assured about your decision and are fully informed on all the options suitable for your needs. Contact us today to book a consultation or make an enquiry.