Beauty lies in the eye of the beholder…
Which is why we believe that it is important to understand what you want in order to achieve your aesthetic goals.
At Quayside Specialists, we specialise in producing effortless, natural-looking results. To do this, we believe that it is essential to engage in an open dialogue with our patients so that patients are involved in the decision-making process. Whilst some doctors make all the decisions for the patient and can direct them towards treatments that they provide, rather than what's best, at Quayside Specialists, we believe that optimal results are achieved when there is a clear understanding between both the doctor and patient about goals and expectations.
Transparency is also extremely important to us, so you can always rely on our doctors to be honest and realistic in our approach towards helping our patients achieve their goals, whether it be for skin cancer reconstruction or aesthetic concerns. You can learn more about Sydney's new medical clinic in our article.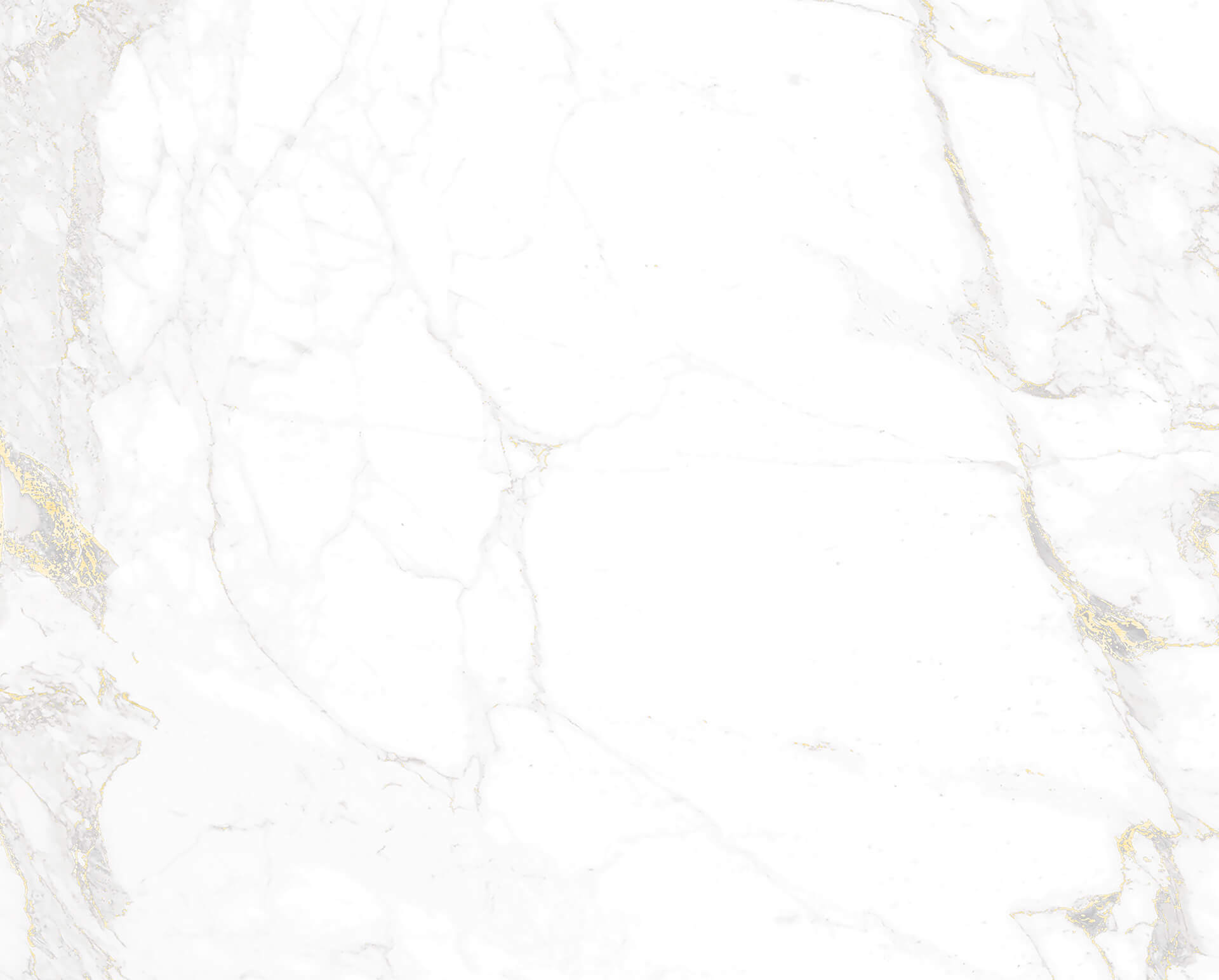 Ask a Question
Please complete the form and one of our friendly team members will be in touch to answer any questions you may have.
Book an Appointment
To book an appointment please complete the form and a member of our friendly team will be in contact to confirm your request.
Plastic Surgery and Dermatology Sydney CBD
When you come into Quayside Specialists, Sydney CBD, we will ensure you feel self-assured about your decision and are fully informed on all the options suitable for your needs.
Contact us today to book a consultation or make an enquiry.