Breast implant surgery is Australia's most popular surgery that enhances the appearance, size and shape of natural breasts.
This procedure goes by many names such as boob job, breast augmentation, breast enhancement, breast surgery, or an augmentation mammoplasty. It is a surgical procedure Dr Leo Kim offers that aims to enhance the breast projection and increase the volume size by using breast implants, a prosthesis that resemble the shape of naturally larger breasts.
For some women, they seek breast implant surgery due to loss of breast volume during breastfeeding, mass weight loss, or ageing. Whereas for some other women, they simply have breasts that did not grow in puberty. Hence the surgery nowadays being Australia's most popular plastic surgery.
Whatever reason you are seeking breast implant surgery, from your very first consultation to the last follow-up appointment, Dr Leo Kim and his team will ensure you feel comfortable and fully informed about the surgical procedure and what risks or potential complications it entails.
What is involved in breast implant surgery?
Breast implant surgery involves placing a breast implant (of chosen shape and size) under the breast tissue and the pectoralis muscles. During your initial consultations, Dr Leo Kim will assist in choosing an appropriate implant shape and size that suits your breast. Whilst choosing an implant shape and size, he will discuss the long-term risk factors of going too big in implant size, and you will also be able to touch and feel the implants.
Choosing an implant shape
While deciding on your shape and size of implant, Dr Kim will show you both round and anatomical (teardrop) breast implants and make a recommendation on the best options for you.
Anatomical Implants – Also known as teardrop implants, these breast implants have become very popular over recent years due to their natural-looking teardrop shape and their excellent results they can achieve, with very natural breast shape and subtle breast cleavage.
Round Implants – There is a common misconception with round implants that they only achieve 'fake-looking' results. However, with the newest implants placed correctly, round implants can achieve results similar to anatomical breast implants, without carrying the fear of implant rotation.
Choosing an incision placement
While deciding on your shape and size of implant, Dr Kim will inform you of the three available incision sites to place the implant during surgery and make a recommendation on the best options for you. This is important to note as this is where the incision will be made, and your scar will form.
Inframammary Fold (IMF) – This incision placement is in the breast fold. Scarring for this incision will not be visible while standing up, however, it may be visible when laying down.
Periareolar – This incision site is made directly around the areola (the darker coloured area surrounding nipple). This allows the scar to be concealed to the colour, shape and size of the areolar.
Transaxillary – This incision is placed through the armpit, meaning there will be no scarring in the actual breast region. However, the scar will be exposed and potentially visible when the arm is lifted.
Dr Leo Kim's personal preference is to use an inframammary fold (IMF) incision placement. It provides optimal exposure to the breast tissue and pectoralis muscle during surgery, allowing accurate and safe placement of the breast implant for anticipated and desired results.
Choosing an implant placement
Where the breast implant is placed is very important as it can affect the outcome. The two implant placement options include:
Subglandular placement – Also known as subfascial implant placement, if you already have enough soft breast tissue surrounding your cleavage area this placement will most likely be most suitable for you. The breast implant will sit between the pre-existing breast tissue and the pectoralis chest muscle.
Dual Plane Placement – Also known as submuscular or subpectoral implant placement, this placement involves the breast implant being placed between the rib cage and the pectoralis muscle. It is most suitable for women who have little breast tissue to work with, as the muscle enhances coverage of the upper area of the breast implant.
Breast Implant Surgery Recovery
Minor swelling, bruising and possible minor discomfort is expected after breast implant surgery, but can be controlled through medication prescribed by your doctor. Scarring may take time to heal but it will mature over time and become minimal and barely visible.
During recovery, you will be required to wear a garment for the first month around the clock, apart from showering. You will require assistance after surgery for the first week or two to help perform day-to-day activities, including driving back home. Daily activities can be resumed at 6 weeks post-surgery at a gradual pace.
Your final results may not be able to be seen until around six months to one year post-operation.
What to know before breast implant surgery
Before considering breast implant surgery, you must be in generally good health (with no medical conditions that impair healing or increase surgical risk), be at a stable weight, be a non-smoker or have stopped smoking, and maintain a positive mindset and have realistic expectations about what the procedure can achieve as well as your surgeon's abilities.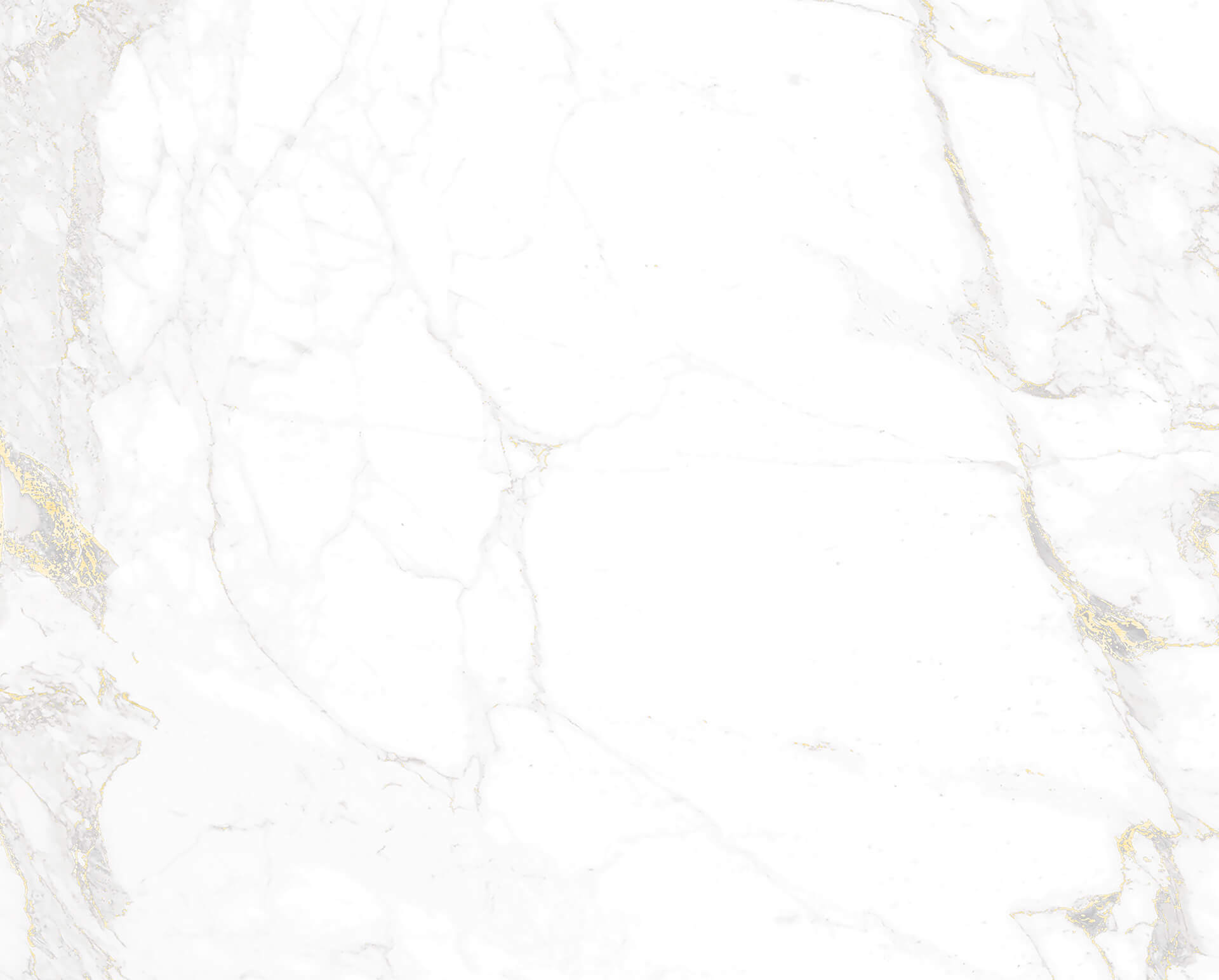 Ask a Question
Please complete the form and one of our friendly team members will be in touch to answer any questions you may have.
Book an Appointment
To book an appointment please complete the form and a member of our friendly team will be in contact to confirm your request.
Risks associated with breast implant surgery
Any invasive surgical procedure poses risk. These risks will be discussed with you in detail at your consultation.
Anaesthesia – Some patients experience an adverse reaction to the anaesthesia. If you've experienced a bad reaction to anaesthesia before it is crucial you mention this to your surgeon during the consultation.
BIA-ALCL – Also known as breast implant-associated anaplastic large cell lymphoma, BIA-ALCL is a rare disease that has recently been associated with the foreign placement of implants.
Bleeding – Bleeding can occur and while a little light bleeding is no concern, excessive bleeding may require a return to the operating theatre. Fortunately, this is rare.
Breastfeeding – Undergoing breast implant surgery poses the risk of inability to breastfeed in the future.
Breast Imaging ­– Breast implants pose a risk of future interference in breast scans and imaging tests.
Breast Implant Malposition – Implant mispositioning occurs when the breast implants are not in the correct position or were placed too high or low. Or, if the implant pocket was improperly created, it can drift out of position.
Breast Implant Rotation – Generally associated with anatomical (teardrop) implants, implant rotation can occur when the pocket was too large for the implants, giving the implants space to rotate, resulting in breast shape distortion.
Capsular Contracture – This can occur when the implant is placed and the body develops a fibrous scar tissue, creating a tissue capsule. In rare cases, this capsule tightens and contracts, squeezing the implant and causing it to become hard, dense, and causing chronic pain. Fortunately, it is not very common.
Haematoma ­– A painful pool or pocket of blood that can accumulate under the skin, resembling a bruise. Fortunately, this is rare.
Infection – You will be provided with the right antibiotics to prevent any posed risk of infection. Following postoperative care procedures is the best way to avoid any risk of infection.
Numbness – It is rare for permanent numbness to occur; however, it is possible and something to keep in mind. Loss of sensation can also occur in the nipple or surrounding the nipple.
Poor Scar Healing – Noticeable healing and bad scarring are extremely rare. Poor scar healing is virtually unheard of when postoperative scar care is followed closely.
Revision Surgery – Some patients choose to come in for a secondary surgery to help better achieve their desired results, or if the results appear asymmetric.
Breast Implant Surgery FAQs
Dr Leo Kim and his experienced team have answered frequently asked questions regarding this surgery. If you have a separate question or concern, don't hesitate to get in touch with our team.
Dr Leo Kim recommends the following for ensuring swelling goes down smooth after your breast augmentation surgery:
Avoid activities requiring heavy lifting or raising of the arms for the first week or longer.

Stay bed-ridden for at least a week, or two if possible.

Keep surgical dressings clean and dry until your follow-up appointments where your incisions will be monitored.
Following the postoperative care instructions provided by Dr Leo Kim and his team is the best way to avoid complications.
For whatever reason you wish to undergo a breast revision surgery (whether you wish to remove your implants, replace them, or revise the current outcome), realistically, Dr Leo Kim recommends waiting at least six months post-surgery.
Talk to our team today to discuss your options for breast revision surgery.
After your breast augmentation surgery, it can take up to eight weeks for swelling, bruising and chest discomfort to subside. During recovery, it can take anywhere from three to six months to have the pectoralis chest muscles relax and stretch to your new breasts.
Immediately following surgery, your chest muscles may feel very tight. To help settle this discomfort, ensure you follow post-op care instructions provided by the Quayside Specialists team very closely and contact our team for more information if and when necessary.