Dramatically reduce the visible appearance of scarring through our dermatologists' extensive range of laser treatments.
Scar revision, also known as scar correction surgery, generally refers to improving a scar. This may be a surgical scar, in which case there are a few surgical options to create a better scar if it's with relation to acne scarring, which tends to be more diffuse than it can relate to and using treatment modalities to minimise the appearance of scars.
These modalities may include, laser and other ablative treatment options, radiofrequency can also be used, as can other methods including fillers and manual procedures to release the scars and a combination of all of the above.
Types of Scars
Our dermatologists can help revise surgical scars; those resulting from abdominoplasty surgery, acne scarring, breast or body surgery (including Caesarean-sections), flame or chemical burning, keloid scars, nose surgery, skin cancer or mole removal scars, stretch marks, facial scars including those from facelift surgery, and transplants.
Scar Revision Treatments
Ablative Lasers – These lasers work best on acne scarring, elevated scars, trauma scars and surgical scars. It works by removing the top layer of the scar, as well as stimulating new collagen production, called 'dermal remodelling'.
Dermabrasion – This employs the use of a machine to remove the top layers of the scarred area of skin. As the skin surface heals the scars become less obvious.
Dermal Fillers – This procedure is effective for atrophic scars or depressions. It uses hyaluronic acid to decrease the depth in the skin.
Surgical Procedure – A simple surgical procedure such as subcision can improve the appearance of any visible scarring.
Topical Treatment – By using tape, pressure applications, dressings, gels or ointments, our dermatologists can help treat and prevent scars from developing.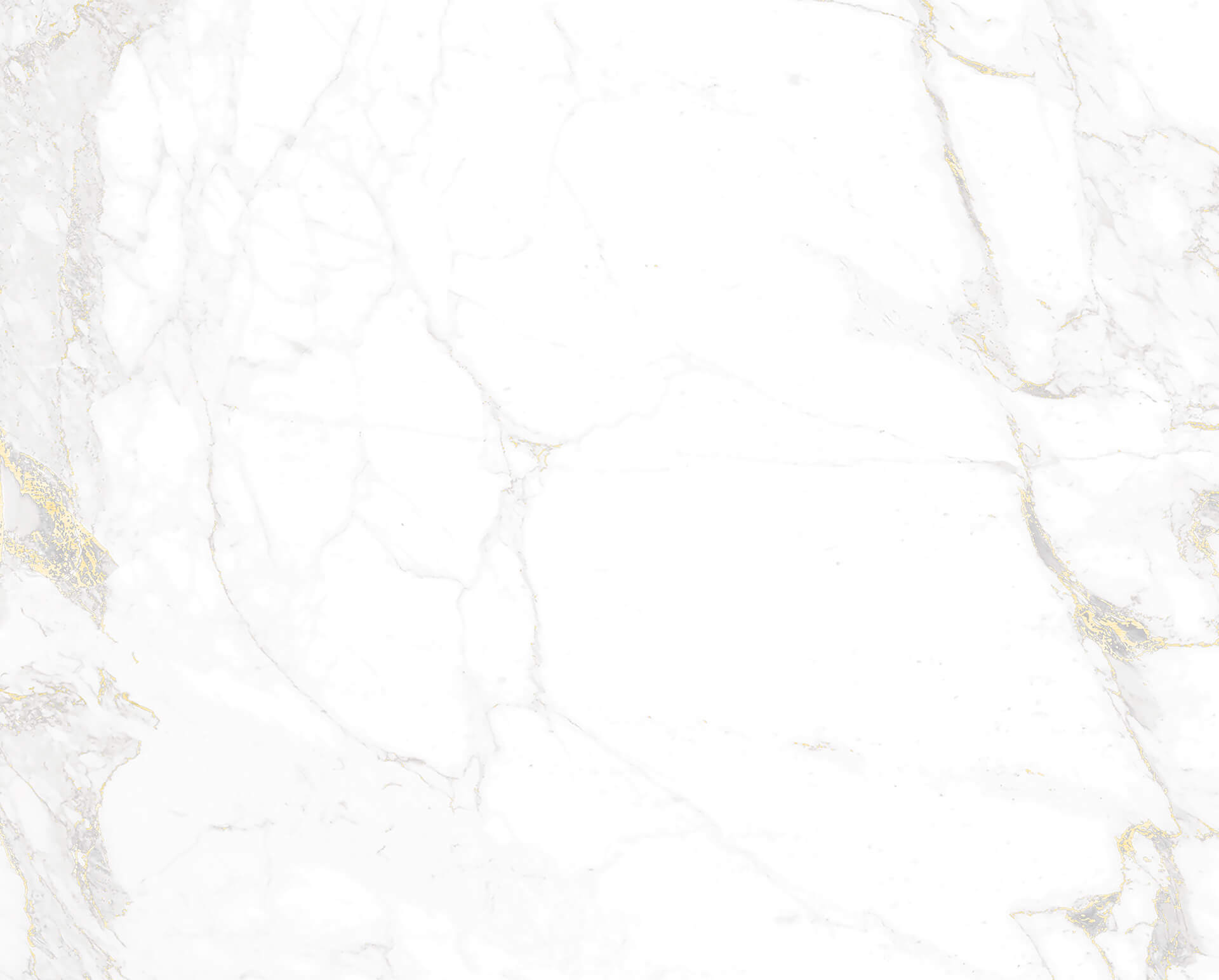 Ask a Question
Please complete the form and one of our friendly team members will be in touch to answer any questions you may have.
Book an Appointment
To book an appointment please complete the form and a member of our friendly team will be in contact to confirm your request.
Scar Revision FAQs
Our experienced team have answered frequently asked questions regarding this topic and its treatment. If you have a separate question or concern, don't hesitate to get in touch with our team.
Laser scar revision at Quayside Specialists, Sydney, is an effective method treating nearly all forms of scarring. Some of these scars have included plastic surgery scarring, flame or chemical burns, acne scarring, and many more. This treatment can not only improve the visibility of the scarring, but also improve the skin's texture and overall tone.
Make an online enquiry today to ask our team any questions regarding laser scar revision treatment in Sydney.
Generally, anyone with visible scarring and time to heal is a suitable candidate for this treatment; however, the following may be a limitation to the procedure:
Healthy Overall – If you take certain medications, or are a smoker, you may not be able to undergo laser treatment to remove scarring unless you are willing to give up the limitations involved.
Keloid Scarring – If you are prone to keloid scarring or have a history of developing hypertrophic scarring, it is more than unlikely our team will be able to treat you.
Managing Expectations – This procedure may be a gradual process and results cannot be guaranteed in just one treatment. If you are expecting to undergo only one treatment, our team may recommend to not undergo the treatment at all, or at least consider more treatments.
Natural Skin Colour – If your skin is naturally very tanned, you may not be a suitable candidate due to the risk of the lasers pigmenting the active melanin.
Recovery Time – If you undergo ablative laser treatment, you may be red and swollen for a few weeks. Therefore, it is advised you stay home and avoid sun exposure.
Make an online enquiry today to ask our team any questions regarding laser scar revision treatment in Sydney.
Unless a scar limits movement, laser treatment can help you move more freely, it is unlikely health insurance providers will cover the cost of cosmetic treatments.
However, different insurance companies use different criteria when evaluating whether they will pay for a treatment or not. This can be discussed during your consultation.
Scar Revision Treatment Sydney CBD
When you come in to see our dermatologists at Quayside Specialists, Sydney CBD, our team will ensure you feel self-assured about your decision and are fully informed on all the options suitable for your skin needs.
Contact us today to book a consultation or make an enquiry.