A non-surgical facelift is a combination of non-invasive procedures, designed to rejuvenate and refresh.
As we get older, ageing and gravity take a toll on our overall facial appearance and symmetry. Overtime, we may slowly notice our skin's condition and the loss of youthfulness, along with increased volume around the jowls and less suppleness around the cheeks and eyes. Fortunately, you don't have to go under the surgical knife to turn back the clock.
Compared to a surgical facelift, these techniques do not require surgical incisions or sutures, nor general anaesthesia or the requirement to be hospitalised. The treatments have patients in and out of our clinic with little-to-no recovery requirements or discomfort.
Non-Surgical Facelift Treatments
There are treatments that can assist in effectively alleviating visible signs of ageing. Some anti-ageing, non-surgical facelift treatments can include:
Anti-Wrinkle Injections
Also known as muscle relaxants, anti-wrinkle injections use minimal amounts of neuromodulators which block the chemical signal sent from the brain, contracting the muscle of a specific area, temporarily. The result is a relaxation of the muscle treated, now softened, helps to reduce the appearance of fine lines. For some patients, results can be noticeable 14 days post-treatment.
Chemical Peels
Sun exposure, acne or simply ageing can leave your skin texture, tone and overall appearance looking older, wrinkled, spotted or potentially scarred. Chemical peels use a specialised chemical solution aiming to improve a patient's skin tone and texture, by removing the outer layers. A chemical peel is one of the most cost-effective ways to improve the appearance of your skin, non-surgically. Results from a chemical peel depend on what type of peel you undergo and what condition your skin is in. However, a chemical peel cannot treat deep facial wrinkles or lines, alleviate signs of scarring, nor tighten the skin.
Dermabrasion
Dermabrasion, or microdermabrasion, can resurface, exfoliate and cleanse the skin ensuring all dry surfaces and damaged tissue are gone. The treatment can effectively treat fine lines, wrinkles and hyperpigmentation as the new collagen is produced and brighter skin comes to the surface.
Dermal Fillers
Dermal fillers, which go by many names such as injectables or soft-tissue fillers, are able to finely but visibly enhance volume and increase fullness lost in the face due to ageing. This treatment simply involves injecting a TGA approved gel-based substance that imitates the body's sugar molecule into the dermis of the skin. Results are instantaneous and it is recommended you visit a nurse for infills every 6 months to maintain plumpness and optimal results.
If you are unsure which treatment(s) may benefit you, your skin and bank, contact our team today to arrange a consultation. During your consultation, we can have a face-to-face discussion regarding your skin's condition and the desired results you are hoping to achieve. From there, our team can personalise a treatment plan for you and we can get started with the treatment in your following appointment.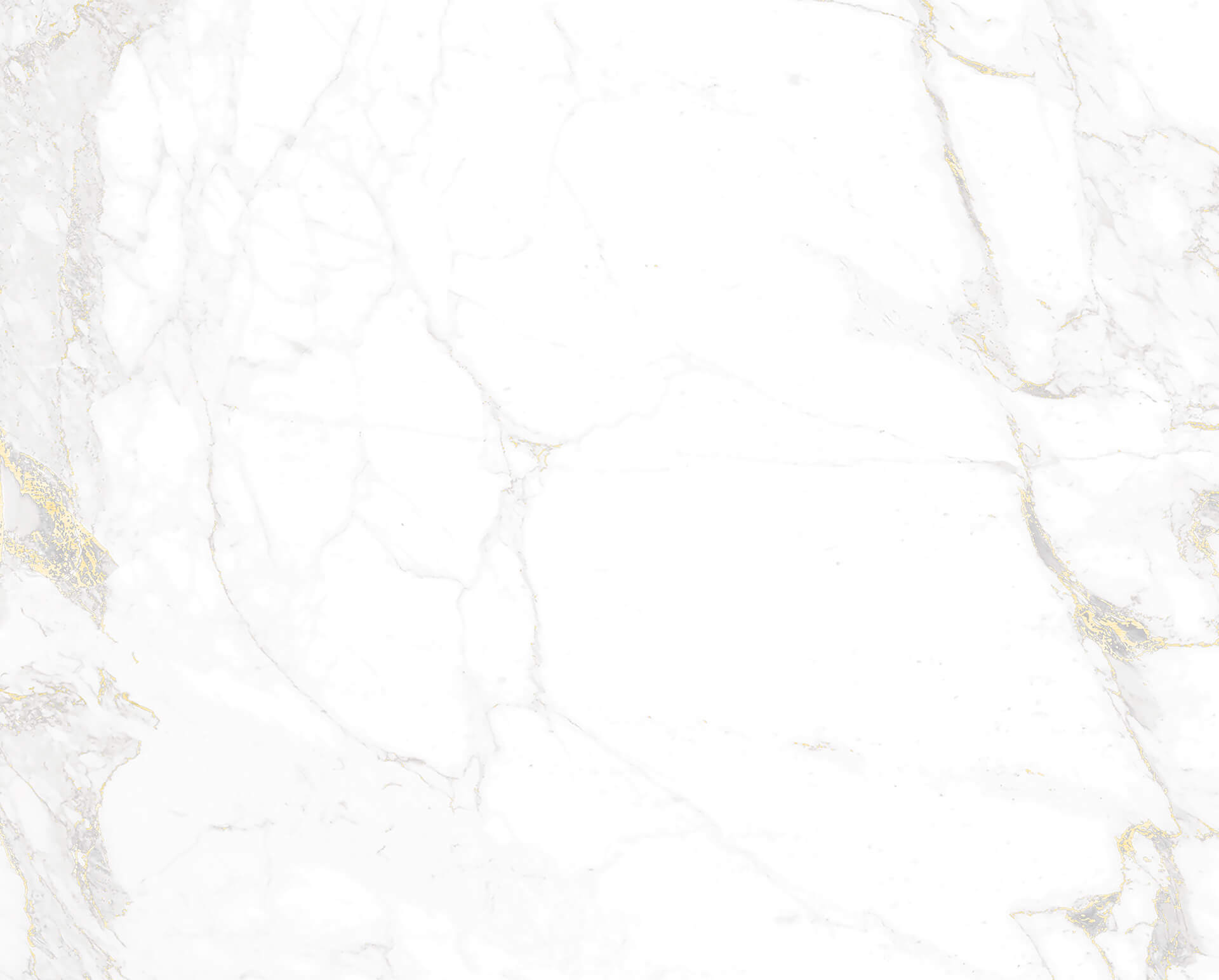 Ask a Question
Please complete the form and one of our friendly team members will be in touch to answer any questions you may have.
Book an Appointment
To book an appointment please complete the form and a member of our friendly team will be in contact to confirm your request.
Risks associated with non-surgical facelift
Although the treatments involved in non-surgical facelifts are minimally invasive compared to a surgical facelift, there are still some potential risks or limitations that may occur depending on what procedure you undergo. For instance, dermal fillers or anti-wrinkle injections may cause temporary bruising, infection, headaches, or momentary facial drooping. Depending on your skin condition, some patients also experience acne flares, swelling, or scarring following skin resurfacing treatment.
Any risks, potential limitations or concerns involved with undergoing certain treatments will be discussed thoroughly during your consultation with Dr Burcu Kim and her specialist team of qualified nurses.
Non-Surgical Facelift FAQs
Dr Burcu Kim and her experienced team have answered frequently asked questions regarding this topic and its treatment. If you have a separate question or concern, don't hesitate to get in touch with our team.
A non-surgical facelift is effective in the sense it can successfully smooth the skin's texture and tone, tighten the skin or any loose skin, restore lost volume and reduce the apparent appearance of wrinkles.
While it may not be as effective as undergoing facelift surgery or deliver the same results as quickly, if you are looking to achieve results similar to a surgical facelift without the surgery, non-facelift treatment(s) may be the right option for you. Do not hesitate to contact our team for further questions or concerns, or to book your appointment.
This is a personal decision and the decision to undergo a surgical or non-surgical procedure will depend on varying factor. Some deciding factors can include the results you are trying to achieve, the costs associated, if you require one or multiple treatment, and more.
While a surgical facelift may be more effective in the sense the procedure delivers results faster and potentially is better at reaching the desired results, a non-surgical facelift does not require anaesthesia, no large incisions, or overnight hospitalisation.
Non-Surgical Facelift Sydney CBD
When you come in to see Dr Burcu Kim at Quayside Specialists, Sydney CBD, our team will ensure you feel self-assured about your decision and are fully informed on all the options suitable for your skin needs.
Contact us today to book a consultation or make an enquiry.