Rhinoplasty, also known as a nose job or nose surgery, is designed to reshape the nose.
A rhinoplasty can improve the nose both aesthetically and functionally. For some patients, this could mean altering the shape or size of the nose or nasal tip, whereas for others it can correct breathing problems.
Rhinoplasty is one of the most difficult procedures in plastic surgery; therefore, choosing an experienced, skilled and fully qualified surgeon to perform your procedure is a significant part of the process. Dr Leo Kim ((FRACS (Plast) MS(Plast) MBBS(Hons) B.Com)) is Sydney's fully qualified, meticulous plastic surgeon specialising in aesthetic and reconstructive surgery. If you're considering rhinoplasty, book a consultation with Dr Leo Kim and his team to get started.
What is involved in a rhinoplasty?
Depending on your current nose structure and situation, a procedure listed below may be required to achieve your desired result.
Incision (Open Rhinoplasty) – A one-centimetre incision is made between the nostrils, giving the surgeon access into the nasal structure. If a bump is your main or only concern, this incision line along the line of the nostril will be the only incision required, giving freedom for the surgeon to gently shave down the bump.
Inside Work – If straightening a deviated septum is your goal, undergoing a rhinoplasty can not only have a great impact on the profile, but can also include functional nasal surgery to alleviate breathing difficulties. The septum (middle part between right and left nasal cavity) is frequently used as extra cartilage material which can help the surgeon alter the shape of the nose.
Nasal Bone Work – If you desire the nasal width to be reduced to help give a more balanced appearance, it can require the nasal bone structure to be shaven down to achieve that balance.
Nasal Tip Surgery (Tip Work) – By using different suture techniques, relocating the cartilage from the septum, or redefining any tilt, the imbalance of the nose can be corrected.
Complex Rhinoplasty (Reconstruction) ­– If a patient comes in with a more complex case, such as a reconstructive surgery from severe trauma, a small portion of the rib may be borrowed to create a well-contoured, balanced nose.
Which nose surgery you undergo will depend on various deciding factors that will be established in your initial consultation. These factors include your current health, what results you desire, your surgeon and their skills. For more information, or to discuss your options with a surgeon, book a consultation today.
Rhinoplasty Recovery
You will experience some discomfort post-surgery; the worst is usually passed in 24-48 hours. Swelling and bruising is normal and the time it takes to subside largely depends upon the type of rhinoplasty performed.
If you have had inside work done you may also have internal and external splints to guide the healing process. Internal splints need to come out a day or two after the initial surgery. The external splint will stay on for another week post-surgery and tapes to help reduce swelling will remain for a couple of weeks after that.
You will be given nasal washes, antibiotics and pain relief to ensure your recovery is smooth. The final result usually is seen in around two months.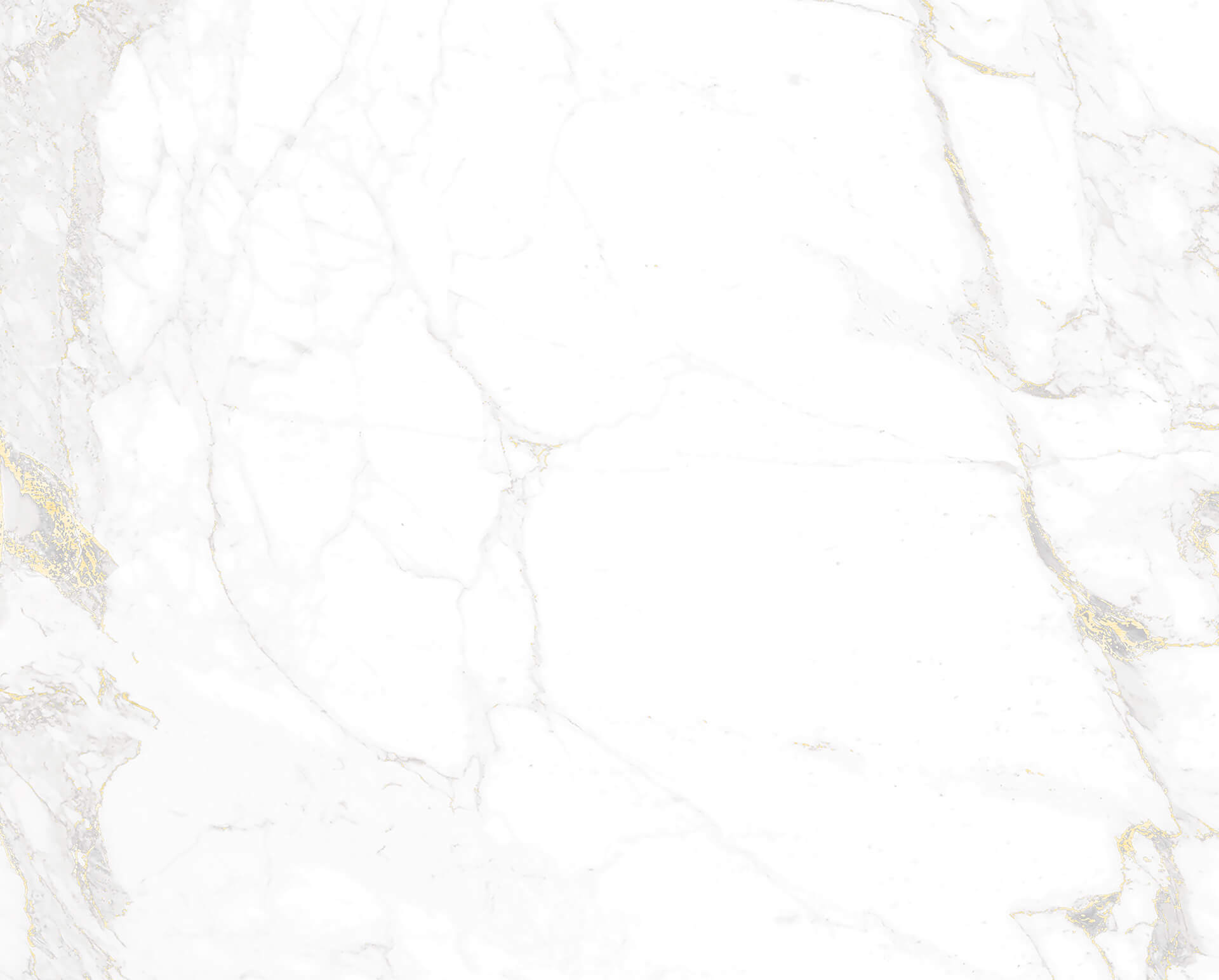 Ask a Question
Please complete the form and one of our friendly team members will be in touch to answer any questions you may have.
Book an Appointment
To book an appointment please complete the form and a member of our friendly team will be in contact to confirm your request.
What to know before rhinoplasty
Rhinoplasties are a highly personalised surgical procedure. However, it may not be suitable for everyone. Some deciding factors to take into consideration before undergoing a rhinoplasty include:
Your Surgeon (Dr Leo Kim) – A surgeon performing a rhinoplasty procedure can only work with the pre-existing nasal cartilage and bone structure. Depending on what results from the surgery you are trying to achieve, there are limitations as to how far you can go with altering the shape of your nose.
Broken Nose ­­– If you have a broken nose or require surgery to repair a broken nose, your best option is to seek medical attention immediately. If not, swelling of the tissue can delay surgery for up to five days, depending on your situation.
Final Results – You will not be able to see the final results immediately post-surgery. They may take up to 12 months to emerge, at which point Dr Leo Kim will assess in your follow-up appointments.
Compatibility – Your face and nose structure need to be fully matured before any facial surgery, such as rhinoplasty can be performed. Generally, for boys, the nose will take its final shape by around age 17, and for girls, this happens around age 16. If nose surgery is performed while the nose is still growing, it can interfere with its growth and results will become unpredictable.
Smoking – If you are serious and committed to undergoing rhinoplasty surgery, quitting smoking is required. Smokers are at an increased risk of severe complications. More risks associated with rhinoplasty surgery can be found below.
Risks associated – During your initial consultation, Dr Leo Kim will carefully evaluate the nasal structure and ensure the surgery does not impede breathing. More risks associated with rhinoplasty surgery can be found below.
Risks associated with a rhinoplasty
Any invasive surgical procedure poses risk. These risks will be discussed with you in detail at your consultation.
Infection – Though relatively infection is possible so you will be provided with prophylactic antibiotics to further minimise this risk after the surgery.
Bleeding – Bleeding can occur post-surgery and while light bleeding is no concern, excessive nosebleeds may require you to return to the operating theatre. Fortunately, this is very rare.
Failure to achieve the desired result – 'Perfect' symmetry can be difficult to achieve depending on what you start with. Dr Leo Kim will see you at least twice before the surgery to fully assess your needs and make sure that you both understand and agree on your desired result and what is possible.
Risk of poor wound healing – This is very rare in rhinoplasties where only a very small incision is made, however, it is something to keep in mind during recovery.
Rhinoplasty FAQs
Dr Leo Kim and his experienced team have answered frequently asked questions regarding this surgery. If you have a separate question or concern, don't hesitate to get in touch with our team.
A deviated septum occurs when the nasal septum is displaced to one side. A displaced/deviated septum could be caused by nose injuries or trauma, however, it is often developed at birth.
Options for surgery to reshape the nose (rhinoplasty), or alleviate breathing difficulties caused by a deviated septum, can be discussed during your consultation with Dr Leo Kim. Book a consultation today.
Common types of rhinoplasty surgeries include open rhinoplasty (reduce the pronunciation of the nose bridge or bump), nasal tip surgery (reduce the size or alter the shape of the nasal tip), or inside work (to fix a deviated septum).
The type of rhinoplasty surgery that is right for you will depend on what results you are trying to achieve and if you aim to fix breathing difficulties from the surgery, reshape the nose, or both; options will be discussed during your consultation.
During your consultation, ensure that you ask many questions (there is no such thing as a silly question), inform Dr Leo Kim and his team of any regular medications you are taking, ensure you stop smoking 6 weeks prior to surgery and avoid alcohol leading up to days before your surgery.
Prior to the surgery, you will be contacted by the hospital with instructions on where to present yourself that day, at what time, fasting instructions (if required), and items to bring with you.
Do not wear makeup or apply bacteria wash, face washes, etc. to your face on the day of your surgery.
Rhinoplasty Surgeon Sydney
When you come in to see Dr Leo Kim at Quayside Specialists, Sydney CBD, we will ensure you feel self-assured about your decision and are fully informed on all the options suitable for your needs.
Contact us today to book a consultation or make an enquiry.