Who has time for obvious signs of ageing, frown lines, droopy eyebrows, and hooded eyelids? Not us.
Look no further. A brow lift rejuvenates the forehead and brow region, giving the whole area a more youthful and alert appearance.
As a result of natural ageing, a lot of people experience droopiness throughout their eyebrow area. Over time the forehead can sag to the point where you appear frowning or continuously looking drowsy or down.
Brow lift surgery can treat and alleviate visible signs of ageing by minimising creases which develop across the forehead, reducing signs of frown lines (vertical creases that are found between each eyebrow), and then repositioning the sagging brow which is the result of hooded eyelids.
What is involved in a brow lift?
There are different techniques for undergoing a brow lift and which you and your surgeon choose to undergo depends on the desired outcome of the procedure. These techniques include:
Endoscopic Brow Lift (Traditional) – Nowadays, an endoscopic brow lift is a surgeon's method of choice for a brow lift as it is beneficial for both the surgeon and patient. The incisions for an endoscopic brow lift are only small, and since incisions are minimal, these patients typically experience less pain, shorter recovery periods and little-to-no numbness of the scalp.
Coronal Brow Lift – A coronal brow lift is the oldest method and involves only a single incision. This incision runs from ear to ear and is placed across the forehead. This method is ideal for patients with smaller to average sized foreheads who might also be interested in lifting their hairline. However, like any other invasive surgical procedure, this method carries the risk of permanent numbness behind the incision to the vertex of the scalp (the highest point of the head, toward the back).
Lateral (Temporal) Brow Lift ­– A lateral brow lift, also known as a temporal brow lift, is a less extensive brow lift method that specifically focuses on the outer one-third portion of the eyebrows, instead of the full brow area. The lateral portion of the brow is the part that drops first as we age, creating heaviness to the upper eyelid. This particular brow lift technique helps reverse ageing side effect and is often combined with an upper blepharoplasty (eyelid reduction surgery).
As with other surgical procedures here at Quayside Specialists, Sydney CBD, the most suitable technique for each individual with vary from patient to patient and will depend on various factors. This includes, but is not limited to, each individual's natural qualities such as their hairline, severity of the brow drooping they are experiencing, and their desired outcome. Dr Leo Kim will be able to evaluate your concerns and recommend the best technique for you when you come in for your consultation.
Alternatively, some patients wish to undergo a brow lift procedure non-surgically. If you would like to have a brow lift without surgery, contact Dr Burcu Kim, Sydney's experienced dermatologist or visit Injectables to learn more.
Brow Lift Recovery
Initial wound healing may take 10 to 14 days. Sutures or clips will be removed when it is appropriate. You should be ready to return to work and normal activity after 2 weeks, or unless otherwise advised by Dr Leo Kim.
You will be presentable to the public; however you will find that healing will continue for a couple more weeks as the swelling goes down and incision lines refine and fade. Makeup or other light cosmetics can help camouflage any bruising. It may take several months for your complete recovery and see final results.
Dr Leo Kim and his team will give you care instructions to follow and a set time to follow them, to ensure your recovery is successful and smooth.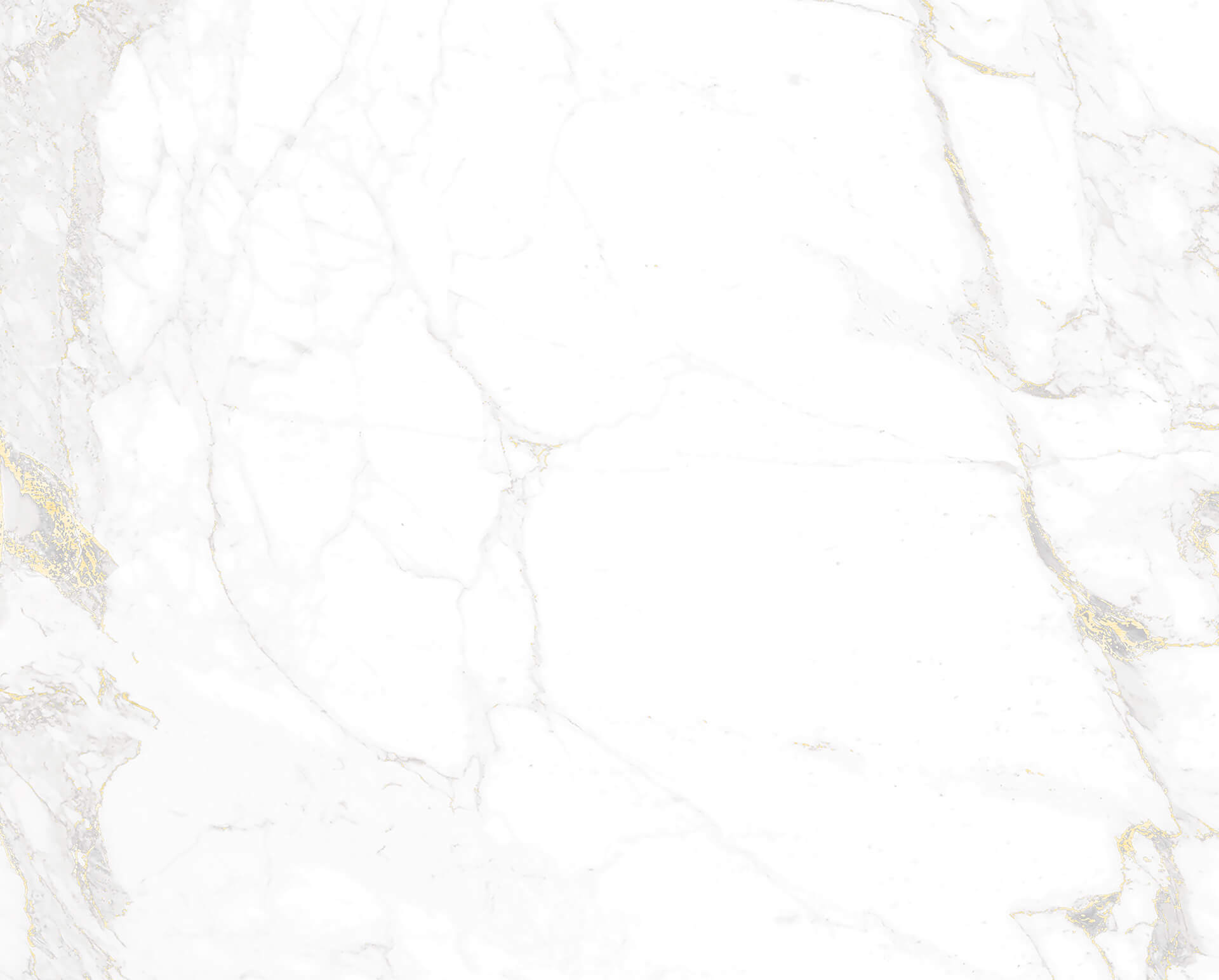 Ask a Question
Please complete the form and one of our friendly team members will be in touch to answer any questions you may have.
Book an Appointment
To book an appointment please complete the form and a member of our friendly team will be in contact to confirm your request.
What to know before a brow lift
A brow lift is a highly personalised surgical procedure, however, it may not be suitable for everyone. Some deciding factors to take into consideration before undergoing this surgery include:
Your Surgeon (Dr Leo Kim) – What results you wish to achieve and what your chosen surgeon can achieve will be discussed in your consultation.
Final Results – You will not be able to see the final results immediately post-surgery. They may take up to 6 months to emerge, at which point Dr Leo Kim will assess your healing in your follow-up appointments.
Smoking – If you are serious and committed to undergoing a brow lift surgery, quitting smoking is required. Smokers are at an increased risk of severe complications and Dr Leo Kim will refuse to operate on you if you are a smoker.
Risks associated – During your initial consultation, Dr Leo Kim will carefully evaluate the results and ensure the surgery does not impede anything. More risks associated can be found below.
Risks associated with a brow lift
Any invasive surgical procedure poses risk. These risks will be discussed with you in detail at your consultation.
Anaesthesia – Some patients experience an adverse reaction to the anaesthesia. If you've experienced a bad reaction to anaesthesia before it is crucial you mention this to your surgeon during the consultation.
Asymmetry – No brows are exactly the same; the difference between right and left may remain.
Bleeding – Bleeding can occur and while a little light bleeding is no concern, excessive bleeding may require you to return to the operating theatre. Fortunately, this is rare.
Infection – You will be provided with the right antibiotics and also provided with topical ointments. Following postoperative care procedures is the best way of avoiding this.
Loss of hair – Few patients experience minor loss of hair at the hairline or where the incisions have been made.
Numbness – It is rare for this to be permanent. However, it is possible and something to keep in mind.
Poor Scar Healing – Noticeable healing and bad scarring are extremely rare. Poor scar healing is virtually unheard of when postoperative scar care is followed closely.
Brow Lift Surgery FAQs
Dr Leo Kim and his experienced team have answered frequently asked questions regarding this surgery. If you have a separate question or concern, don't hesitate to get in touch with our team.
While brow lift surgery will slightly change your fundamental appearance, it does not stop the ageing process and your skin will continue to age. Maintaining a healthy lifestyle and taking steps to minimise your daily exposure to sunlight will help maintain the results of your surgery.
For patients with hooded eyelids, blepharoplasty (eyelid reduction surgery) is a more fitting option.
Hooded eyes occur when a patient has excess fat, tissue, or sagging skin on the eyelids themselves. While a brow lift may be a better alternative for patients with hooded eyes caused by the brow itself drooping, it may not necessarily remove this excess skin, or open your eyes as much as a blepharoplasty will.
Talk to our team today to discuss your options.
No, it does not address the shape, or reshaping of the eyes.
While it may lift or open the eyes a little more, give a more enhanced look, or make you appear less sad or angry, a brow lift aims to address:
Drooping or sagging of brows
Premature signs of ageing
Sagging skin in your forehead
Deep brow creases
If any of these symptoms sound familiar to you, get in touch with the team at Quayside Specialists, Sydney CBD, to get started.
Brow Lift Sydney CBD
When you come in to see Dr Leo Kim at Quayside Specialists, Sydney CBD, we will ensure you feel self-assured about your decision and are fully informed on all the options suitable for your needs.
Contact us today to book a consultation or make an enquiry.