About Quayside Specialists
Founded by leading Sydney Plastic Surgeon Dr Leo Kim, and Dermatologist Dr Burcu Kim, Quayside Specialists is Sydney's unique specialist medical group practice of Dermatologists and Plastic Surgeons.
Our main focus is to listen to our patients needs and to take a holistic approach towards achieving natural, effortless-looking results. We work closely with you from consultation to treatment in tailoring individualised treatments to get the best results. We offer surgical solutions to help ensure you achieve your desired results, along with non-surgical cosmetic procedures, skin cancer treatment and specialist dermatologist treatment.
You can trust that our friendly, passionate team will provide you with honest answers that you can rely on. We won't just recommend procedures we can deliver unless it's right for you, and we won't waste your time if your request is impractical or unlikely to work.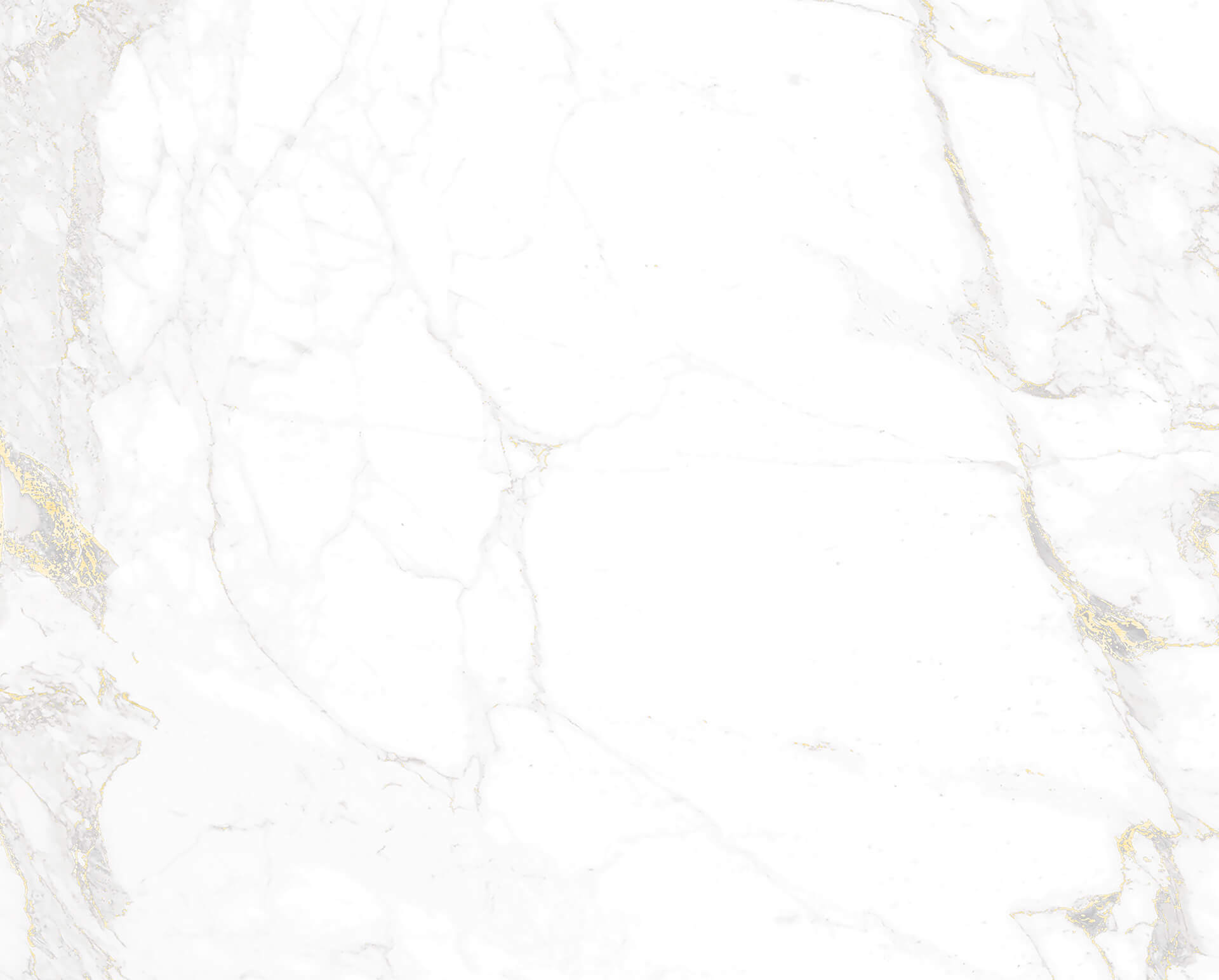 Ask a Question
Please complete the form and one of our friendly team members will be in touch to answer any questions you may have.
Book an Appointment
To book an appointment please complete the form and a member of our friendly team will be in contact to confirm your request.
Plastic Surgery Sydney CBD
When you come into Quayside Specialists, Sydney CBD, we will ensure you feel self-assured about your decision and are fully informed on all the options suitable for your needs. Contact us today to book a consultation or make an enquiry.