As you age, your eyelids stretch and the muscles supporting them weaken. Reverse these signs of ageing through surgery.
Blepharoplasty, also known as eyelid rejuvenation, eyelid lift, eyelid reduction or eyelid surgery, aims to correct excess eyelid skin and fatty deposits which can cause puffiness surrounding the eyes. Symptoms such as puffiness or excess eyelid folds can be a result of ageing or can be inherited.
What is involved in a blepharoplasty?
There are different techniques for blepharoplasty that can achieve different results.
Upper Blepharoplasty – This surgical procedure is suitable for patients with sagging, or hooded eyes with sagginess or puffiness on the upper eyelids.
Lower Blepharoplasty – This procedure is suitable if you have excess skin on the lower eyelids, also known as eye bags.
Double Eyelid Surgery – This procedure is suitable for those looking to either remove both fatty deposits on the upper and lower eyelids, which can also achieve a more youthful appearance.
Book a consultation to discuss which procedure is most suitable for you and your situation today.
Blepharoplasty Recovery
You will be unable to drive yourself home, so arrange for someone to come pick you up, and wear sunglasses as protection on your trip home.
Don't try to go back to work for at least three to four days. Though you can return to work after a few days, you'll want to avoid strenuous activities for at least two weeks.
Use two or three pillows to elevate your head while resting or sleeping.
What to know before a blepharoplasty
A blepharoplasty is a highly personalised surgical procedure, however, it may not be suitable for everyone. Some deciding factors to take into consideration before undergoing a blepharoplasty include:
Your Surgeon (Dr Leo Kim) – What results you wish to achieve and what your chosen surgeon can achieve will be discussed in your consultation.
Final Results – You will not be able to see the final results immediately post-surgery. They may take up to 12 months to emerge, at which point Dr Leo Kim will assess in your follow-up appointments.
Compatibility – If you have fatty deposits, or excess, sagging skin, you may be a good candidate for eyelid surgery. However, those who have dry eye or infections present are not good candidates. If you smoke or are not in good health, unfortunately, you will also be a poor candidate for the procedure.
Smoking – If you are serious and committed to undergoing a blepharoplasty, quitting smoking is required. Smokers are at an increased risk of severe complications and Dr Leo Kim will refuse to operate on you if you are a smoker.
Risks associated – During your initial consultation, Dr Leo Kim will carefully evaluate the post-op results and ensure the surgery does not impede vision. More risks associated can be found below.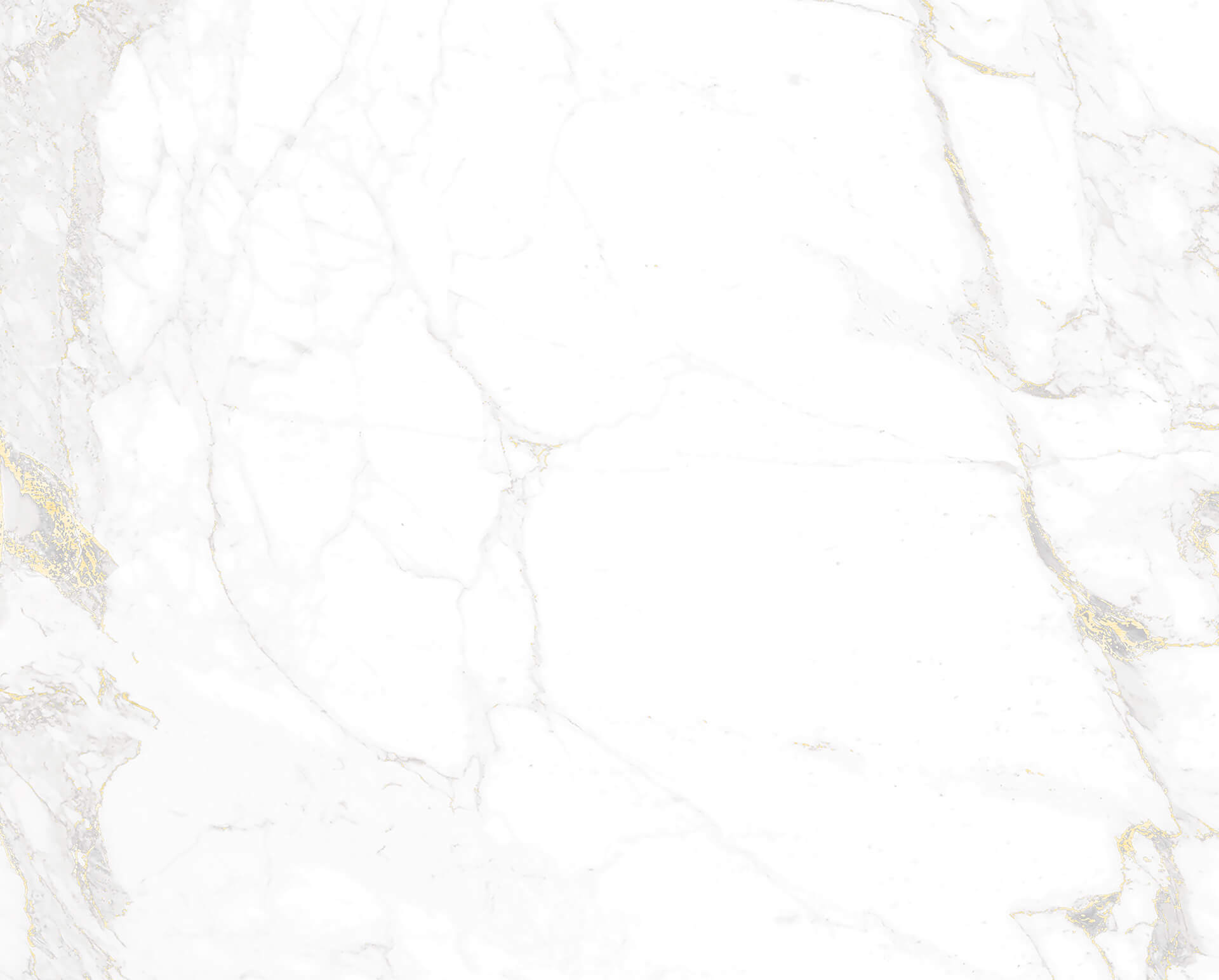 Ask a Question
Please complete the form and one of our friendly team members will be in touch to answer any questions you may have.
Book an Appointment
To book an appointment please complete the form and a member of our friendly team will be in contact to confirm your request.
Risks associated with a blepharoplasty
Any invasive surgical procedure poses risk. These risks will be discussed with you in detail at your consultation.
Infection – You will be covered with the right antibiotics and also provided with topical ointments and drops. Following postoperative care procedures is the best way of avoiding this.
Chemosis – This is the commonest complication after blepharoplasty. It is when swelling of the red mucosa inside of your eyelid persists after surgery. The condition is usually temporary and is thought to be due to a blockage of the lymphatics. If it does occur it can be treated effectively topical medications and rarely needs any other intervention.
Dry Eyes – Eye protectors and lubricants are used to minimise this and incidents of injury to the eye and dry eyes are extremely rare.
Poor Scar Healing – Tissue around the eyes generally heals very well and noticeable scarring is extremely rare. This risk is virtually unheard of if postoperative scar advice is followed closely.
Ectropion – This is a potential risk of lower lid surgery when the eyelid margin no longer sits on the eye itself. To prevent this proper examination and discussion of a tailored plan including manipulation of eyelids will take place.
Asymmetry – No two eyes are exactly the same and existing differences between the right and left may remain and, in rare circumstances, be exaggerated.
Blepharoplasty Surgery FAQs
Dr Leo Kim and his experienced team have answered frequently asked questions regarding this surgery. If you have a separate question or concern, don't hesitate to get in touch with our team.
Blepharoplasty results, if the procedure was performed correctly and successfully, can last up to one decade or longer. If needed, a secondary procedure can be completed to maintain the results down the track.
If this is something that concerns you, make sure to bring it up in your consultation with Dr Leo Kim.
A blepharoplasty (eyelid reduction surgery) can improve a patient's sagging or tired-looking eyelids for a more youthful and attractive appearance. Make sure you give a detailed explanation of the results you are trying to achieve during your consultation with Dr Leo Kim.
A good candidate for blepharoplasty has puffy eyelids or requires fatty deposits to be removed from the upper, lower or both eyelids. However, a good candidate is also a patient with realistic expectations.
A poor candidate for blepharoplasty has unrealistic expectations, is present with an infection or dry eye, refuses to quit smoking, has poor overall health, or is under the age of 18 years old.
Blepharoplasty Sydney CBD
When you come in to see Dr Leo Kim at Quayside Specialists, Sydney CBD, we will ensure you feel self-assured about your decision and are fully informed on all the options suitable for your needs.
Contact Us today to book a consultation or make an enquiry.