Dr Banan is a passionate specialist dermatologist who is fully trained in all aspects of medical and surgical dermatology.
She provides care in all areas of medical (e.g. acne, rosacea, eczema, skin cancer surveillance and mole check, skin eruptions, hair and nail disease, oral and genital conditions, paediatric dermatology) and surgical (e.g. skin cancers) dermatology and has an interest in cosmetics.
Dr Banan completed her fellowship from the Australasian College of Dermatologists (FACD) in New South Wales. As part of her dermatology training with the Australasian College of Dermatologists, she worked at different public and private hospitals including Royal North Shore Hospital, St Vincent's Hospital, Westmead adults Hospital, The Children's Hospital at Westmead as well as The Skin Hospital in Darlinghurst and Westmead. She also had clinics in rural areas such as Coffs Harbour, Griffith, Wyong, Bowral, Bourke and Brewarrina. This gave her a wide range of experience in Medical, Surgical, Paediatric and Cosmetic Dermatology.
Experience
Specialist Dermatologist, MD FACD
Dr Banan finished her internship and residency in Queensland and worked at large tertiary hospitals such as Princess Alexandra Hospital, The Prince Charles Hospital and Gold Coast Hospital. She used to assist with Dermatology Outreach Clinics for aboriginal communities of North Queensland before moving to New South Wales in 2016.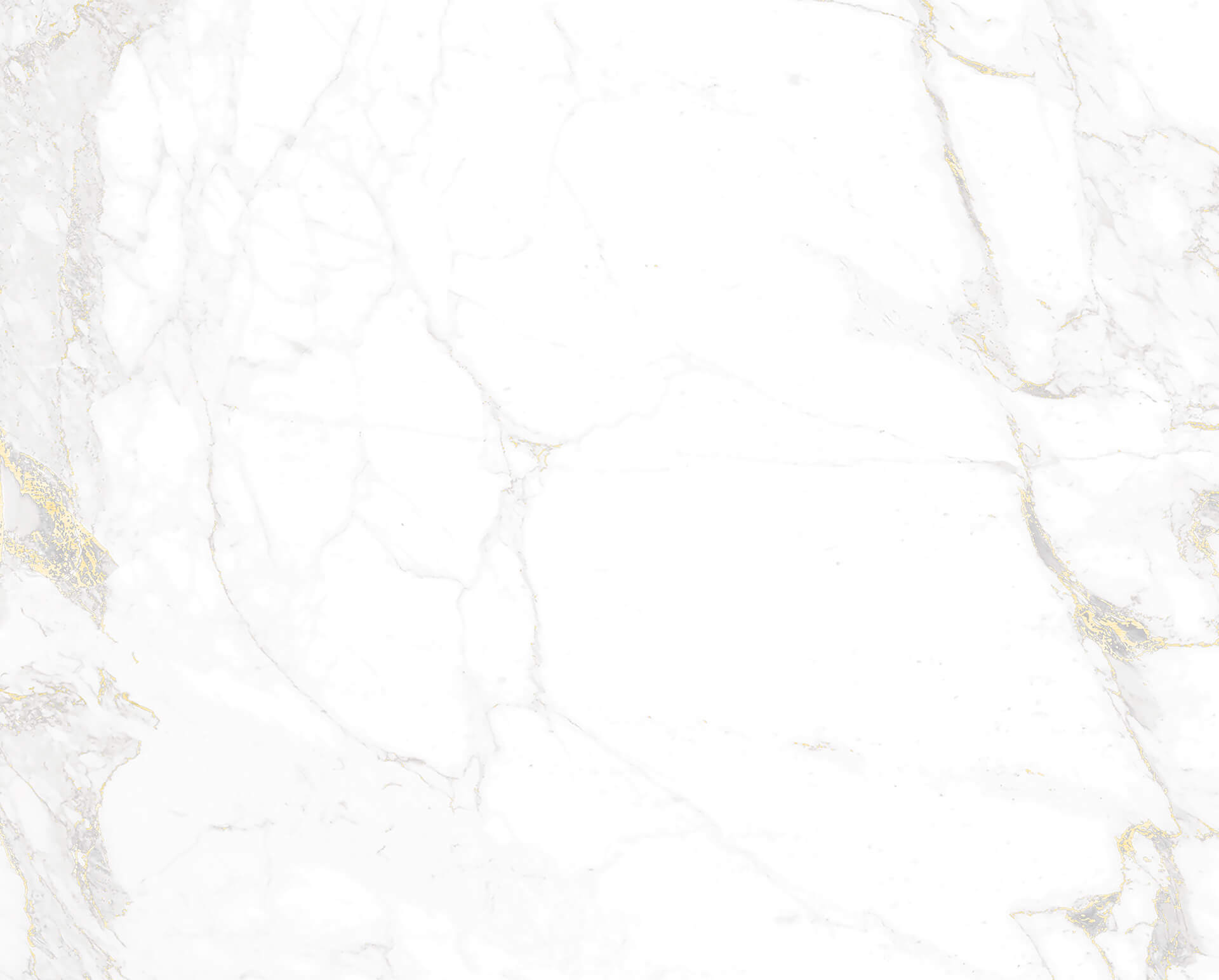 Ask a Question
Please complete the form and one of our friendly team members will be in touch to answer any questions you may have.
Book an Appointment
To book an appointment please complete the form and a member of our friendly team will be in contact to confirm your request.
Areas of Interest
Dr Banan has a keen interest in teaching and research. She has published and presented more than 20 articles in various peer-reviewed journals, both locally and internationally, and at various domestic conferences.
Dr Banan is friendly and caring and is dedicated to helping her patients.
Qualifications
Fellowship of Australasian College of Dermatologists (FACD)
Doctorate of Medicine (MD)
Specialist Dermatologist Sydney CBD
When you come in to see Dr Burcu Kim at Quayside Specialists, Sydney CBD, we will ensure you feel self-assured about your decision and are fully informed on all the options suitable for your needs.
Contact us today to book a consultation or make an enquiry.