Breast surgery can improve the shape, size and firmness of the breasts while fitting your body to an appropriate proportion.
However, breast surgery is not just enlarging the breasts. While this might be the case for some patients, other women come in to reduce their breasts, or lift the sagging breasts or nipples, giving them a more youthful appearance..
Plastic Surgery | Breast Reduction
Plastic Surgery | Breast Lift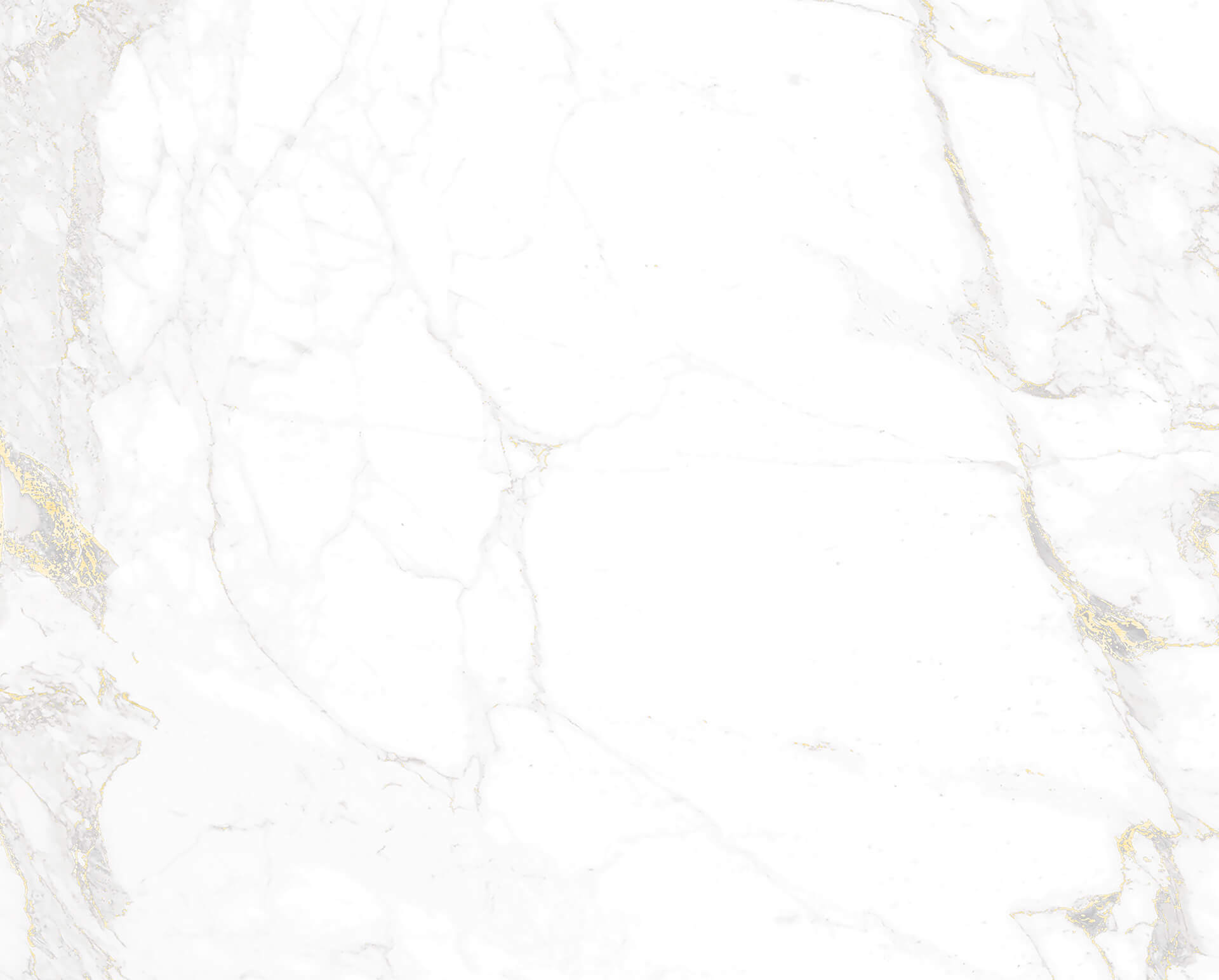 Ask a Question
Please complete the form and one of our friendly team members will be in touch to answer any questions you may have.
Book an Appointment
To book an appointment please complete the form and a member of our friendly team will be in contact to confirm your request.
Breast Surgery Sydney CBD
When you come in to see Dr Leo Kim at Quayside Specialists, Sydney CBD, we will ensure you feel self-assured about your decision and are fully informed on all the options suitable for your needs.
Contact us today to book a consultation or make an enquiry.