Dr Shivam Kapila
Dr Kapila is a general Dermatologist and specialist in Mohs Surgery, with extensive surgical experience.
With his Mohs Surgery training, Dr Kapila has special expertise in the diagnosis and surgical management of melanoma, basal cell carcinoma, squamous cell carcinoma and other skin cancers but engages an approach to dermatological disease with both a medical and surgical mindset in striving for the best outcomes for his patients.
Dr Kapila's areas of particular interest are early Skin Cancer Detection and Management, Mohs Surgery, Melanoma, Acne, Eczema and Psoriasis.
He is a consultant dermatologist at Royal North Shore Hospital, Sydney and at the Melanoma Institute Australia and is the principal at Burwood Park Dermatology.
Dr Kapila is a graduate from the Medical School of the University of New South Wales and completed his Dermatology training with the Australasian College of Dermatologists working at Royal North Shore Hospital, Concord General and Repatriation Hospital, Liverpool Hospital and the Skin and Cancer Foundation.
He has undertaken registrar training in Plastic Surgery in skin cancer and melanoma at The Peter MacCullum Cancer Institute has a Masters of Surgery from the University of Sydney and has completed the Part I General Surgery Fellowship Exam with the Royal Australasian College of Surgeons.
Dr Kapila has surgical lists at Hunters Hill Private Hospital, Chris O'Brien Lifehouse and the Skin Hospital in Darlinghurst and Westmead.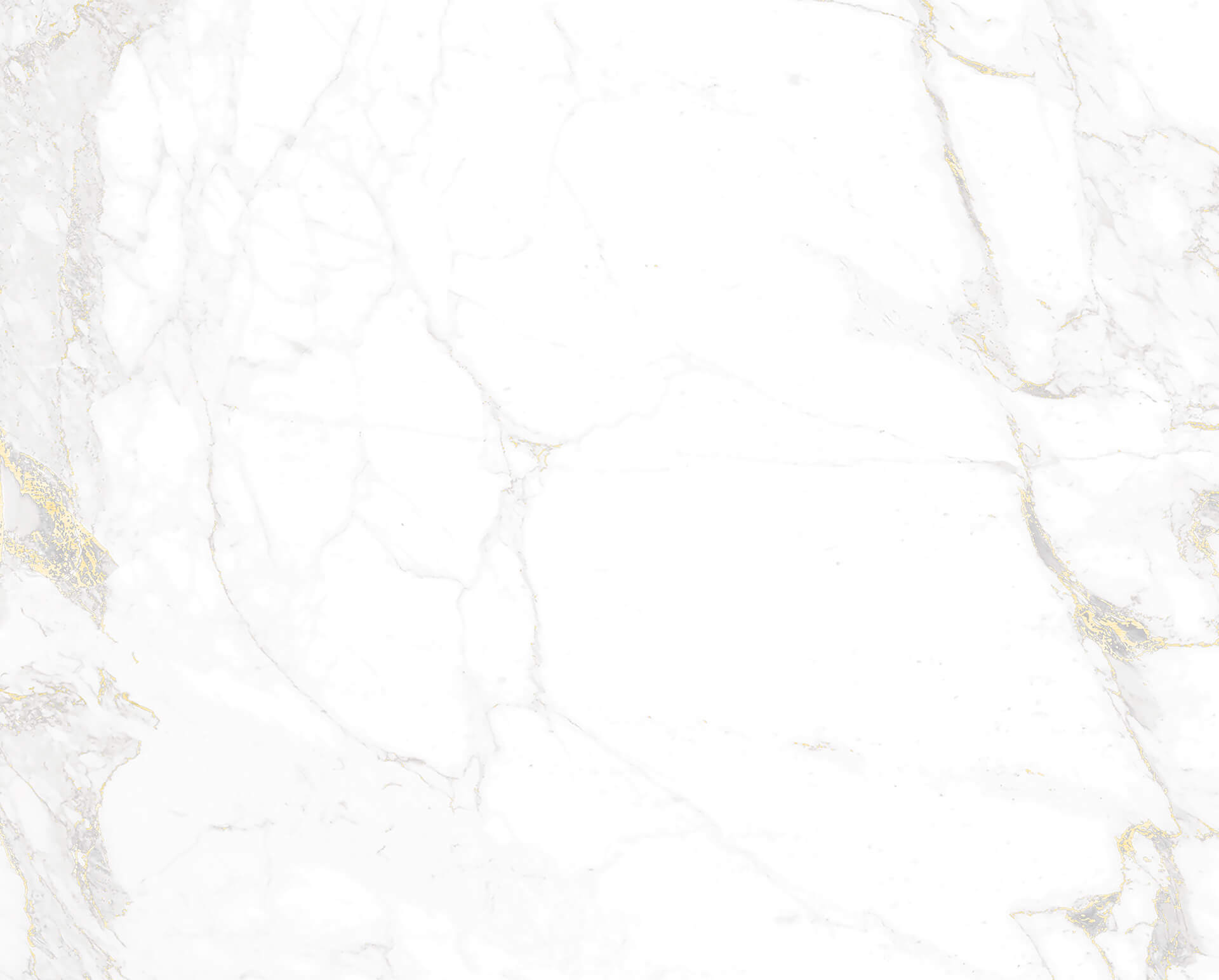 Ask a Question
Please complete the form and one of our friendly team members will be in touch to answer any questions you may have.
Book an Appointment
To book an appointment please complete the form and a member of our friendly team will be in contact to confirm your request.
Dermatology Sydney CBD
When you come into see Dr Shivam Kapila at Quayside Specialists, Sydney CBD, we will ensure you feel self-assured about your decision and are fully informed on all the options suitable for your needs.
Contact us today to book a consultation or make an enquiry.