Breast augmentation has an excellent success rate with long lasting results and a high satisfaction rate.
However, some women wish to remove them or require a breast implant revision. This can occur for various reasons, whether it be cosmetic concerns, the desire to upsize or downsize, or complications requiring implant removal and/or replacement.
Dr Leo Kim will sit down and discuss your new goals during your revision consultation. You can use this time to establish new cosmetic goals for your breasts and Dr Leo Kim will evaluate how he can help you achieve them.
What is involved in breast revision surgery?
A breast implant revision surgery involves the removal and/or replacement of breast implants. The procedure can be performed to change the shape and/or size of the implants and correct any complications that may have arisen from your previous surgery. If you choose to also replace the old implant, a new up-to-date breast implant in a new breast pocket will be prepared.
Breast Implant Removal
A breast implant removal surgery involves the surgeon making a small inframammary incision (IMF) along the breast fold. From there, Dr Leo Kim will remove the breast implants, and most typically, the breast capsule as well. In some breast implant removal cases, where conditions for capsular contraction have been presented, deflation occurs, or the breast implant has ruptured, the removal surgery can become more complex to achieve the desired results.
Breast Implant Removal and Replacement
The incisions for this procedure will be placed in the same location as the previous implants. Dr Leo Kim will then replace the old implants for the new implants. If the breasts are sagged, a breast lift may be required, in this case, Dr Kim will remove the excess skin and lift the breast as well as placing in the new implants.
The ultimate goal of these surgical procedures is to restore youthful, natural-looking breasts and recreate an excellent breast contour, whether you choose to continue using breast implants or not.
Breast Revision Recovery
The recovery process for breast revision surgery is in some ways similar to the recovery for a breast augmentation. During recovery, you may require some assistance during the first few days.
It is recommended you take rest during your recovery period and that you take all the correct amounts of prescribed medications to help your recovery remain smooth. You may also be called back into see Dr Leo Kim to get drainage tubes that will assist with any excess fluid.
What to know before breast revision surgery
Before considering a secondary surgical procedure, establish your goals, if you haven't already. These goals could include but are not subjected to cosmetic concerns including upsizing or downsizing breast implants or altering the shape.
Alternatively, other women seek this procedure in hopes of correcting a breast implant associated complications. These complications could include outdated breast implants, capsular contracture, implant rupture or leakage, implant malposition, implant rotation, unsightly cleavage results (too wide or too close) or symmastia (kissing implants). Or you've decided breast implants are not for you any longer and are making the decision to have them removed.
For whatever reason you are choosing to undergo a breast revision surgery, ensure you attend your consultation with Dr Leo Kim with clear and thorough goals and want to undergo this procedure under the influence of you, and not anyone else.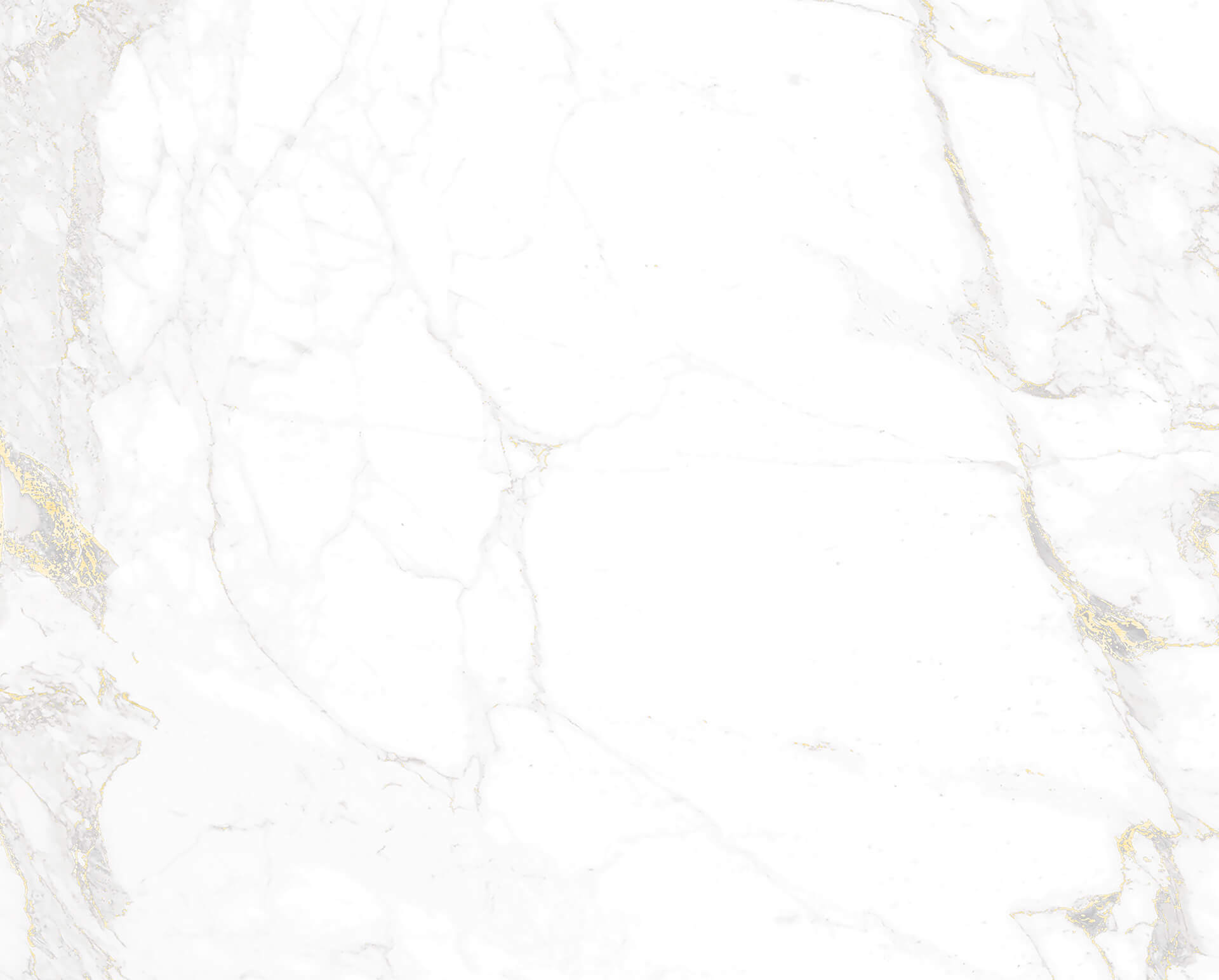 Ask a Question
Please complete the form and one of our friendly team members will be in touch to answer any questions you may have.
Book an Appointment
To book an appointment please complete the form and a member of our friendly team will be in contact to confirm your request.
Risks associated with breast revision surgery
Any invasive surgical procedure poses risk. These risks will be discussed with you in detail at your consultation.
Anaesthesia – Some patients experience an adverse reaction to the anaesthesia. If you've experienced a bad reaction to anaesthesia before it is crucial you mention this to your surgeon during the consultation.
Bleeding – Bleeding can occur and while a little light bleeding is no concern, excessive bleeding may require a return to the operating theatre. Fortunately, this is rare.
Haematoma ­– A painful pool or pocket of blood that can accumulate under the skin, resembling a bruise. Fortunately, this is rare.
Infection – You will be provided with the right antibiotics to prevent any posed risk of infection. Following postoperative care procedures is the best way to avoid any risk of infection.
Numbness – It is rare for permanent numbness to occur; however, it is possible and something to keep in mind. Loss of sensation can also occur in the nipple or surrounding the nipple.
Poor Scar Healing – Noticeable healing and bad scarring are extremely rare. Poor scar healing is virtually unheard of when postoperative scar care is followed closely.
Revision Surgery – Some patients choose to come in for a second surgery to help better achieve their desired results, or if the results appear asymmetric.
Breast Revision Surgery FAQs
Dr Leo Kim and his experienced team have answered frequently asked questions regarding this surgery. If you have a separate question or concern, don't hesitate to get in touch with our team.
A breast revision and breast reconstruction are quite different in the sense of how they are performed and why they have sought after.
A breast revision typically is to improve pre-existing breast implants by either having them removed or replaced. A breast reconstruction, however, is the surgical process of rebuilding the shape of a breast. The reconstructive surgery is most often sought after by women who have had surgery to treat breast cancer with the aim to rebuild their pre-cancerous natural-looking breast shape and size.
If you have any questions or concerns regarding this, contact our clinic today.
Even the new and improved, state-of-the-art quality breast implants supplied with a lifetime manufacturer's warranty still require a replacement, or some form of revision surgery, around the ten-to-twenty-year mark.
If you are coming up to this mark, or have any questions or concerns regarding this, contact our clinic today.
Breast implant removal surgery is performed under general anaesthesia and usually takes anywhere between one to three hours. This can depend on if the surgeon has to simply remove a deflated implant or remove ruptured implants as well as replacing them.
If you have any questions or concerns regarding this, contact our clinic today.
Breast Revision Surgery Sydney CBD
When you come in to see Dr Leo Kim at Quayside Specialists, Sydney CBD, we will ensure you feel self-assured about your decision and are fully informed on all the options suitable for your needs.
Contact us today to book a consultation or make an enquiry.