A facelift, also known as a rhytidectomy, aims to reverse signs of ageing and achieve a more youthful appearance.
A facelift can relieve signs of a stroke and restore more natural function by tightening the affected facial muscles. The surgery may be required for cosmetic reasons or functional reasons, for example, after having a stroke that affects one's facial muscles.
If you are undergoing this procedure for cosmetic reasons, it can smooth out facial lines and reduce the signs of ageing.
What is involved in a facelift?
There are a number of different facelift techniques and the right one for you is largely dependent on what results you are trying to achieve and the overall goal of undergoing the procedure.
Most patients require more than just tightening the skin; they generally require the firm underlying layer of the face called the superficial muscular aponeurotic system (SMAS) also be lifted. The SMAS is the layer with the strength and firmness which will hold the facial contours, post-surgery.
Over-tightening of the SMAS layer can give an unsightly "wind-blown" look which is why it is crucial you choose a highly qualified surgeon suitable for you and your needs. Dr Leo Kim ((FRACS (Plast) MS(Plast) MBBS(Hons) B.Com)) is Sydney's fully qualified, meticulous plastic surgeon specialising in aesthetic and reconstructive surgery. Your surgical options will be discussed further during your consultation.
Facelift Recovery
Patients may experience discomfort, but medication prescribed by your doctor can relieve sensitivity and soreness. Bruising and swelling will also be present for the first few days. Sutures are removed about 5 to 10 days after surgery.
Patients will be out-of-action for around the first 2 weeks, and strenuous exercise and demanding activities should be avoided for the first 4 weeks post-surgery.
The scar is usually hidden just in front of the ear. It is sometimes placed behind the ear and into the hairline. Scars will tone down approximately 1-year post-surgery and results will start to be seen.
Avoiding smoking and limiting alcohol intake can help extend the youthful appearance of skin.
What to know before a facelift
A facelift is a highly personalised surgical procedure, however it may not be suitable for everyone. Some deciding factors to take into consideration before undergoing a facelift include:
Your Surgeon (Dr Leo Kim) – What results you wish to achieve and what your chosen surgeon can achieve will be discussed in your consultation.
Final Results – You will not be able to see the final results immediately post-surgery. They may take up to 12 months to emerge, at which point Dr Leo Kim will assess in your follow-up appointments.
Smoking – If you are serious and committed to undergoing a facelift surgery, quitting smoking is required. Smokers are at an increased risk of severe complications and Dr Leo Kim will refuse to operate on you if you are a smoker.
Risks associated – During your initial consultation, Dr Leo Kim will carefully evaluate the results and ensure the surgery does not impede anything. More risks associated can be found below.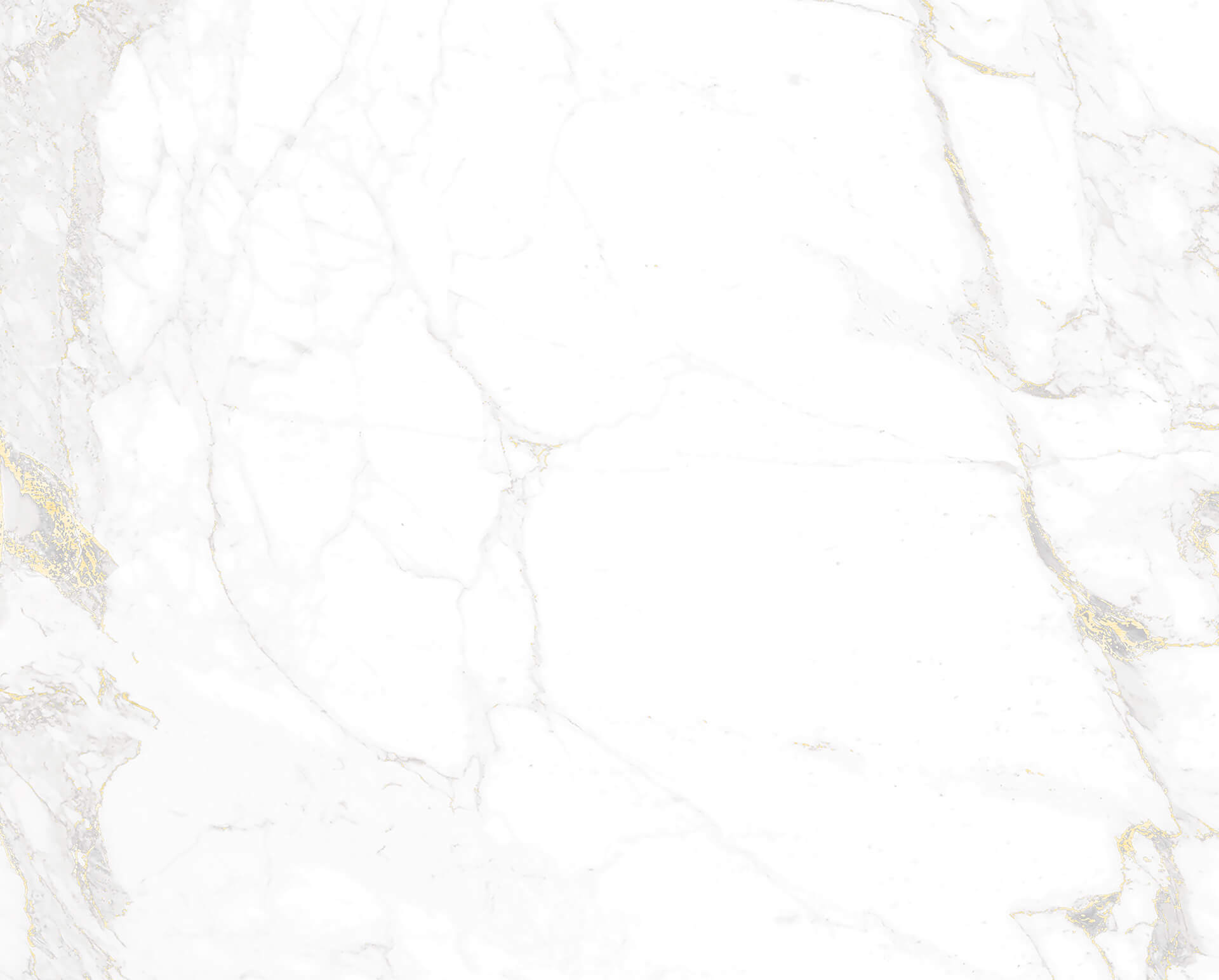 Ask a Question
Please complete the form and one of our friendly team members will be in touch to answer any questions you may have.
Book an Appointment
To book an appointment please complete the form and a member of our friendly team will be in contact to confirm your request.
Risks associated with a facelift
Any invasive surgical procedure poses risk. These risks will be discussed with you in detail at your consultation.
Infection – Though relatively uncommon, you will be provided with prophylactic antibiotics to further minimise the risk of infection after the surgery.
Bleeding – Bleeding can occur and while a little light bleeding is no concern, excessive bleeding can cause accumulation of blood under the skin, called a haematoma. This rarely impacts the long-term outcome, but it can require returning to the operating theatre to clean out the blood and stop any points of bleeding that were not evident at the time of surgery.
Failure to achieve the desired result – Perfect symmetry can be difficult to achieve depending on what you start with. Dr Leo Kim will see you at least twice before the surgery to fully assess your needs and make sure that you both understand and agree on your desired result and what is possible.
Risk of poor wound healing – This is very rare in procedures where only a very small incision is made, however, it is something to keep in mind during recovery.
Nerve Damage – A longer-term nerve injury "neuropraxia" can take takes days or weeks to recover and some nerve injuries are permanent. However, nerve injuries around the face can, in rare circumstances, have serious consequences; they could result in numbness in the ear or inability to move some muscles in the face.
Facelift Surgery FAQs
Dr Leo Kim and his experienced team have answered frequently asked questions regarding this surgery. If you have a separate question or concern, don't hesitate to get in touch with our team.
A facelift (alone) aims to tighten extra skin and smoothing out jowls can dramatically reduce the signs of ageing.  When this is combined with a neck lift it results in a better profile and much fresher appearance. There are many combinations of procedures that can achieve this result, these include:
Mini Facelift – The mini facelift is less invasive compared to a traditional (full) facelift a

nd, therefore, it is safer

and has a quicker healing time. Any excess skin will be removed in order to achieve a firmer and natural look.
Traditional Facelift – Skin is separated from the underlying muscle and any excess fat is removed. The muscle and tissue that have been subjected to sagging are tightened and excess skin is then removed, leaving a noticeably more youthful appearance.
Neck Lift (Platysmaplasty) – A neck lift is often performed in conjunction with a facelift. It can range from being a simple liposuction procedure to more complex operations involving muscles and the removal of tissue.
SMAS Facelift – A SMAS facelift is where specialist plastic and reconstructive surgeon, Dr Leo Kim, tightens the underlying skin layer (SMAS) as well as the overlying skin.
Book a consultation to discuss your options today.
If you are strongly committed to undergo any surgical procedure, absolutely not.
Smoking prior to surgery or during recovery can obstruct the healing process and damage your scarring. Dr Leo Kim will refuse to work with you if you are still smoking or do not quit 2 months prior to surgery. "Smoking" includes all types of smoking which can include tobacco cigarettes, electric cigarettes (vapes), waterpipes and cigars.
If you are concerned about quitting or believe you require assistance quitting, contact our team today to get started.
Facelift patients should rest up for the first 2 weeks, and strenuous exercise and demanding activities should be avoided for the first 4 weeks post-surgery. Most daily activities such as light exercise can be resumed after this period.
However, each recovery is different and recovery times may vary. Remember to consider your individual needs.
Facelift Surgery Sydney CBD
When you come in to see Dr Leo Kim at Quayside Specialists, Sydney CBD, we will ensure you feel self-assured about your decision and are fully informed on all the options suitable for your needs.
Contact us today to book a consultation or make an enquiry.