Rhinophyma is a condition caused by the thickening of rosacea and mostly affects men in their 50s.
Rhinophyma is a severe form of rosacea, most frequently seen in men. It can also be associated with enlarged pores or acne that can grow and deform the shape and size of the nose. The condition is not curable or infectious, however, there are treatments available for the condition that can improve the appearance and help prevent a recurrence.
Types of Rhinophyma
There are several forms of rhinophyma, all of which have treatment options available at Quayside Specialists. These types include:
Glandular Rhinophyma – This form of rhinophyma causes the enlargement of the sebaceous glands (oil secretion called sebum that prevents the nose from drying). The nose becomes indented and the surface of rhinophyma becomes pitted. It presents as a bulbous, asymmetrical nose. If the surface of the area is squeezed or pressure is placed on it, secretion of oil or sebum maybe is discharged.
Fibro-angiomatous rhinophyma ­­– This form of rhinophyma causes the nose to turn red. The nose presents as oedematous (excessive accumulation of serous fluid) with visible veins on the surface. There may also be pustules across the surface of the nose.
Actinic rhinophyma – This form of rhinophyma involves the production of nodules (small swelling or aggregation of cells) across the nose.
Rhinophyma Treatment
There are multiple treatment options available for rhinophyma patients. These treatments will depend on the severity of the patients' condition and the progression in the symptoms.
Rhinophyma Surgery
For most rhinophyma patients, surgery has been the most satisfactory treatment option for long term results. If surgery is not performed, the skins tissue and the underlying skin cells and blood vessels will continue to grow in the affected area, in some cases, leaving permanent disfigurement.
Surgical treatment options for rhinophyma include:
CO2 Laser Resurfacing – This treatment allows the wounds to heal faster than a more invasive surgery, those including the use of a scalpel.
Cryosurgery – This treatment freezes unwanted and irregular skin patterns, aiming to leave only wanted, healthy skin tissue.
Dermabrasion – This treatment involves a hand-held tool removing excess layers of skin, using an exfoliating technique in a rotating motion.
Scalpel Surgery – This treatment is typically used on extremely severe cases of rhinophyma and involves a fully qualified doctor to cut away the growth or excess tissue using a scalpel.
Each surgical option has potential risks, so doctors will discuss all of the possible complications with the individual before helping them to decide on a procedure. Doctors may also recommend a combination of two or more techniques.
Oral Medication
Oral medications may be prescribed prior to any surgical procedure. Medications prescribed for mild rhinophyma are more likely to treat the underlying rosacea and reduce redness and signs of inflammation, rather than the physical disfigurement or severity of rhinophyma.
Oral treatments available for mild rhinophyma (rosacea) include can include tetracycline. Some dermatologists may prescribe azelaic acid or other topical medications to alleviate inflammation and redness.
Before choosing to undergo any surgical procedure, you must be fully informed of the procedure which will be discussed during your consultation and be aware of why you are undergoing the procedure; whether it's to remove a growth or excess skin layers, reshape disfiguration, reduce the appearance of visible blood vessels, or to improve the overall look.
Rhinophyma Causes
Some people believe eliminating spicy food, tobacco and eliminating caffeinated drinks improves the appearance of rhinophyma. Some medical professionals also believe it may be associated with alcohol use, though there is research that has invalidated this association. Despite there being no known or definite cause to rhinophyma patients, typically, there has been reason to believe rhinophyma is a result from untreated or severe cases of rosacea.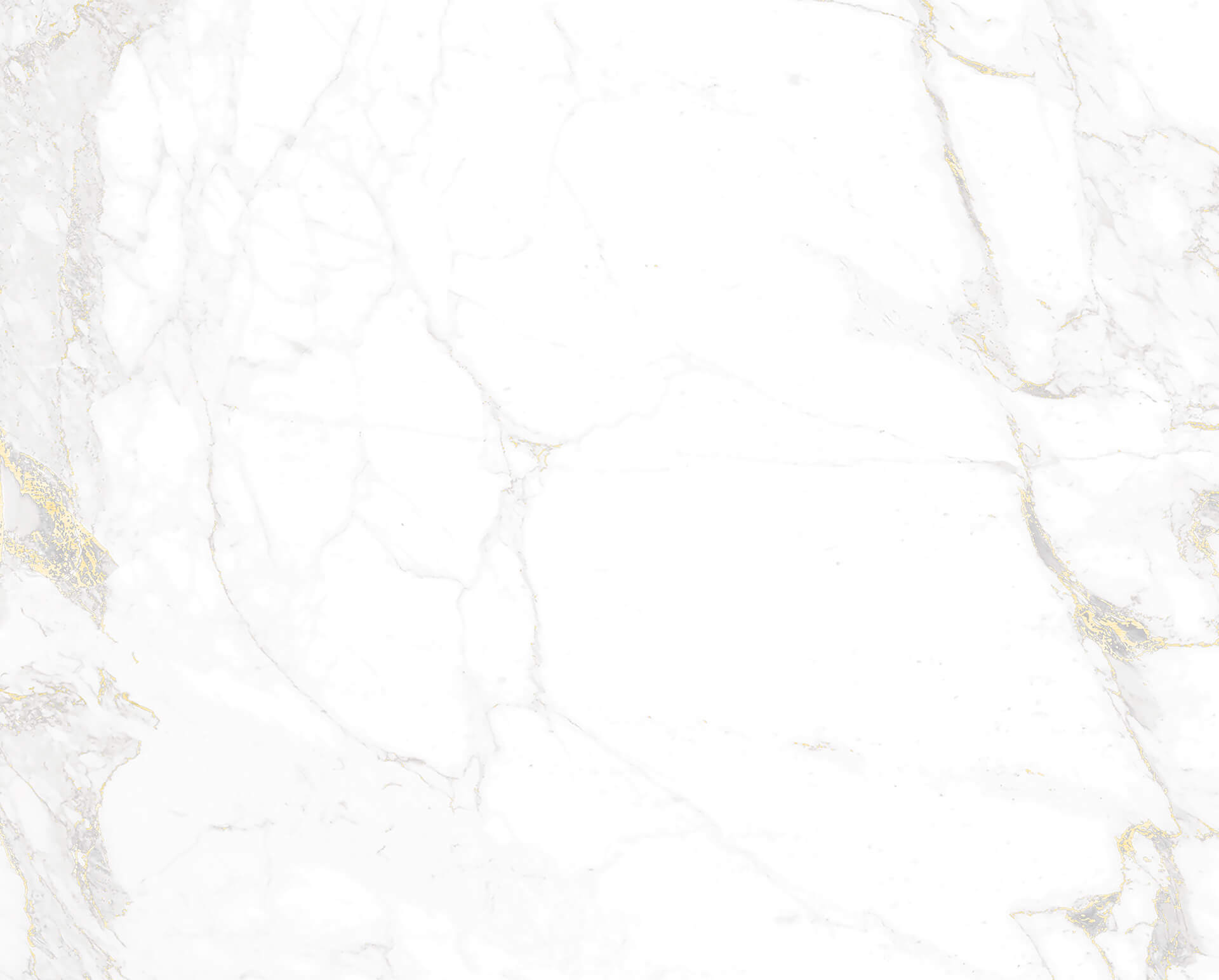 Ask a Question
Please complete the form and one of our friendly team members will be in touch to answer any questions you may have.
Book an Appointment
To book an appointment please complete the form and a member of our friendly team will be in contact to confirm your request.
Risks associated with rhinophyma treatments
There are some risks and side effects when you use lasers to treat rhinophyma, or rosacea. These side effects will vary according to what kind of laser is used, your skin type, and how many treatments you need. Common side effects from laser treatment may include temporary redness, swelling or minor pain in the area of the treatment.
If you choose to undergo a surgical procedure, risks associated may include the risk of reoccurrence as rhinophyma cannot be cured, only slightly improved. There is also a risk of visible scarring if you undergo laser treatment, however, this is most typically temporary, and the risk of infection, which is also rare.
Rhinophyma Treatment
When you come in to see our dermatologists at Quayside Specialists, Sydney CBD, our team will ensure you feel self-assured about your decision and are fully informed on all the options suitable for your skin needs.
Contact us today to book a consultation or make an enquiry.