Liposuction is one of the world's most popular surgeries, following breast augmentation surgery.
Liposuction – also known as liposculpture, lipoplasty, suction-assisted lipectomy or simply, lipo – is a surgical procedure suitable for both men and women that aims to target and remove stubborn fat deposits through a hollow instrument, known as a cannula.
Patients that choose to undergo liposuction have typically tried all forms of dieting and exercise but have noticed certain areas of their body having excess fat that won't budge.
What is involved in liposuction?
Liposuction reduces and contours specific areas of the body by removing excess fat deposits and improving body contours and proportion. Common areas targeted include the thighs, buttocks, abdomen, arms, neck and under the chin. There are different techniques for liposuction. These techniques include:
Tumescent Liposuction – This is the most popular liposuction technique as it is safe, reliable and achieves consistent, smooth results. The tumescent liposuction technique uses a micro-cannula which softens the targeted fat, controls bleeding, consequently making it easier for Dr Leo Kim to suction out the unwanted fat cells.
Ultrasound-assisted liposuction (UAL) – This liposuction technique uses a specialised cannula sending high-frequency vibrations that heat and liquefy the unwanted fat, making it easier to suction out. However, it is generally the preferred technique as it carries more risks than any other form of liposuction including death of skin cells.
Power-assisted liposuction (PAL) – Power-assisted liposuction uses vibration of the cannula to help extract fat faster. The vibration breaks up the fat, so it is easier to remove by suction. This technique is similar to ultrasound-assisted liposuction, however, it uses a lower high frequency vibration to achieve a similar effect.
Book a consultation to discuss which technique is most suitable for you and your body today.
Liposuction Recovery
Minor swelling, bruising and possible minor discomfort is inevitable post-surgery but can be controlled through medication prescribed by your doctor. Scarring may take time to heal but it will mature over time, and become minimal and barely visible.
During recovery, you will be required to wear a garment for three weeks. Some patients require assistance after surgery for the first week or two to help perform day-to-day activities, including driving. Your final results may not be able to be seen until around a few months post-operation.
What to know before liposuction
You will need to be in good health and remember, liposuction is not a weight loss surgery or weight loss alternative. You will need to lose the bulk of your excess weight and be in a healthy condition before the surgery. This includes a healthy maintained diet and quitting smoking if this applies to you.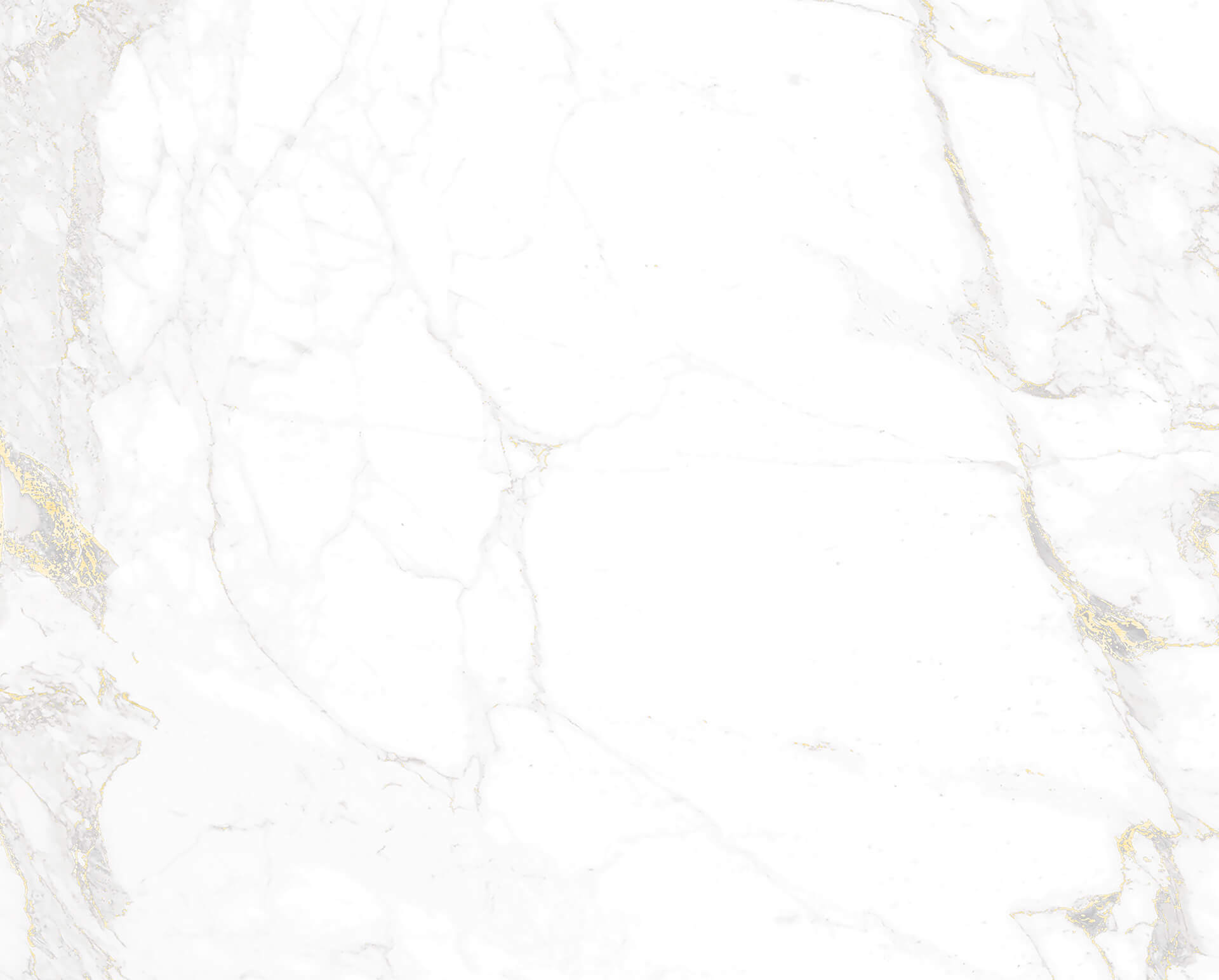 Ask a Question
Please complete the form and one of our friendly team members will be in touch to answer any questions you may have.
Book an Appointment
To book an appointment please complete the form and a member of our friendly team will be in contact to confirm your request.
Risks associated with liposuction
Any invasive surgical procedure poses risk. These risks will be discussed with you in detail at your consultation.
Anaesthesia – Some patients experience an adverse reaction to the anaesthesia. If you've experienced a bad reaction to anaesthesia before it is crucial you mention this to your surgeon during the consultation.
Bleeding – Bleeding can occur and while a little light bleeding is no concern, excessive bleeding may require a return to the operating theatre. Fortunately, this is rare.
Bruising (Ecchymosis) – Bruising after liposuction, or discolouration of the underlying skin, is not uncommon but should subside during recovery.
Infection – You will be provided with the right antibiotics to prevent any posed risk of infection. Following postoperative care procedures is the best way to avoid any risk of infection.
Numbness – It is rare for permanent numbness to occur; however, it is possible and something to keep in mind.
Poor Scar Healing – Noticeable healing and bad scarring are extremely rare. Poor scar healing is virtually unheard of when postoperative scar care is followed closely.
Revision Surgery – Some patients choose to come in for a second surgery to help better achieve their desired results.
Liposuction FAQs
Dr Leo Kim and his experienced team have answered frequently asked questions regarding this surgery. If you have a separate question or concern, don't hesitate to get in touch with our team.
Both liposuction and abdominoplasty (tummy tuck) aim to improve the appearance of your abdominal region, however deciding which is suitable for you can be a confusing process.
Liposuction is a straightforward procedure that carries little risk or recovery downtime. A tummy tuck is considered a more serious and invasive surgical procedure. Deciding which procedure is right for you depends on many factors, some of which include your health, your desired results, your chosen surgeon, and more.
Dr Leo Kim can help you during your consultation in determining which procedure may be right for you.
You will be required to wear a compression garment every day for three weeks, removing them only to shower. After three weeks, you can start removing the garment when going out and only wearing them for comfort and support.
Care instructions will be given to you during your consultation and after surgery to help make your recovery smooth and flowing.
Liposuction Sydney CBD
When you come in to see Dr Leo Kim at Quayside Specialists, Sydney CBD, we will ensure you feel self-assured about your decision and are fully informed on all the options suitable for your needs.
Contact us today to book a consultation or make an enquiry.