Abdominoplasty is designed to sculpt the waistline and smooth the abdominal region by removing excess skin and fat.
Abdominoplasty, also known as a tummy tuck, is a body contouring procedure that aims to flatten the abdomen by eliminating excess skin and fat, as well as tightening the abdominal muscles.
It can drastically change your appearance and is often performed in conjunction with liposuction. For younger patients with more elastic, good quality skin, sometimes only liposuction is necessary for those who have specific areas of concern around their body.
It is quite an extensive surgical procedure that is performed under general anaesthesia over about 2-3 hours and an overnight hospital stay is generally required for monitoring.
What is involved in an abdominoplasty?
Dr Leo Kim at Quayside Specialists, Sydney CBD, will dedicate his full attention to your concerns and surgical desires which will be established during your initial consultation. The most appropriate surgical technique will be tailored to help you achieve your individual goals and compliment your silhouette. These different techniques include:
Traditional Tummy Tuck (Abdominoplasty) – Dr Leo Kim will draw an incision from hip to hip, below the belly button, and make another incision around the belly button so it can be repositioned after excess skin is removed in the upper abdominal area. After Dr Kim has tightened the abdominal muscles with sutures and excess skin has been removed, the remaining upper abdomen is pulled over the stomach.
Extended Tummy Tuck – Dr Leo Kim will make a horizontal incision reaching around the hips. This surgical technique is generally more suitable for mass weight loss patients as it is a technique that aims to remove more skin from a wider region, compared to a standard tummy tuck.
Fleur-de-lis Tummy Tuck – This procedure requires Dr Kim to not only draw a horizontal incision but also make a vertical scar, which can be more difficult to hide. Excess skin is removed, the belly button is raised, and the skin is joined back together.
Mini Tummy Tuck – A mini tummy tuck only requires a smaller scar above the pubic area, the belly button is not repositioned, and the upper abdominal skin is not removed. This technique is generally used for patients who require minimal improvements, such as post-pregnancy.
Abdominoplasty Recovery
Swelling, bruising and minor discomfort is likely to occur post-surgery, but can be controlled through medication prescribed by your doctor. Scarring after your tummy tuck will depend on what technique Dr Leo Kim used to remove the excess skin. It can take a full year for the scar to fade.
During recovery, you will be required to wear a garment for 6-8 weeks. Patients will require assistance after surgery for the first few weeks to help perform day-to-day activities. Your final results may not be able to be seen up until 1 year post-operation.
What to know before abdominoplasty
You will need to be in good health and remember, abdominoplasty is not a weight loss surgery or weight loss alternative.
You will have to lose the bulk of your excess weight and be in a healthy condition before the surgery. This includes maintaining a healthy diet and, if you are a smoker, quitting smoking.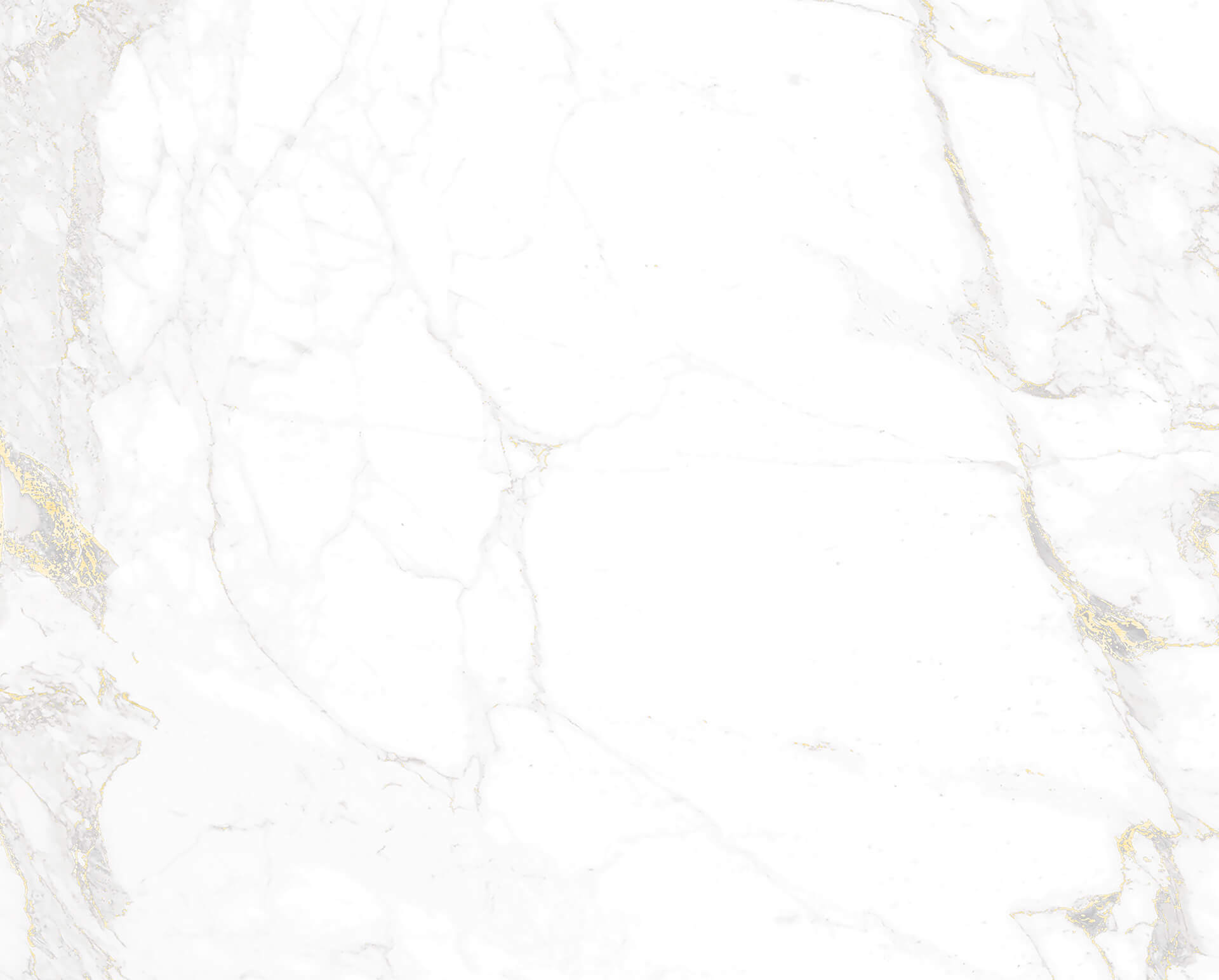 Ask a Question
Please complete the form and one of our friendly team members will be in touch to answer any questions you may have.
Book an Appointment
To book an appointment please complete the form and a member of our friendly team will be in contact to confirm your request.
Risks associated with abdominoplasty
Any invasive surgical procedure poses risk. These risks will be discussed with you in detail at your consultation.
Anaesthesia – Some patients experience an adverse reaction to the anaesthesia. If you've experienced a bad reaction to anaesthesia before it is crucial you mention this to your surgeon during the consultation.
Bleeding – Bleeding can occur and while a little light bleeding is no concern, excessive bleeding may require a return to operating theatre. Fortunately, this is rare.
Bruising (Ecchymosis) – Bruising after an abdominoplasty, or discolouration of the underlying skin is not uncommon but should subside during recovery.
Infection – You will be provided with the right antibiotics to prevent any posed risk of infection. Following postoperative care procedures is the best way to avoid any risk of infection.
Numbness – It is rare for permanent numbness to occur; however, it is possible and something to keep in mind.
Poor Scar Healing – Noticeable healing and bad scarring are extremely rare. Poor scar healing is virtually unheard of when postoperative scar care is followed closely.
Revision Surgery – Some patients choose to come in for a second surgery to help better achieve their desired results.
Abdominoplasty FAQs
Dr Leo Kim and his experienced team have answered frequently asked questions regarding this surgery. If you have a separate question or concern, don't hesitate to get in touch with our team.
Undergoing an abdominoplasty does not at all pose a risk of infertility or affect a woman's ability to fall pregnant.
It is important to note that pregnancy changes your body, and it will not reverse back just because you have had plastic surgery.
To obtain the best possible results from your procedure, you will need to wear a compression garment after abdominoplasty for at least 6-8 weeks during recovery.
Care instructions will be given to you during your consultation and after surgery to help make your recovery smooth and flowing.
Medicare and other private health insurance companies do not cover the cost of a surgery deemed 'cosmetic'. If there is some type of association between a health problem and requiring an abdominoplasty, your health insurance company may be willing to provide some coverage.
If payments or costs associated with the procedure is a concern of yours, be sure to mention this (along with any other questions or concerns) during your consultation with Dr Kim.
Abdominoplasty Sydney CBD
When you come in to see Dr Leo Kim at Quayside Specialists, Sydney CBD, we will ensure you feel self-assured about your decision and are fully informed on all the options suitable for your needs.
Contact us today to book a consultation or make an enquiry.