Our dermatologists at Quayside Specialists offer an extensive range of medical-grade skin care treatments to meet all your dermatological needs.
Rosacea
Rosacea I – $1540
(Valued at $1936)
2 x V Beam Treatments
1 x BBL Treatment
Rosacea II – $2750
(Valued at $3872)
4 x V Beam Treatments
2 x BBL Treatments
Vessels
Vascular (V-Beam Only)
Please note: These prices will be determined with your doctor)
Port Wine Stain
Rosacea
Telangiectasias
Spider Veins
Spider Naevi
Campbell de Morgan Spots
Venous Lakes
Poikiloderma of Civatte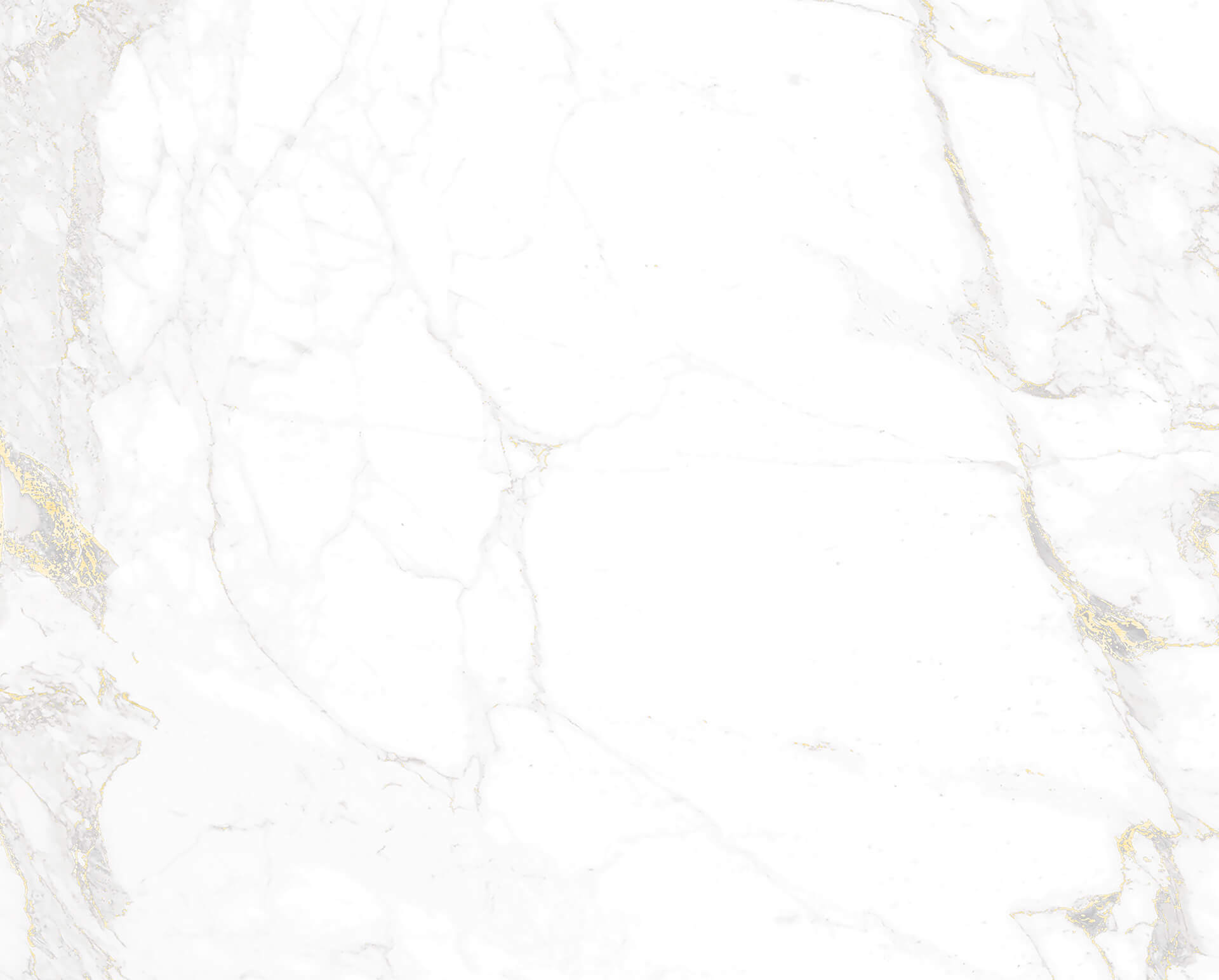 Ask a Question
Please complete the form and one of our friendly team members will be in touch to answer any questions you may have.
Book an Appointment
To book an appointment please complete the form and a member of our friendly team will be in contact to confirm your request.
Acne
Acne, Acute – $1090
8 x LED Blue Light (2 sessions per week, for 4 weeks)
1 x Aspect Dr Oil Free Moisturiser
Acne Scarring Intro – $2050
(Valued at $2541)
1 x HALO
1 x PRO FRAC
1 x LED
1 x Bicellular Mask
Acne Scarring Pack – $3695
(Valued at $5082)
2 x HALO
2 x PRO FRAC
2 x LED
2 x Bicellular Mask
Scar Treatments
Scar Pack – $1300
3 x BBL (or 3 x V Beam)
1 x V Beam
1 x CICA Care
1 x Sun Block
Scar Pack Pro – $1750
3 x BBL
1 x V Beam (or 1 x BBL)
1 x CICA Care
1 x Sun Block
3 x Pro FRAC
Medical Treatments Sydney CBD
When you come in to see our dermatologists at Quayside Specialists, Sydney CBD, our team will ensure you feel self-assured about your decision and are fully informed on all the options suitable for your skin needs.
Contact us today to book a consultation or make an enquiry.