Our dermatologists at Quayside Specialists offer an extensive range of acne information and treatments for patients affected by acne.
Our dermatologists and nurses see patients struggling with acne in its active state. These patients have often struggled with the visible appearance of acne since puberty and are ready to alleviate their acne scars. For most patients, our dermatologists find that it's the psychological effects that take a toll on their patients where they claim the visible scars on their faces can be just as harrowing as a face full of acne.
All Types of Acne
It has been a known problem in the dermatology industry that nearly 85 percent of Australians have experienced acne in their life, and another 5 percent experience a severe case. Acne, or acne vulgaris, is commonly referred to pimples or zits, however there are many types of acne that we see on a day-to-day basis.
Whiteheads – Whiteheads are bacteria under the skin that is inflamed. It is not exposed to the outer layer of the skin and if picked, it can damage and potentially scar your skin! The most suitable treatments available include a maintained skin care routine that includes active ingredients, skin peels, topical ointments, light treatments, and sometimes antibiotics. What treatment you undergo for whiteheads will depend on the severity of the condition.
Blackheads – Blackheads are small pores exposed to the surface of the skin collecting dirt from the air. Picking and squeezing, or removed the wrong way, poses the risk of damaging your skin or potentially scarring the area permanently. Treatments suitable for blackhead removal include a good skincare regime using active ingredients, skin peels and light treatments.
Moderate Acne – Pimples multiplying or accumulating in one area could mean the underlying bacteria is spreading. Treatments for this form of acne include good skin care with active ingredients, combined with a prescribed topical ointment or antibiotics. This treatment will go on for a short period, or at least until the bacteria is gone. Some patients also undergo a series of light treatments and skin peels to help provide optimal clearance.
Severe Acne – Severe acne is simply an accumulation of moderate pimples. Treatments for severe acne include both prescription and non-prescription options. Light treatments, oral antibiotics, and a kept-up skincare regime.
Request a consultation today with our dermatologists and nurse who will be able to advise you regarding the suitability of each treatment plan.
Acne Causes
Myths on what contributes to acne have unfortunately taken over the internet. Many people believe that foods such as chocolate, French fries and pizza will contribute to acne. This is false and there is no conclusive evidence supporting it but be sure to keep your greasy food intake in moderation. Whilst diet may play a role or potentially affect your skin condition, managing your acne requires more than just dietary change.
Acne is multifactorial; there are a few things that cause acne. The first cause could be that there's a hormonal component. So, for example, it can occur in states where there's more of the male hormone, such as polycystic ovarian syndrome. Sometimes, however, it can be due to genetic factors or foreign factors such as using too many occlusive products on the skin or being in an environment where there's excess heat, humidity and friction.
The primary cause of acne is a bacteria called C. Acnes (Cutibacterium Acnes, formerly known as P. Acnes or Propionibacterium Acnes). It's a combination of excess oil production, blocked pores and C. Acnes, which is the bacteria that drives inflammation causing acne.
For different people, there are different factors, but largely it's a combination of genetics, external factors, and sometimes some medical states that can lead to excessive hormone production.
Acne Causes Summary
See below a short summary of what causes acne.
Hormones – Hormones can influence the rate at which your skin produces oil (this is within your sebaceous glands). Hormonal balances fluctuate throughout your entire life and are very dramatic during puberty. This, in some ways, can explain why a lot of teenagers suffer severe acne. These hormones can also fluctuate during pregnancy, post-pregnancy, menopause, as well as during adolescents for boys.
Genetics – Different genes can determine how your skin responds to skin bacteria. The body's genetic programming will influence how prone you are to blackheads, blocked pores, and more. As a result to how your body is programmed to respond, this can result in developing acne.
Foreign Products – From young ages, we're taught to always keep our skin clean and wash our faces. As we start to age, however, patients often find themselves developing a skin regimen by incorporating creams, masks, peels, and more. How much is too much, though? And what's right vs. wrong? It can factor into your genes, again, how your body is programmed to respond to foreign substances. Therefore, what you put on your skin matters, and sometimes putting unsafe products or excessive products on your face, can result in bad acne.
Acne Treatments
There are a wide range of treatment options for acne. Depending on the severity as well as patient factors, acne treatments can range from simple creams to more ablative or extensive treatment plans. These treatment plans may include:
Minor Cases of Acne – For more minor cases of acne, treatment can include creams or washes that may contain Alpha-Hydroxy Acid or Beta-Hydroxy Acids, topical antibiotics, topical azelaic acid, or oral agents such as antibiotics which are anti-inflammatory such as tetracyclines.
Severe Cases of Acne – We can use Hydros Vitamin A, known as Roaccutane or Accutane, the medical term is Isotretinoin. There are hormonal tablets such as the oral contraceptive pill or a tablet that blocks the male hormone called Spironolactone.
Physical Therapies – There are physical therapies that our team can use, such as chemical peels and light-based treatments. Chemical peels are an effective method to cleaning out dead skin cells and boost skin health to keep your skin clear in the long term. Often at Quayside Specialists, our acne patients will undergo regular peels in conjunction with light treatments.
Acne treatments are often a combination of several deciding factors as to which treatment is most suitable for you. Request an appointment with one of our experienced dermatologists today to get started.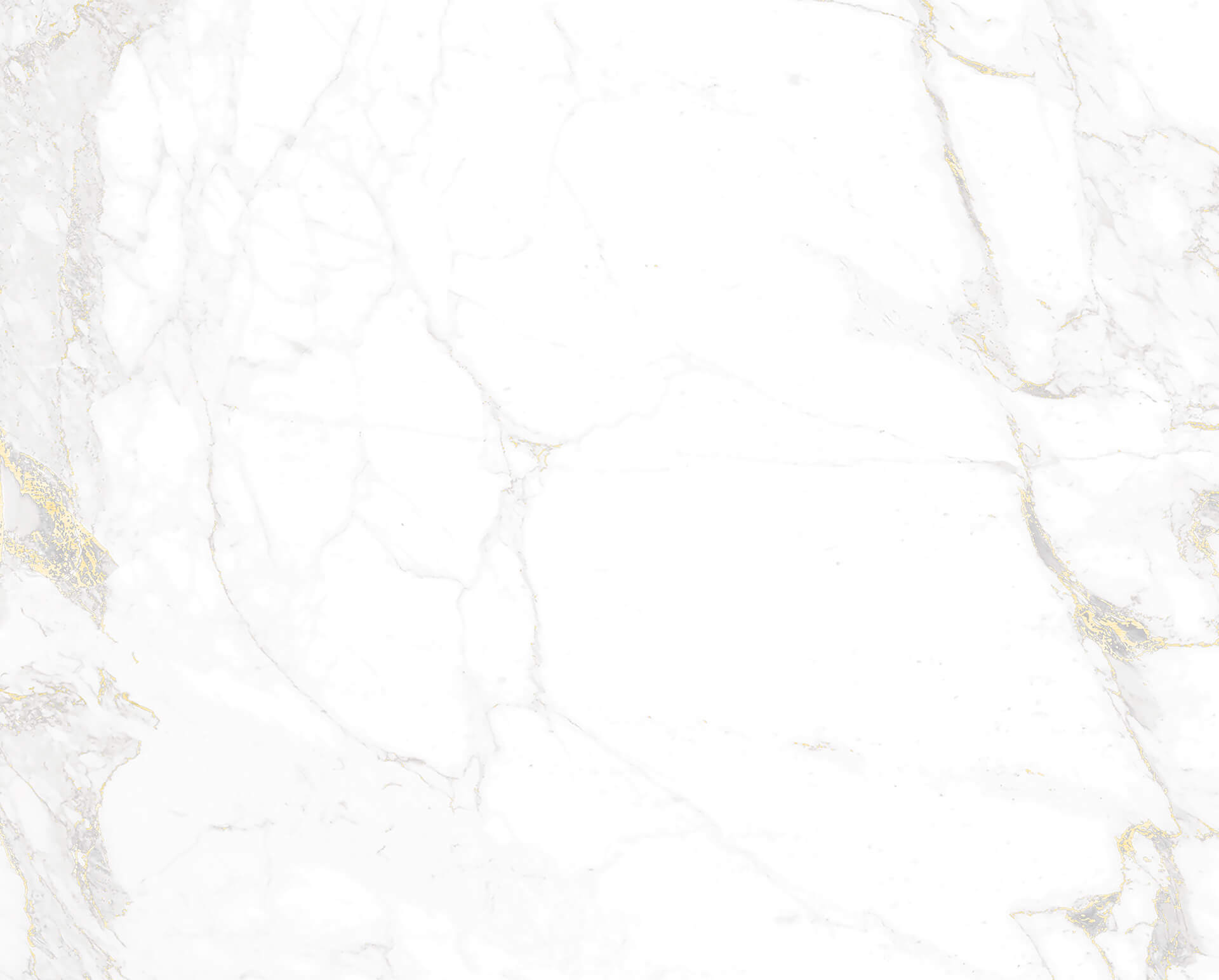 Ask a Question
Please complete the form and one of our friendly team members will be in touch to answer any questions you may have.
Book an Appointment
To book an appointment please complete the form and a member of our friendly team will be in contact to confirm your request.
Risks associated with acne treatments
Patients often ask, 'Will acne treatment make your skin worse?' This can depend on what treatment you are choosing to undergo. It is not recommended you use a different acne treatment product every few days as this can irritate the skin, cause your acne to worsen and result in new breakouts.
Acne treatment needs time to work and is advised to be checked by a dermatologist specialist. During your consultation, our team can recommend a suitable plan customised to your skin needs and if the treatment is found to work for you, improvements should start to be seen within 4 to 6 weeks.
Any posed risks or limitations involved will be discussed with you in detail at your consultation.
Acne FAQs
Our experienced team have answered frequently asked questions regarding this topic and its treatment. If you have a separate question or concern, don't hesitate to get in touch with our team.
Acne is multifactorial. It can be worsened from various factors, though it is not caused by, stress, cosmetics, environmental pollution, consistent rubbing of the skin. The causing factors of acne, however, include genetics and hormones (including oil production).
Make an online enquiry today to ask our team any burning questions regarding acne.
This depends on the type of treatment that's being performed for the scarring and it depends on the treatment that the patient is on for acne. With some tablets like Isotretinoin, which is the strong vitamin E tablet, it's advisable that there's no ablative type laser during the course of treatment and six months after.
Generally, the rule is to avoid anything too ablative and harsh during the course of the tablet called Isotretinoin. With other treatment options like antibiotics, either as a tablet or as a cream or the other tablets that we can use, laser and other treatments for scarring is possible.
Make an online enquiry today to ask our team any burning questions regarding acne.
Acne Treatment Sydney CBD
When you come in to see our dermatologists at Quayside Specialists, Sydney CBD, our team will ensure you feel self-assured about your decision and are fully informed on all the options suitable for your skin needs.
Contact us today to book a consultation or make an enquiry.